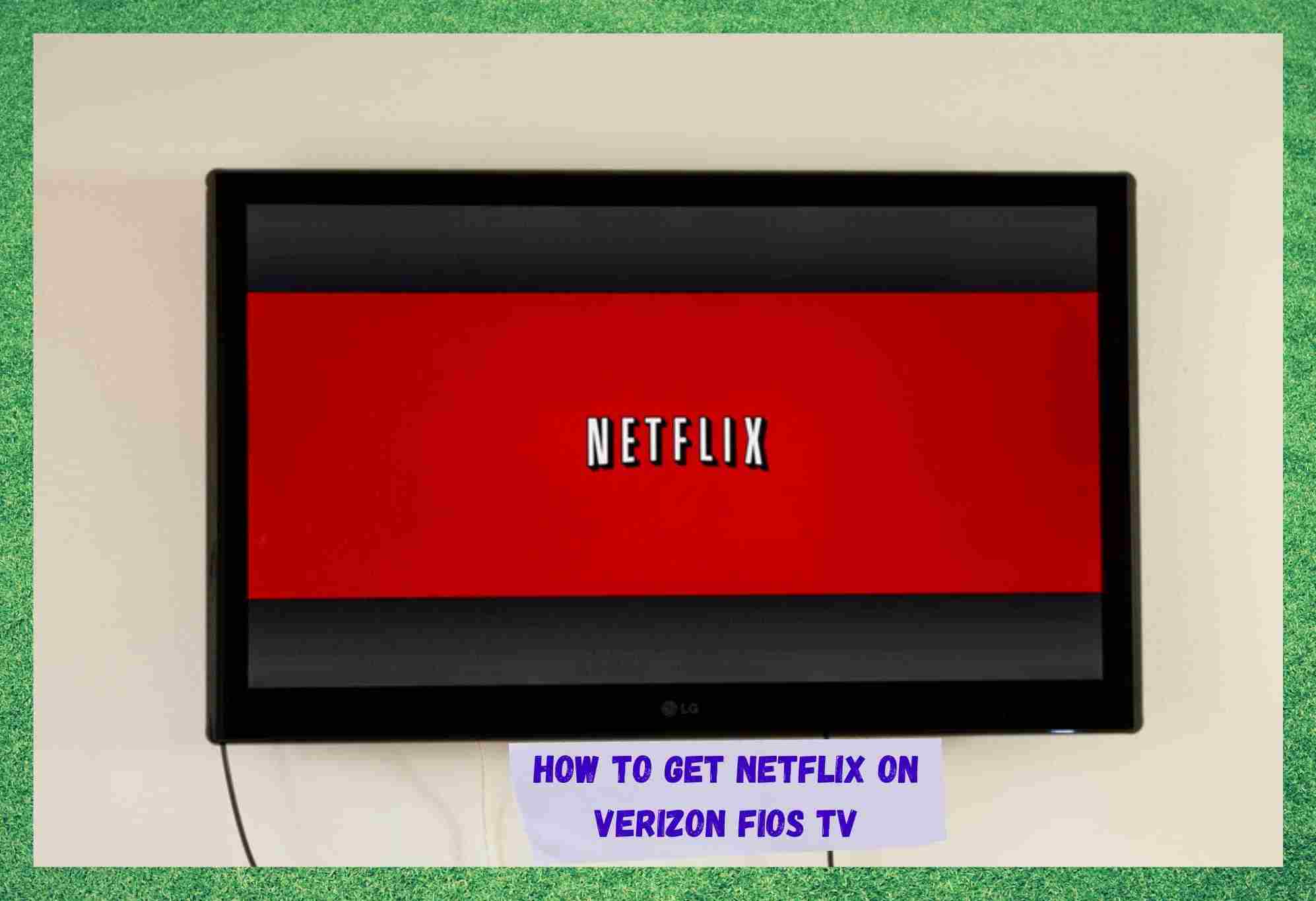 Verizon, one of the top three telecommunications companies in the U.S. also delivers outstanding television services throughout the whole national territory. Through Fios TV, subscribers can get top of the art entertainment under the renowned audio and image quality of Verizon.
Their signal reaches homes via fiber optic, which means enhanced stability and faster speeds, reducing loading time and video and audio latency.
However, even with all its excellent features, Fios TV is still facing some issues. As many users reported, it has been quite a nightmare to get Netflix to work on their Fios TV service.
According to the reports, the app simply doesn't load or, when it does, the streaming quality is not even close in quality in comparison to the other apps the TV service offers. Some users have even reported not finding the Netflix app in the first place.
Should you find yourself amongst those users or are simply looking for that extra info before purchasing your Fios TV service, bear with us. We came up with a series of information that should solve all the doubts you might have regarding the use of Netflix with Fios TV.
How To Get Netflix oon Verizon Fios TV
The Netflix app compatibility issue has been giving users a few headaches recently. Alongside that, which has been largely reported to happen, there are a few other problems users have been facing.
Luckily, most of these problems could be solved with a simple reset of the set top box or, in more drastic cases, of the modem or router
Even though these issues could be easily handled, we understand it is important for users to get as much information as they can prior to deciding which kind of TV service they should subscribe to. So, here is a list of the most common issues Fios TV users have reported experiencing with the service:
Missing Picture Issue: this problem is causing the TV set not to display any image or sound. Users got around it by either

checking the HDMI cable connection

or resetting the set top box.
On-Demand Catalogue: this issue causes the list of On-Demand titles not to appear on the menu. The source of this issue was mainly reported to be internet-related, so a

reset of the network equipment (router and/or modem)

was enough to solve it.
Menu Screen Not Loading: this problem causes the main menu screen not to load. This means users could only use the apps that could be directly accessed through the remote control. Users reported to get the issue fixed with a simple reset of

the set top box followed by a firmware update

.
No Sound Issue: this issue caused the sound not to be played, even though the picture was displayed. The problem could be fixed with a simple

reset of the set top box

. Some users reported solving the problem with some tweaking on the audio settings.
These users mentioned the source of the issue to be related to a lack of compatibility between their sound boxes and the Fios TV system.
It can be easily noticed that Fios TV does not experience problems that demand a lot of expertise to be solved. As expected, the normal quality standards of Verizon stepped in and brought the service to a whole new level.
In comparison, most other TV services or even bundles, normally face a different set of issues, and many of them require more tech expertise from users to be solved.Now that you are aware of the most common issues users reported experiencing with their Fios TV service, let's get to the Netflix app compatibility issue.
Can I Get Netflix On My Fios TV?
Can It Be Done?
First of all, the answer to that question is a sound yes, it can. It is plainly possible to stream Netflix shows through a Fios TV service. Also, most users who got around the issue and made it to the solution even reported not facing any kind of issues afterwards.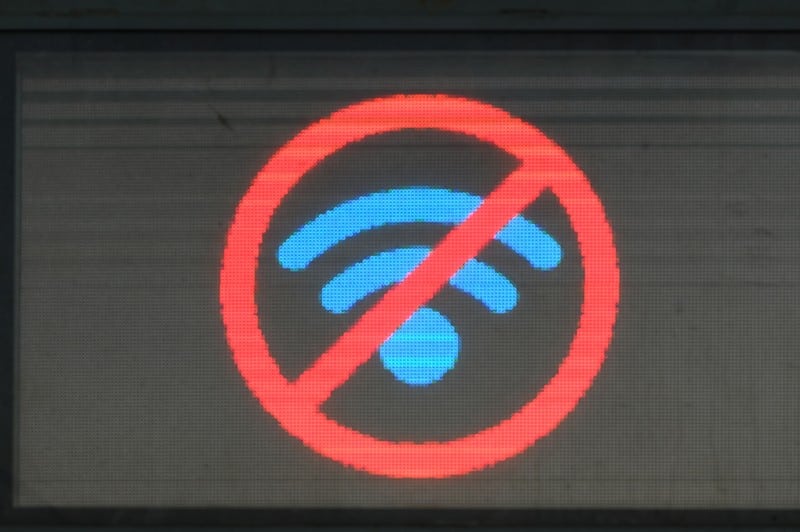 So, the matter here is the work that users have to go through to set up the Netflix app with their Fios TVs.
According to Verizon representatives, the issue mainly happens when the internet signal is not strong enough to load the app.
Additionally, that problem can also affect other streaming platforms as they would also need a fairly high speed and stability to stream the content to the TV set. Finally, as it was expected, Verizon also mentioned that the odds the slower internet speed gets on the way of the streaming platforms are lower when using their own internet setup.
This means, if users get the bundle, they should be able to run Netflix on their Fios TVs.
However, since the internet setup relies on a wireless router to distribute the internet signal throughout the house, should it be too far from the TV set, the internet speed can suffer a severe drop.
So, make sure the TV set is within the coverage area of the router and let Verizon's outstanding service do the rest.
How Do I Set It Up?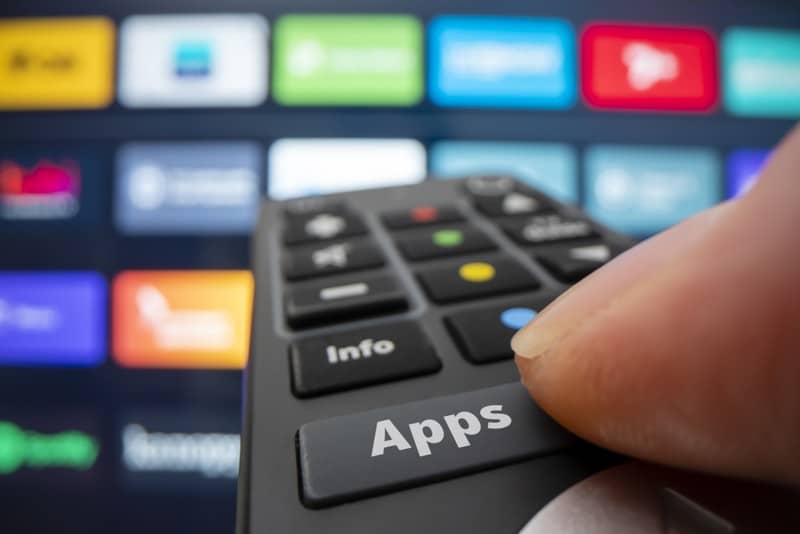 Even though there is a lot of information concerning the use of Netflix with Fios TV, the way to get it installed and running is pretty simple. The first thing you want to do is grab your remote and navigate to channel 838, where you will find the Netflix app.
There you will see the sign in option and all you have to do is enter your personal credentials to access your profile. In the event you still don't have a subscription with Netflix, the subscription option will also be on the login screen.
Bear in mind, though, that you won't get a subscription to Netflix simply by having a Verizon Fios TV one.
The services are independent and none of the companies has yet given any hint of an imminent dual-subscription deal between them. So, get your Netflix plan signed up, either before attempting to set it up with your Fios TV or even through the login screen.
Once that is covered, enter your credentials on channel 838 and enjoy all the outstanding content a streaming platform such as Netflix can offer.Lastly, since the Fios TV is not a Smart TV, the interface might not be so user-friendly.
This means the part in which you set up your account with Netflix should be easier if you use a different device, such as a mobile or a laptop.
You Can Always Contact Verizon Customer Support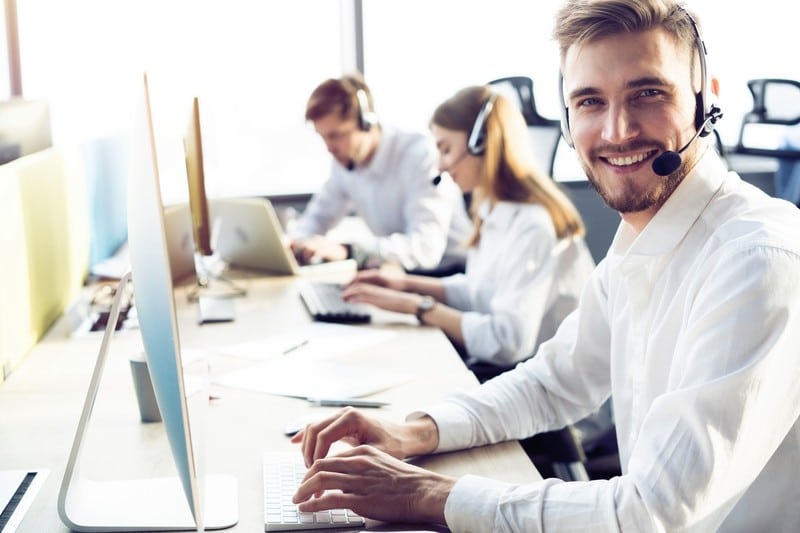 Either for setting up your Netflix app with a Fios TV service, or for whatever sort of issue you might be facing, you can always count on the expertise of Verizon's professionals.
Give them a call and let them walk you through the fixes or, if you feel like you need a bit more experience with technology to pull these fixes off, schedule a visit.
That way, you will still have professionals dealing with whatever issue your Fios TV may be facing. Additionally, they can run a complete check-up of your bundle and deal with other possible issues.
On a final note, in the event you come across other easy ways to get Netflix working with your Fios TV service, make sure to let us know. Drop a message in the comments section and help your fellow readers prevent the headaches that come with issues such as these.
Also, every piece of feedback helps our community become stronger, so don't be shy and tell us all about how you've done it!