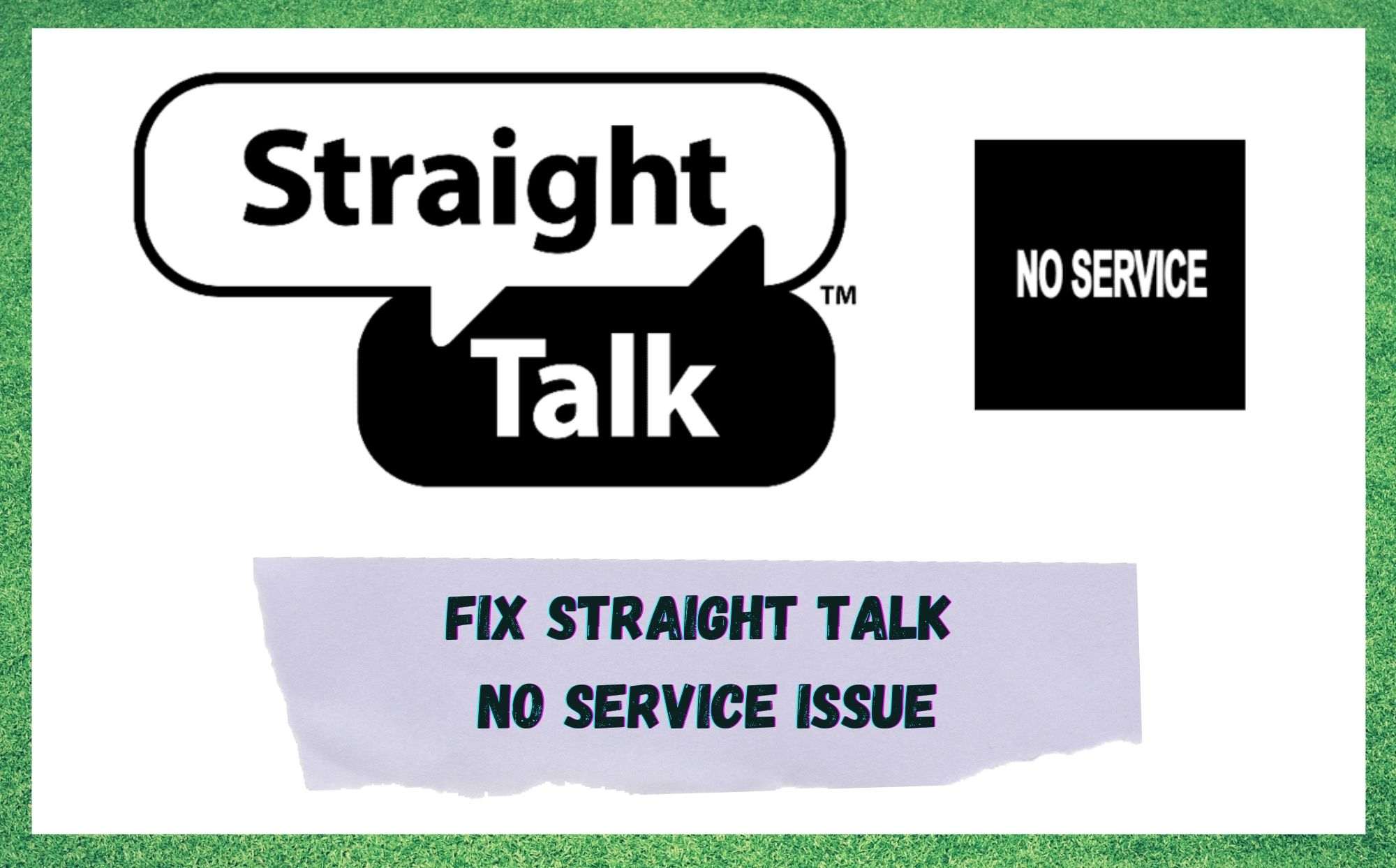 These days, there are practically infinite choices out there when it comes to choosing a network to do business with. Of course, this is both a good thing and a bad thing at the same time. On one hand, competition inevitably drives prices down, meaning you can end up getting more bang for your buck. But on the flipside of that, choosing which company to go with is an awful lot tougher. And not all carriers are of the same quality.
With the newer and lesser-known companies, such as Straight Talk, who have to get their customer base from undercutting the better known brands out there, the idea is that you get the same service for less.
The way that they can manage to undercut the goliath companies such as Verizon and AT&T is that they are an MVNO, which we will explain during the course of this article, seeing as it has a huge bearing on how your service works. For now, our time would be much better spent getting to grips with Straight Talk first.
What Is Straight Talk And How Do They Operate?
For those that are unfamiliar with Straight Talk, all you really need to know is that it is a service that is provided by TracFone Wireless, who just happen to be the largest no-contract phone service out there in the US right now. For people who want to have a decent phone service but don't want to get locked into a contract that could span a year or more, this is the kind of company that will end up getting your business.
There's also a benefit in that you can just pay for these phones in full straight away or opt to lump in that sum with your monthly bill. If you happen to be a master at budgeting, you'll for sure find something that suits your methods here.
However, Straight Talk's service has never really been considered perfect, and isn't quite up to the standards of some of the mega companies out there. Still, by the standards set by other budget carriers, they actually end up faring okay.
The service is enabled by the fact that it is an MVNO, meaning that the service is powered by multiple towers from all of the main cell carriers, AT&T, Verizon, T-Mobile, and US Cellular, among others. Seeing as they have permission to use these towers to transmit their signal, this should mean that you have a reasonably good chance of having a signal when you really need it. However, with MVNOs, this isn't always the case.
What is an MVNO and how do they work?
First things first, the MVNPO acronym is short for Mobile Virtual Network Operator. This is basically an agreement between some carriers that allows smaller entities who may not have their own towers to utilise bigger entities' data centre and software infrastructures.
Effectively, the smaller company will rent all of these towers from the larger companies in order to provide their service. For them, this works out quite well. They have far less to pay in operational costs because, like their customers, they can opt to rent the gear needed. Then, this saving is passed down to the customer, who ends up paying less for their service too. In theory, it all sounds pretty great, but there can be downsides when you can't figure out why you can't get any signal.
Watch Video Below: Summarized Solutions For "No Service" Problem on Straight Talk
Straight Talk No Service Issue
Since Straight Talk is an MVNO and has invested a great deal in renting the towers from a whole host of companies, it stands to reason that you should rarely have any issues with coverage. However, that isn't always the case when it's all put into practice.
As it stands, there are quite a few customers out there at the moment that are reporting ongoing issues with their service. In fact, this issue seems to have been relatively commonplace as far back as Autumn of last year.
Given that this is totally unacceptable to be paying for a service that you can't make use of, we thought we would put together a little troubleshooting guide to help you get to the bottom of it. Of course, the chances are good that the company themselves are currently working on a solution. But for now, this should help you bridge the gap.
Try Restarting your Phone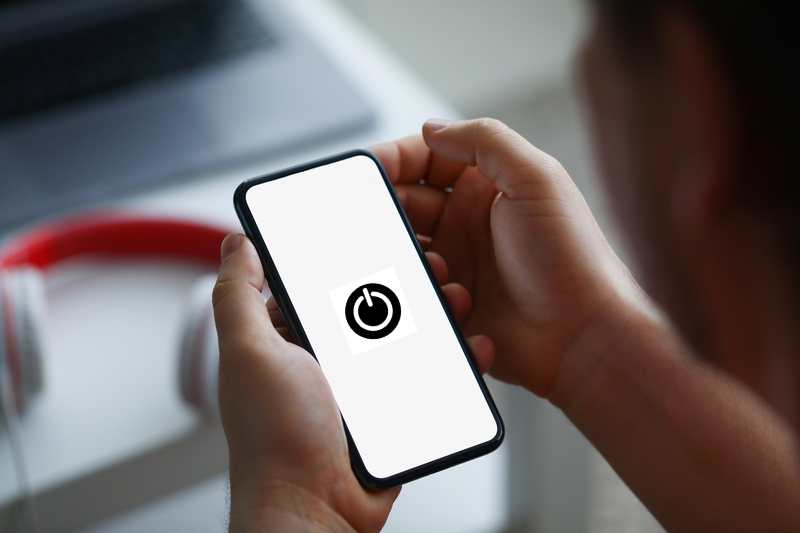 As we always do with these guides, let's kick things off with the simplest of solutions first. Quite often, issues such as these may have nothing to do with the carrier themselves but instead be the result of some minor bug or glitch on your phone playing a bit of havoc.
Restarting your phone, especially if you haven't done so in quite some time, will go some way to clearing these bugs out. So, make sure that you've saved anything that you may have been working on and then give a restart a try.
Once the phone has booted up, make sure to give it enough time for it to seek out the signals it needs to restore the service. With a bit of luck, this will be enough to fix the problem. If not, we'll have to try something else.
Check your Network Settings
One bad thing about using an MVNO carrier is that there is a lot of things going on behind the scenes that will have an effect on whether you get a signal or not. The signal will end up being supplied by different towers, and be constantly switching between them as you move around.
This means that if your phone is a bit slow or dated, it can take a while to establish a connection to the relevant tower. That, and the settings you have on your phone can actively prevent your phone from switching towers at will. To make sure you are giving your phone the best chance of keeping up, we will need to check that the settings are in order.
First up, you will need to open up the settings on your phone and then go into the Network Settings Menu. Within this menu, you should see an option that allows your phone to automatically select the network that it perceives as the best. This option will most likely be called 'automatic network selection'.
We would advise having this option switched on at all times as the phone is generally right on the money when it comes to picking the right network. Give that a try, but make sure to give the phone enough time to adapt to the new setting and establish a connection. If needs be, you may also need to restart the phone to make sure that the new setting takes effect. Once you've tried that, we can then move onto the next step.
Carrier phones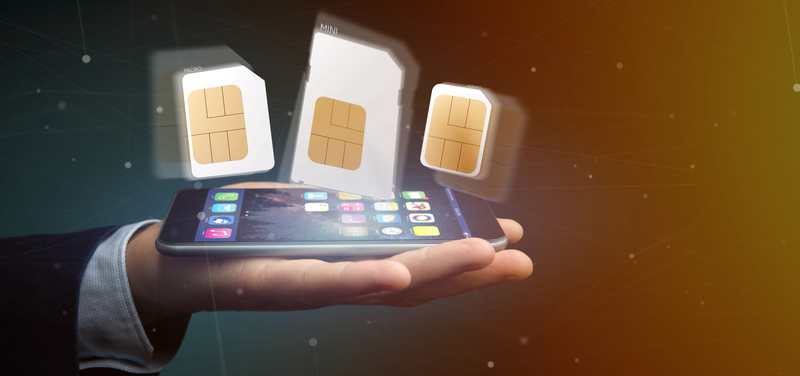 The fact that most phones that are sold in the US are sold by carriers will mean that they will end up having some technologies locked on them. Sadly, this is the reason that quite a few people will end up having problems with their service when trying to use an MVNO such as this. So, we will need to rule this out as a cause if we are to get to the bottom of the problem.
Of course, if you happen to be using a phone that is unlocked, you can safely skip this step entirely as it won't apply to you. However, if you bought the phone you are using from some carrier or another and you're not sure whether it is unlocked or not, you'll need to hang with us on this one. Say for example you bought the phone when you were with Verizon and then tried to keep it when you were switching to Straight Talk, this could be the issue.
This will especially be the case if you happen to be in an area where Verizon towers haven't got you covered but some other tower owned by a different brand will. If your phone has a block on it that only allows it to connect with Verizon towers, it won't be able to connect with a different tower that could work.
Get in touch with Customer Support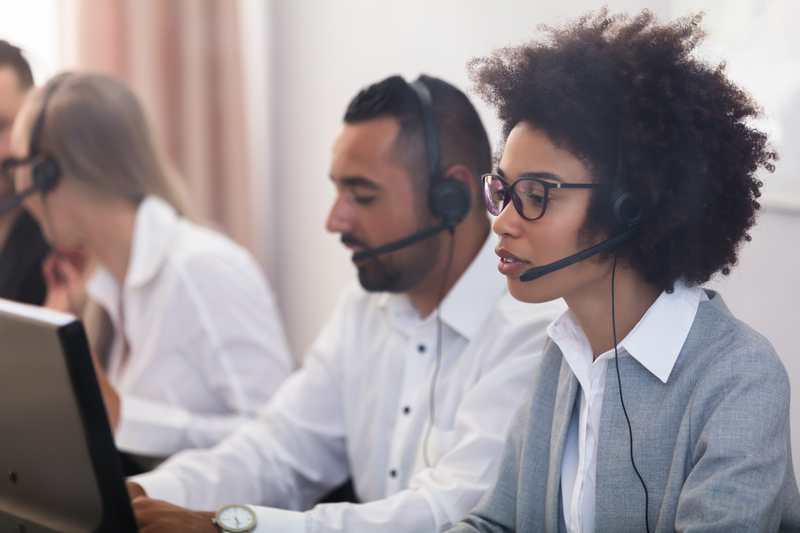 Straight Talk have a pretty average record when it comes to customer service, unfortunately. However, at times like this, there really isn't anything left to do rather than just give them a try.
Seeing as this has been an issue reported by many, the chances are pretty good that they will be well-versed on how to deal with it. Better yet, they have probably figured out some new troubleshooting tips that they haven't released to the general public just yet.