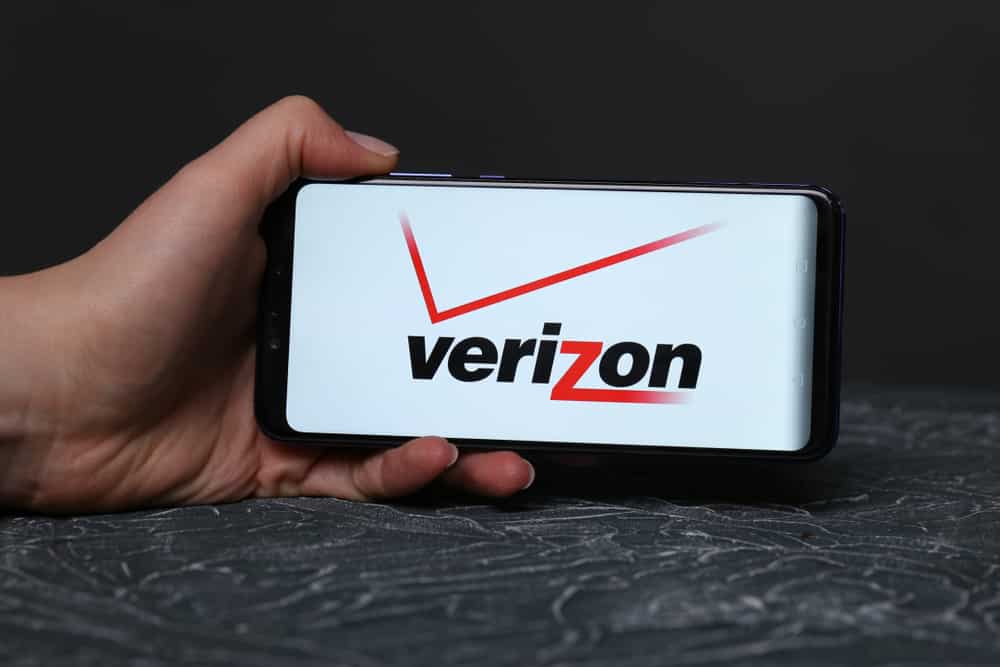 Controlling multiple TVs from a single set-top box is a feature that many users desire. Verizon's set-top box allows users to watch their favorite shows while enjoying super-fast internet speeds. Its sophisticated DVR equipment allows you to record HD programs as well as control live TV and access. Its popularity stems from its ability to control its features from multiple rooms at once. Many of its users, however, have reported a common problem with Verizon Fios one set-top box activation failure. As a result, if you are also looking for a solution to this problem, this article will provide a general framework for troubleshooting the problem.
Verizon Fios One Set Top Box Activation Failed
1. Activate Using Your TV
Once you have installed your Fios router, you need to activate your Fios TV in one set-top box. Your Verizon Fios set-top box activation process may take up to 20 minutes. For this purpose, you need to make certain connections with the cables. The step-by-step procedure is given below.
Connect the coaxial cable from the set-top box to the coax outlet.
Then you need to connect your HDMI cord from the set-top box to the TV
To complete this setup, connect the power cable to an electrical socket.
To complete your activation process turn on your set-top box and follow the on-screen guidelines.
2. Activate Using MY Fios App
Apart from activating through TV, if you are having trouble activating your Verizon Fios one set-top box, try to activate it using the My Fios app. To activate your set-top box:
Go to the support in your Fios app
Navigate to the TV tab
Select activate your set-top box.
3. Reset Your Set-Top Box
If you cannot successfully activate your Fios one set-top box then you may need to reset your device. An unresponsive set-top box might be a reason that your activation fails every time you try to do it. So to reboot your device, hold the button located at the back of the set-top box and unplug your power cord for 15 seconds. You can also unplug the equipment connections for 10 seconds. Plug in again and wait for the interactive media guide to reset your set-top box.
4. Activate Your Verizon Equipment
Verizon allows its users to activate their set-top box on an existing or new line. So if you want to activate your Verizon Fios one set-top box on a device that you already own perform the following steps to achieve this purpose.
From your browser go to "vzw.com"
Sign in to your Verizon account
Once you have signed in to your account, from the My Verizon tab you need to select "Devices"
Choose to activate or switch the device
At the top of the page, you can select whether you want to activate on an existing device or a new line.