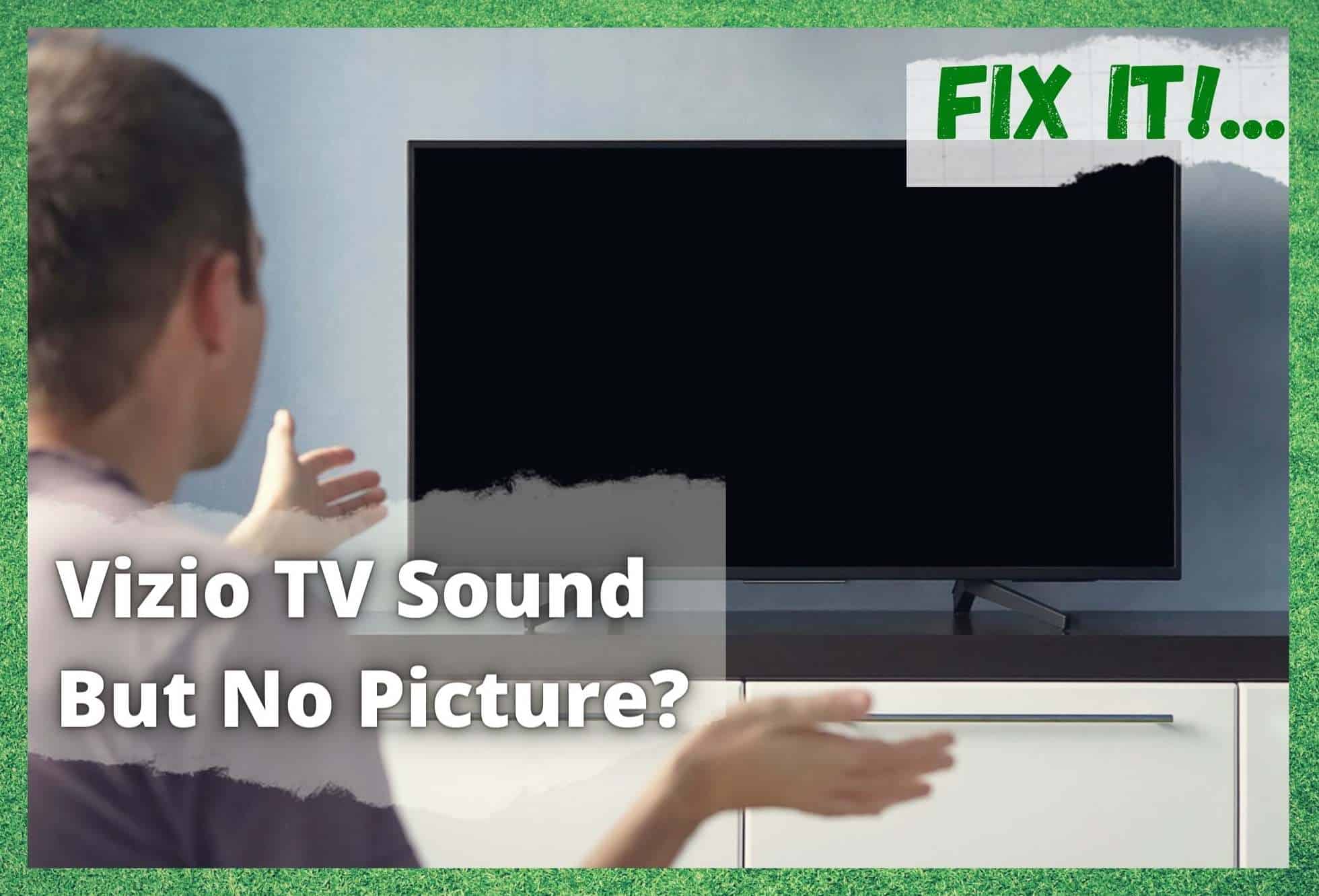 TV is a crucial part of the entertainment, more so than ever in recent times with so many other options being off-limits. A brand that is emerging as really popular is Vizio TV.
This is because they are well made and designed with high-end resolution and quality. They also have lots of inbuilt functionality and optional extras that users demand these days – such as SmartCast and voice controls.
As with any viewing platform, the Vizio TV sound but no picture issue can really disrupt your viewing pleasure. It's frustrating and seems like it might be hard to fix without any technical knowledge.
Within this article, we will explore some troubleshooting options. These are all simple things you can try before resorting to an expert. We hope these will help you identify the exact reason for your problem.
We will also provide some solution options, where possible. In short, we will try our best to help you to bring back the picture!
How To Fix The Vizio TV Sound But No Picture
1. Connectivity issues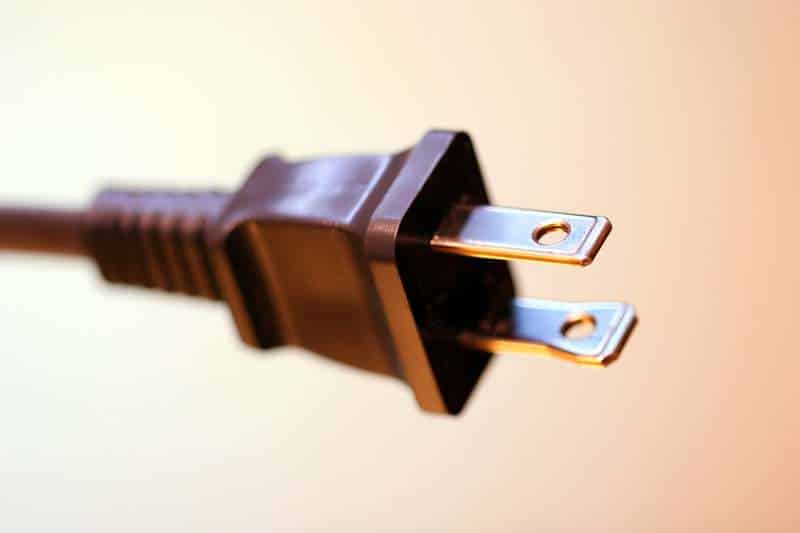 The very first thing to do is to make sure you haven't missed a crucial software update. If your device is fully up to date, then the next step is to confirm all of your power connections are working as they should be. At the same time, it's worth taking a few minutes extra to perform a complete reset on your Vizio TV set.
To do this, disconnect all of the power cables. Then, press and hold the power button, making sure you hold it pressed in for 30 seconds. Once you release this you can reconnect all of your power cables. Take extra care to ensure all cables are firmly connected and nothing is loose anywhere.
With any luck, your picture will have been restored and you can get back to enjoying your programming. If this doesn't work, then continue to read the article for other options to try.
However, it's worth storing this nugget of information for future use because performing this reset can be a simple fix for a number of issues. It's always worth trying this quick action if you are experiencing any type of issue.
2. The Flashlight Test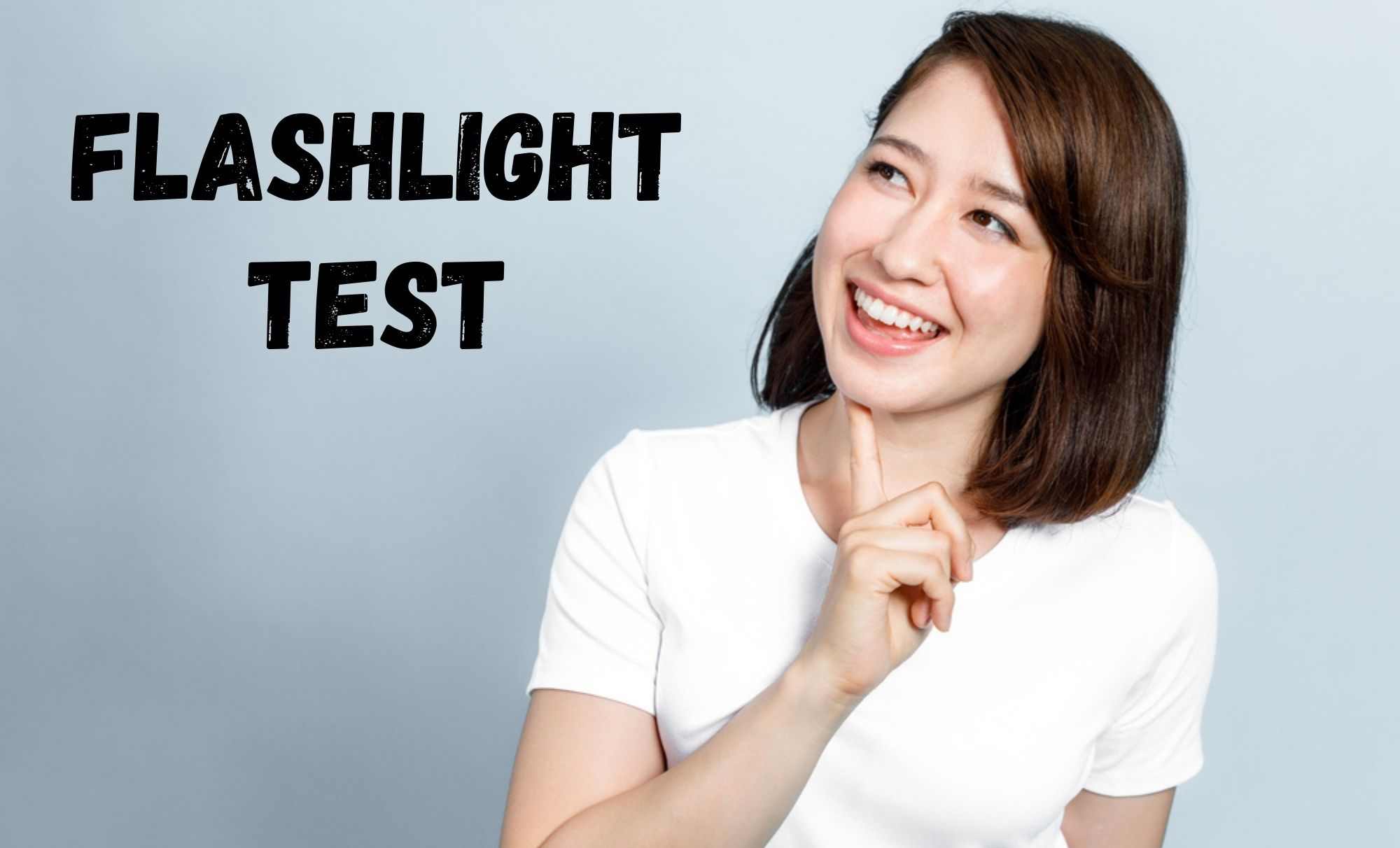 Within your TV set is a flashlight component which creates the lighting. If this has failed, then it could be that the picture is there but it's too dark to see it. To check this grab yourself a flashlight, hold it really close to the screen at a distance of around 2 inches.
Switch it on and shine the light across the TV screen in a sweeping motion. If you see the picture become visible under the light you are creating, then there it is almost certain your inverter board has failed.
If your Vizio TV is under warranty, then you should be able to get this fixed or replaced. However, if you are out of warranty then any third-party technician should be able to fix or replace your inverter board for you and this should be more cost effective than replacing the entire set.
3. Input Channel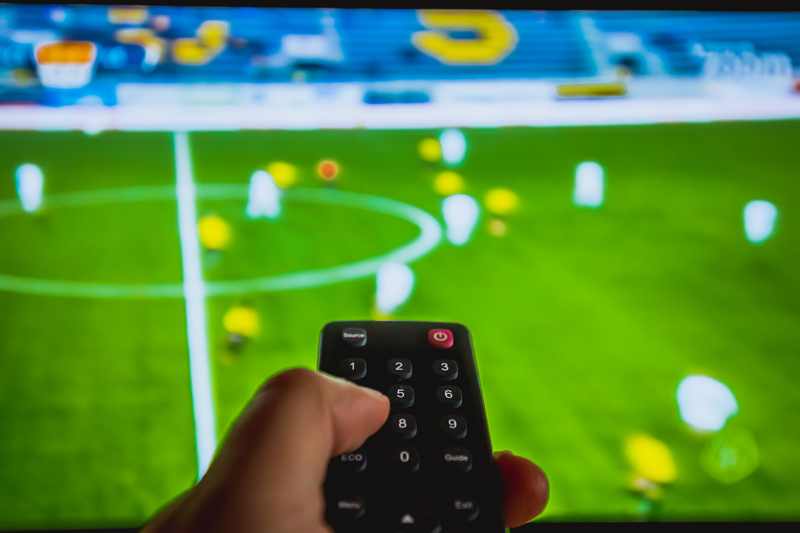 With this common issue, there is a chance it is as simple as using the wrong input channel. It's such a simple solution that it's worth trying just in case. You can simply use the input button on the Vizio TV remote to cycle through the different input channels.
Pause momentarily on each one and see if any of these input channels show you the picture. If any of them do, then save that as your default setting and the picture will be available. Again, this is one that is worth remembering for future reference as it's always worth trying as a possible simple fix for a multitude of issues.
4. Power Board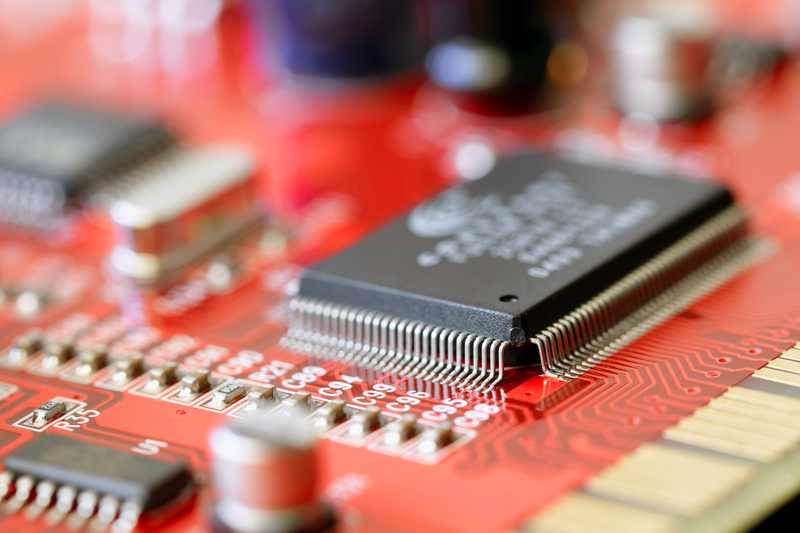 If your Vizio TV is an older model which you have owned for a long time, there is a strong chance that the power board may have failed. Speak to technical support and they may be able to offer some guidance as to how to get the right part to get it changed.
Some models are quite easy to do yourself and a number of users have reported doing this. As with most things these days, you can google how to perform this fix and find guidance videos and step by step guides. As above though, a third-party technician should be able to fix this if you are not confident to do it yourself.
5. Screen Issue
If you have tried all of these fixes and it's still the case that you have no picture, then there is a chance that the LED or LCD screen might simply have stopped working. Even if the LCD or LED have malfunctioned, the sound will keep working, which is why we suggest this could be the fault. Again, the only solution here is to replace the entire unit or to get the screen fixed.
If none of these seem viable options then we would always suggest contacting technical support at Vizio directly, be sure to let them know which of these things you have tried as this should help them identify your problem a little quicker.