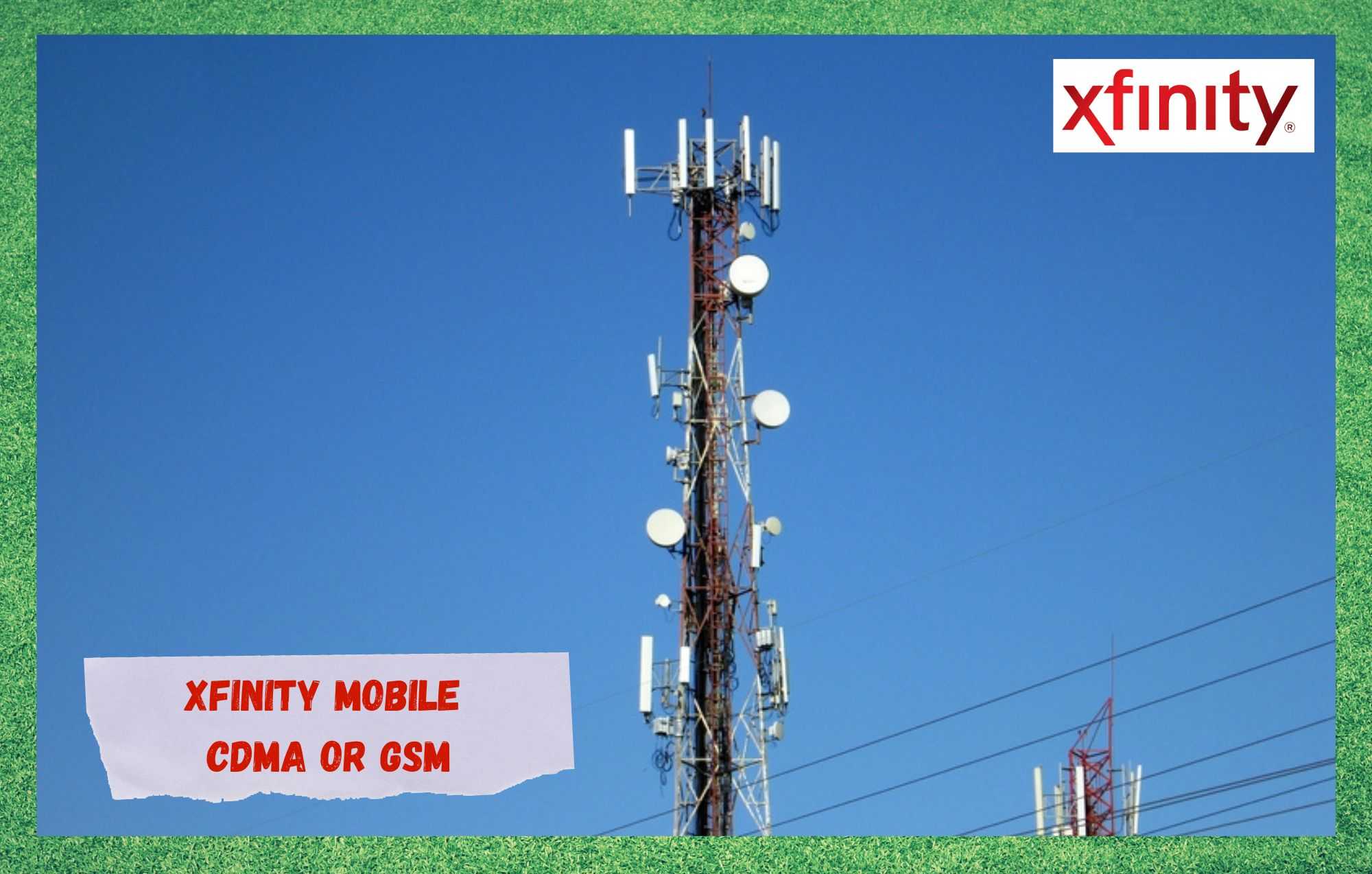 Xfinity mobile, the go-to telephony solution for people who wish to save money, delivers excellent quality and stability of signal throughout the whole U.S. territory.
With unlimited 5G plans starting from $30, customers can stay online the whole time and enjoy ultra-high connection speeds. Xfinity also offers subscribers a great deal of flexibility and control through their app, which is available both for Android and iOS.
Xfinity mobile plans work both on CDMA and GSM technologies and new customers, or the current ones who wish to upgrade their plans, have to opt for one of the two.
This might be more difficult than it seems. Most mobile carriers nowadays offer GSM service for the large majority of their subscribers, but that normally happens without the customer choosing. For that matter, neither are subscribers really aware of the differences between the two technologies.
Should you find yourself amongst those who don't know the differences between CDMA and GSM, and therefore get whatever technology your carrier offers you, bear with us.
We came up with a whole host of information that will clear all your doubts and explain the differences between the two. But first, let us walk you through the details regarding Xfinity and their mobile services.
Where Does Xfinity Mobile Come From?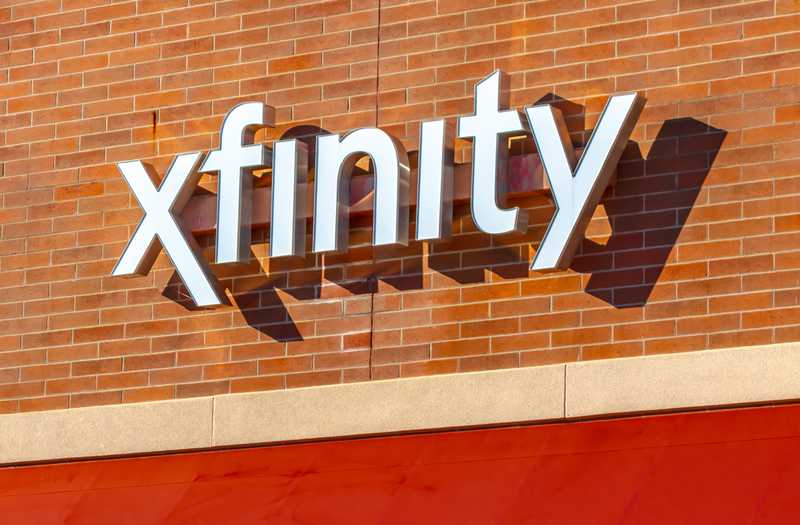 Xfinity Mobile, the subsidiary of Comcast Telecommunications, does not have any towers or cellular networks on their name. That doesn't mean they don't get to deliver outstanding mobile service.
Through a virtual network based on Mobile hotspots and Verizon's towers, Xfinity delivers excellent signal strength. Their hybrid network works together with the best mobile hotspots, spread throughout the country, to bring subscribers remarkable speeds and reliable mobile signal.
Also, Xfinity's partnership with Verizon's towers makes them a solid choice for their amazing coverage area, which reaches pretty much every corner of North America.
Since they made affordability the word of the day, customers are able to enjoy outstanding quality of mobile signal under fairly reasonable prices. Their most recent advertisement campaign invites subscribers from other carriers to join Xfinity and get massive discounts.
So, should you be looking for a change of carrier, you definitely want to consider Xfinity mobile. No matter what type of mobile you have, you can port your number to Xfinity by simply unlocking the device.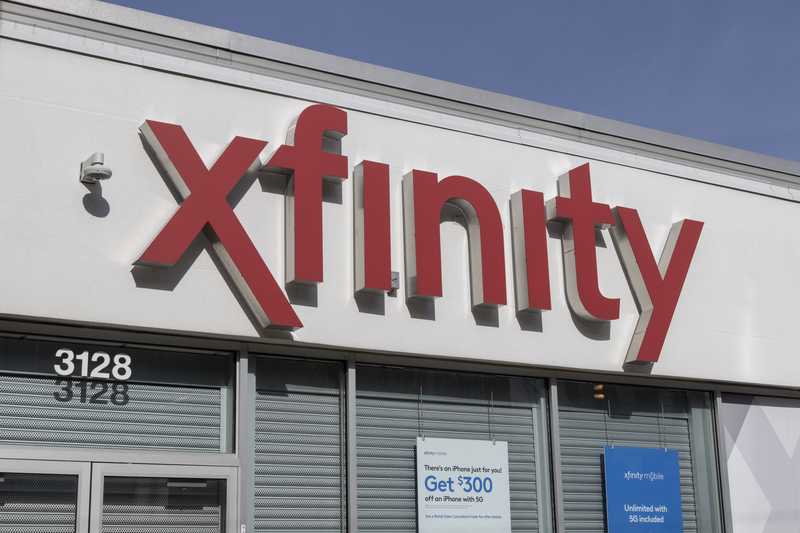 Xfinity also offer their new and current customers brand new top-of-the-range mobiles and sign into one of their plans on the go.
However, should you have a mobile from a different carrier and wish to move to Xfinity, there is some information you should know before you make up your mind.
In the event the mobile you own is on one of Verizon's plans, then the switch to Xfinity should be quick and easy. In the event you own a mobile with a T-Mobile or AT&T plan, the switch to Xfinity might not be so simple.
That doesn't mean it cannot be done, just that it will require some tweaking with the mobile system. Since Xfinity and Verizon run on different technologies than T-Mobile and AT&T, the switch might demand a change in the device settings.
If you are still considering the switch, bear with us as we walk you through all the information you need in order to understand what the two technologies have in common and what are the differences between the two.
Xfinity Mobile CDMA or GSM: Which One?
What Is CDMA Technology?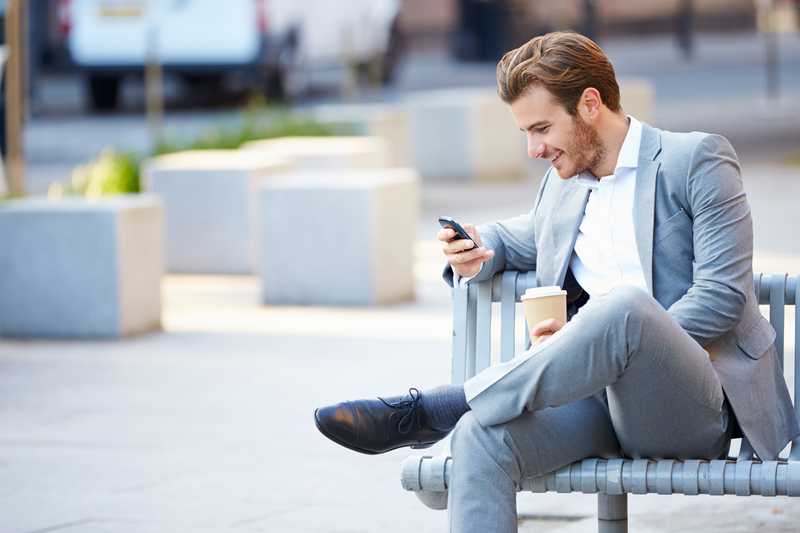 CDMA stands for Code-Division Multiple Access and is the technology that Verizon uses for their mobile services. Xfinity has also adopted that kind of technology, even though it has its particularities.
CDMA is one of the most advanced protocols for 2G and 3G bands. When it comes to 4G, the technology doesn't seem to be the most appropriate, since there is a number of bands of frequency involved in the latter technology.
Even though most communication features on mobiles ask for a 3G type of connection, the CDMA set of protocols also allows the transfer of data through wireless networks.
That is possible with CDMA devices due to the fact that it permits a variety of signals to travel over a single transmission channel. Besides optimizing the usage of bandwidth, it also increases the transfer speeds, enhances the connectivity features, and delivers better signal strength.
CDMA is definitely one of the best technologies carriers offer their subscribers nowadays.
When Xfinity first started offering their mobile services, they had to choose between CDMA or GSM technologies. That became an easy choice when they partnered with Verizon and started using their towers.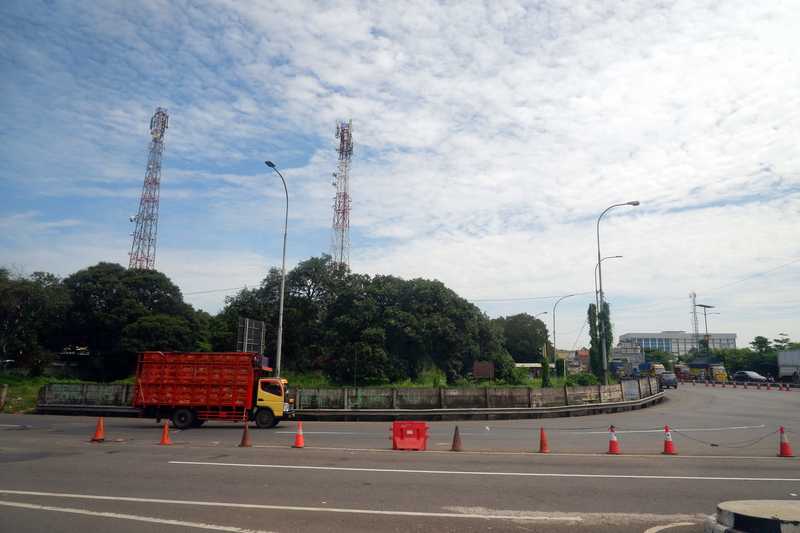 Since Verizon offers their mobile services through CDMA technology, Xfinity opted to go for the same kind and enable a better compatibility between their subscribers' mobiles and Verizon's towers.
It was as if they were made for each other. However, should you own a mobile that runs with GSM technology, there are some details you should know.
What Is The GSM Technology?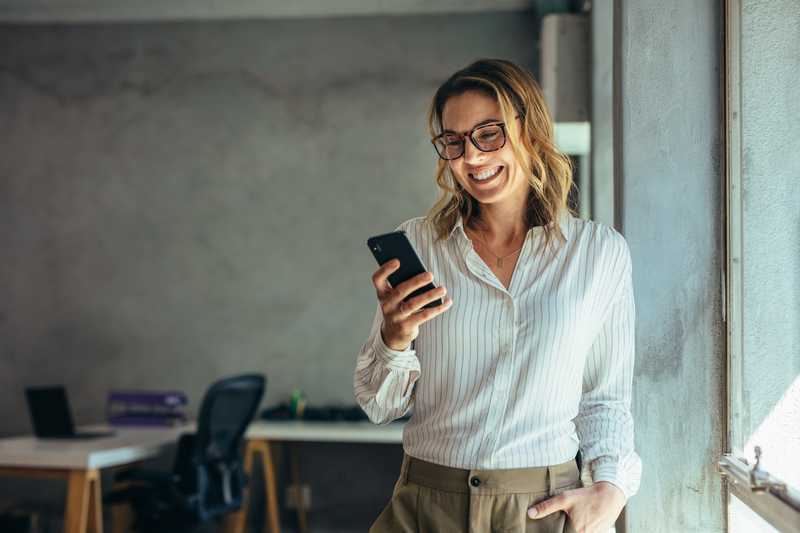 GSM stands for Global System for Mobile Communication and is the technology most carriers use to deliver their mobile services. Either with 2G or 3G wireless communication, GSM works like a charm and delivers outstanding speeds and quality of signal.
The flip side is that GSM technology works by digitalising, compressing, and sending data over a stream that is only capable of transferring one stream at a time.
This can directly impact the data transfer speed, which in turn can cause the communication features of a mobile to suffer a drop in quality or even the signal not to be received at its best strength.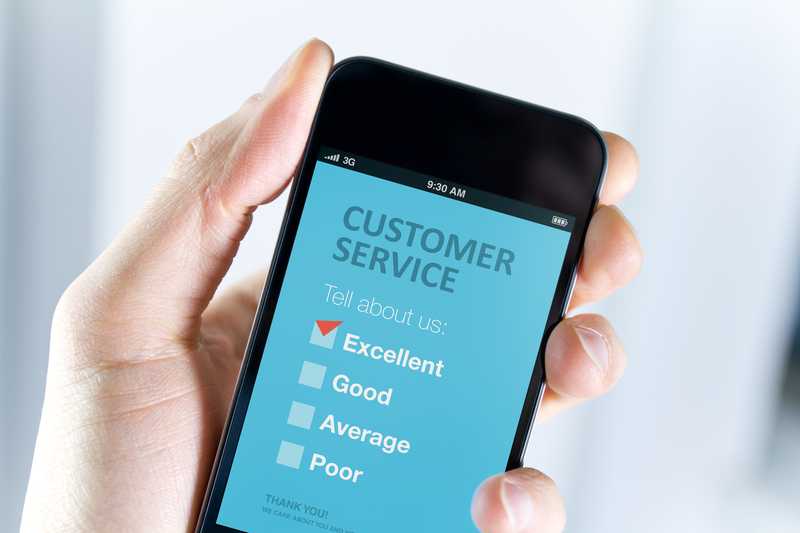 AT&T and T-Mobile opted for GSM for their mobile services, Verizon and Xfinity haven't. This means that a switch from any of the two first to either Xfinity or Verizon will require a change of the technology.
Thankfully, most CDMA mobiles can be turned into a GSM ones and the unlocking procedure can be done in pretty much any tech shop.
Unfortunately, not all CDMA mobiles can be converted into a GSM and, although the list of devices that allow the change is quite long, there is always the chance your mobile won't be there.
In that case, you might have to purchase a new mobile, so make sure to get it from a Verizon or Xfinity store to ensure the device can run their GSM technology.
The Last Word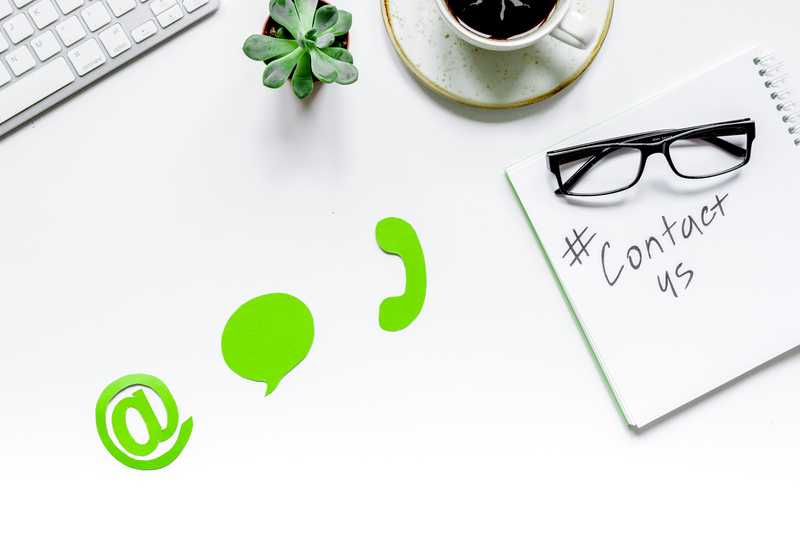 In the end, should you opt for the change from CDMA to GSM as you bring your mobile number to Xfinity, make sure to get in touch with one of their representatives. That way, you'll be able to clear whatever doubts you might still have regarding the differences in the technologies.
On a final note, should you come across any other piece of information that might be relevant for users to understand the differences and similarities between CDMA and GSM, make sure to let us know.
Drop a message in the comments section and help your fellow readers get all the info they deserve before making their choice. Additionally, every piece of feedback helps making our community stronger. So, don't be shy and tell us all about the info you found out regarding CDMA and GSM technologies.