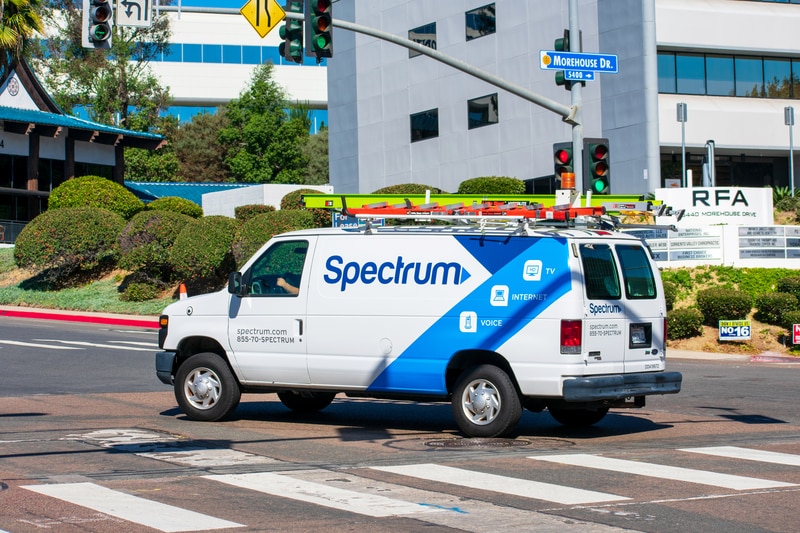 When it comes to Wi-Fi, TV, and mobile network service providers Spectrum is already leading the market by its service in 41 states of the US. If you have just signed up for Spectrum's services, you could have chosen to mount your own devices. Sometimes logging into your account may result in an error stating, "We are sorry something did not work quite a right spectrum". There can be many reasons for receiving this error. Some of them with their possible solutions are listed below:
We're Sorry Something Did Not Work Quite Right Spectrum
1. Clear Cache/Cookies
One of the most probable issues can be cookies and cache. Therefore, if you were receiving this error then your first step would be to clear your cache and cookies at least for your Spectrum account. After clearing, close everything and reboot your device. Once your device has been rebooted, you will need to re-login into every site because cookies and cache have been cleared. For most of the users who received the same error, this trick has worked for them.
2. Whitelist the domain if you have installed any script blockers
Another potential reason for this error can be "Script blockers". Therefore, if you have them installed on your system, you will have to whitelist the domain or disable them when you are trying to log in. By doing so, there is a great chance that you stop receiving this error.
3. Try another web browser
If clearing of cache/cookies does not work then another workaround can be trying another browser. Switching the web browser to Opera or Microsoft Edge may not solve this problem if you were receiving this error on Google Chrome. The reason for that is all three of them are based on the Chromium open-source project but Firefox is not Chromium-based and it might solve the issue.
4. Switch to cognitive or private mode
Another possible solution can be to put your browser in Incognito or Private Mode. That disables most browser extensions and add-ons, some of them can cause login difficulties especially Adblockers and Tracking Cookie Blockers.
If you can successfully log in with Incognito/Private mode, that is an indication that one of your extensions was creating the problem. One way to find out which extension was creating a problem is by disabling all of them and then by adding back one at a time until the culprit is found.
5. Reboot your modem and router
The issue with the login authenticating is one of the most common causes of this error. To solve this issue the first thing I would recommend trying is to reboot your modem and router because it usually clears out any authentication errors and allows you to log in.
6. Contact support staff
If none of the above solutions is working for you and you are still receiving this error "We are sorry something did not work quite right spectrum" then the last option is to contact the support staff about your issue and they will get it resolved for you.