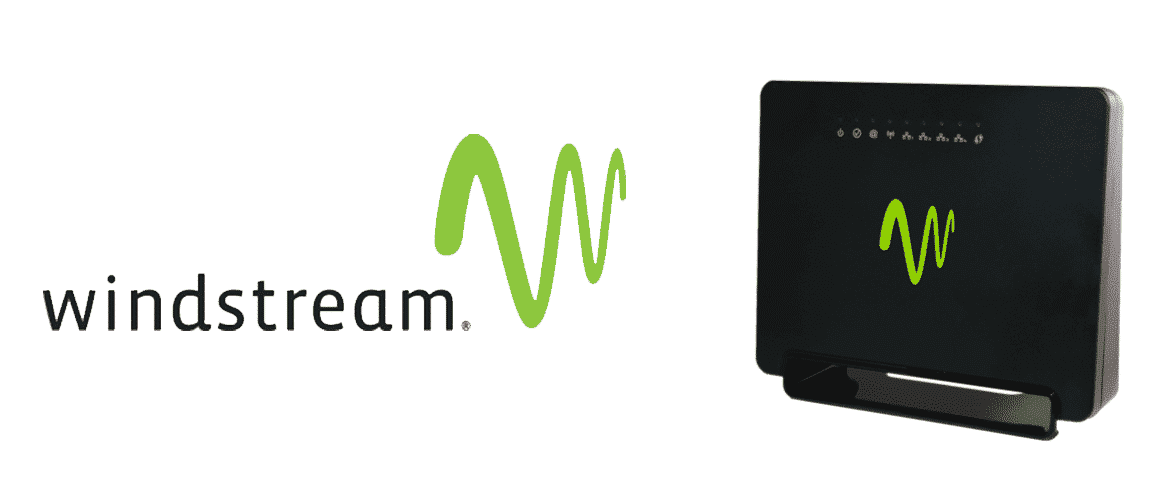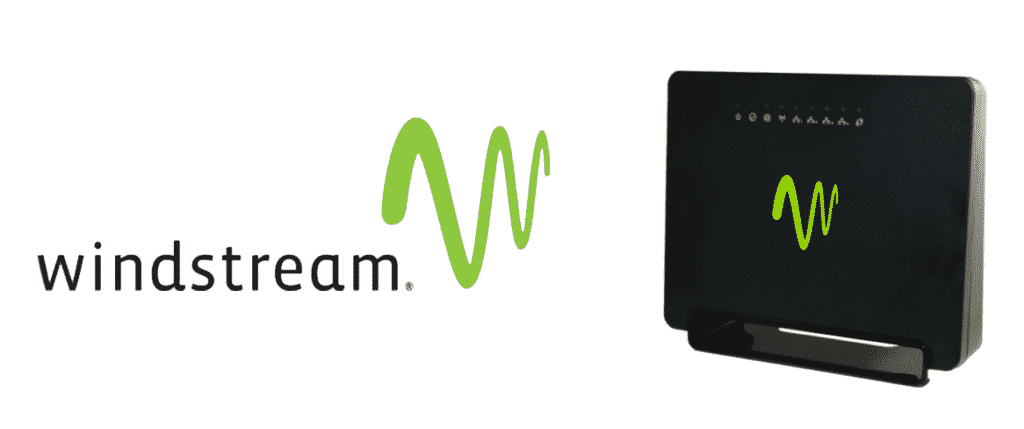 Windstream holdings offer voice over and network communication services. Their routers always provide impressive speeds and highly stable internet. Although, sometimes because of wrong connection settings and the other time, your Windstream router itself stops working. Your Wi-Fi router is the central pole of your entire internet activities. If your router gets faulty, your whole internet connection goes down. Don't worry; we have you covered in fixing it. After reading this article, you will be fully aware of getting your Windstream Wi-Fi router working. All you would need to do is follow some simple troubleshooting solutions.
Why Is My Windstream Wi-Fi Router Not Working?
There are several reasons for the Windstream Wi-Fi router to go down. Network bugs and improper network connection is one of the biggest reasons your Windstream router stops working.
Other factors affecting your router's working include wrong placement and multiple interfering devices. In the coming sections, we will guide you on troubleshooting your Windstream router's Wi-Fi router issues. Read on.
How to troubleshoot Windstream WiFi Router Not Working?
If your router is not working correctly, your internet connection won't cooperate, no matter how much you restart them. Whenever your internet stops working, you are supposed to check your router first.
Here are some of the top and tested troubleshooting solutions that would surely help you get around with Windstream Wi-Fi router issues.
Restart or Reboot Your Windstream Router:
First of all, your router needs to restart. The reboot can be a right and quick solution to multiple network routers. Unplug your router and wait for a few seconds—30 to 40. Re-plug your router, and there are 80% chances your slow/no browsing and zero speeds will go back to normal.
Check If Your Router Is Overheated:
Just like other electronic devices, routers are prone to overheating too. They stop performing operations or even stunt working at all when overheated. Check the router if it is overheated. Unplug it and keep it in a cooler place where the temperature gets low.
Try to keep the ventilations open for your router.
Check If The Connection Is Proper:
Improper, loose, and incomplete connections are minor mishaps when it comes to an internet connection. Sometimes we simply forget to pay attention to minor issues like these.
Ensure that all the connected devices are held firmly, and none of the plugs are loose.
Relocate Your Router:
Make sure of the following while locating your Windstream router:
Your router must be at the highest position in your home.
The position should be central.
Away from all the interfering objects; metals, concrete, electronics, etc.
Near air Ventilation.
Maximum Wi-Fi router signals would be produced this way.
Reset Your Router:
You can reset your router only if none of the above solutions works. Hold the reset button on your router.
Note that you have to configure your Windstream router again after resetting it.
Conclusion:
Your Windstream router can stop working sometimes. Luckily, fixing it doesn't require any technical efforts. All you need to do is carry out the solutions mentioned above, and your Windstream router is good to go.