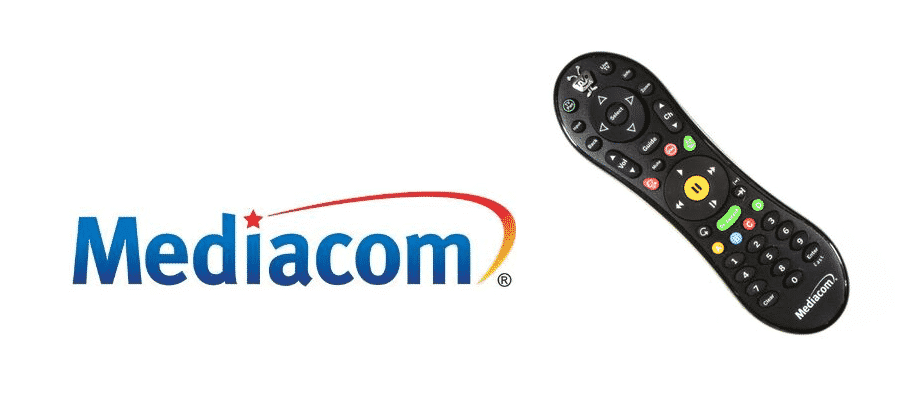 Mediacom Cable TV service is among the best ones out there and you are not going to face any sorts of errors with them ever. This is simply the best thing that you can have, and it is one of the largest Cable TV service within the US with respect to subscribers. That makes it the right choice for everyone to have.
Like all other major Cable TV service providers, they also provide you with their own equipment and that doesn't only include a box to use with your TVs but also a special remote to control it. The remote works out perfectly and there are no major issues reported on it. If it is not working for some reason, here is what you need to do.
Mediacom Remote Not Working
1) Check on the Batteries
The most common reason for remotes not working is the batteries being weak or dead. This is not only the issue with Mediacom but it is a natural thing with all the battery-powered devices and remotes. So, make sure that you are changing the batteries regularly on your remote. Even if you didn't change the batteries in a while, you will simply need to install a fresh pair of batteries in your remote if it stops working out of nowhere and that will help you get rid of the problem like it was never there.
2) Reset Remote
If the batteries are fine and the remote is not working after you have installed a fresh pair in it. You should take your troubleshooting to a step further and simply reset the remote. It is pretty simple; you will need to press the TV power button and TV button simultaneously until the light indicator in the front of your remote comes on 3rd LED.
Now press the down arrow three times and then press enter. That is going to help you out certainly and the remote will start working like a charm.
3) Restart the Cable box
If you are still unable to make it work, and you might find yourself in a fix. The issue might not be with your remote but it can also be triggered due to some error or bug on the cable box. The decoder is connected to the remote directly so restarting it will be all that you are going to need. Simply restart the Cable box using the power button in front of the box and that will help you get rid of the problem for good.
4) Contact Mediacom
Also, sometimes there can be issues and problems that cannot be troubleshot at home and you will need an expert's assistance for that. You will need to Contact Mediacom if you are unable to make it work despite trying everything. They will diagnose the whole system for you and see if there is any sort of technical error or hardware issue.
They will not only be figuring out the problem, but they will also be able to fix the problem properly so that you don't have to deal with this issue.