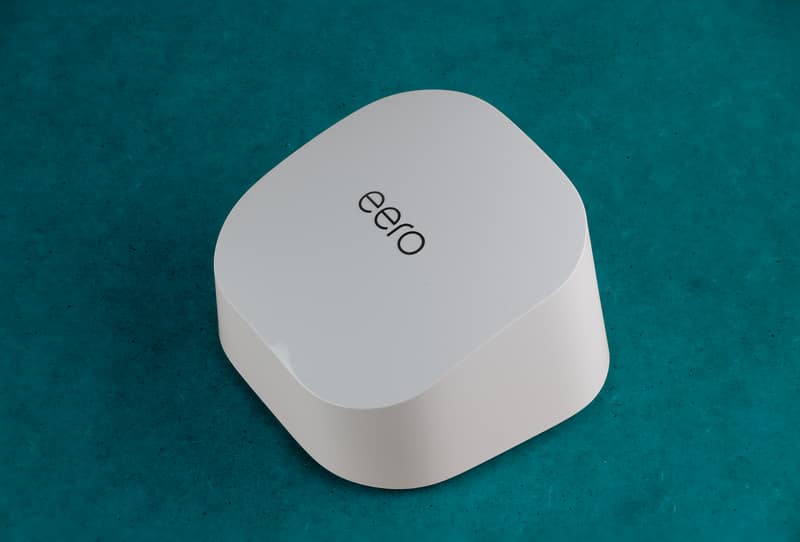 Most people have started using Wi-Fi in their homes. The main reason is how easy it is to set up and how much clutter of wires it reduces. Although, if you have a large home then you should already know how annoying it can be to get stable signals. Even if you have multiple routers when trying to change rooms the internet will get disconnected and then switched to another network.
This can be quite annoying which is why companies have started to manufacture mesh systems. The Amazon Eero Mesh system is one of these devices that allow you to get a stable Wi-Fi connection inside your house. While this comes with tons of features, the main problem people have is when trying to set it up. This is why we will be using this article to provide you with a guide that will help you in learning how to set up the Amazon Eero Mesh Wi-Fi system.
How To Setup Amazon Eero Mesh Wi-Fi System
1. Gathering Equipment
The first step that you need to keep in mind is that you gather all the equipment that will be required while you are setting up the device. This includes having the routers with you along with their power cables. Additionally, ethernet cables will be required if you want to connect any device using wires.
2. Downloading Application
One of the best things about the Amazon Eero Mesh Wi-Fi system is its application that allows you to control the device from your mobile. Considering this, start by installing this on your device, the app should be available on both Google Play and Apple App Store.
3. Setting Up Your Account
After opening the application, you will notice that it requires an account. Use your email to set up a new account and verify your mobile number and email to continue. If you are having trouble receiving the confirmation, then try waiting for some time before trying again.
4. Creating The Eero Network
After setting up your account, the next thing that you need to do is plug the Eero mesh routers all-around your house and turn them on. Now you can use the application to enable a search for routers inside your home.
Once the application has established a connection with your devices, the lights on them will become stable. You will then be required to select the locations for your routers so that you can identify them from each other. Finally, the application will ask you to enter a name and password that will be used to log in.
5. Adding Eero Routers to Your Network
The steps mentioned above should be enough to teach you how to setup the Amazon Eero Mesh Wi-Fi system. However, if you notice that there are any dead spots, and another router is required then step 4 can be repeated to add a new device.
The only thing that you need to do before this is set up a new Eero router between the dead spot and use the application again. If you are running into any problems, then you can also contact the support team for Amazon to help you out.