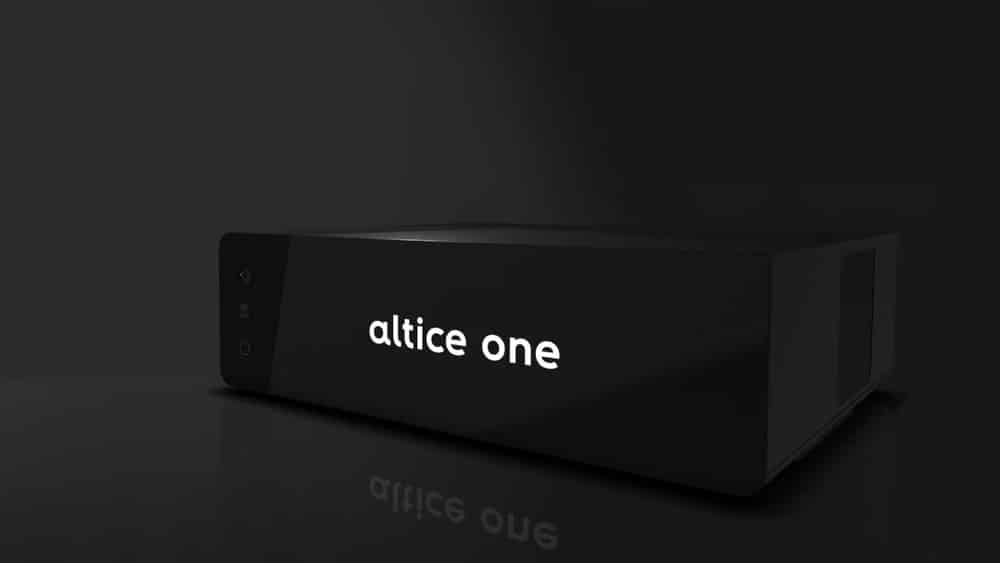 Altice one is a very broad perspective that is a complete home solution for all your needs. They are providing Internet, TV, Mobile, Landline, Audio, and even smart home solutions for you. Basically, you get a one-stop-shop for all your communication and entertainment needs at a phenomenal budget. The best thing about Altice One is affordability. The name Altice One is basically representing that you get all the solutions in one simple box that is attached to your home network.
Problems Associated With Altice One
Although, there are also some known problems that you might face in Altice one from time to time, and here is how you can solve them.
Getting Stuck
The most common issue that is found on Altice One is that it gets stuck out of nowhere. The issue is reported by multiple subscribers through different channels. It can be a real inconvenience while you are in an office meeting, trying to stream your favorite movie or playing your game, and your Altice One box gets stuck on you. The issue can be solved easily through different troubleshooting steps such as:
Restart your Altice One box
Update the Firmware
Connectivity Issues
There are also multiple connectivity issues reported on the Altice one. While it is not the strongest networks out there, it does fairly for a budget carrier. However, connectivity issues are not bearable for any user who is paying for a service. You might have outages for days due to a simple issue, or you can stay without internet access for hours because Altice one has some outage, your box is not able to retrieve the signal, or simply not processing as it should. In such cases, you need to follow these steps.
Restart your Altice One box
Reset it to default settings if the issues recur
Check for all the cables and connections
Contact Support for additional help
Speed
Being a budget ISP, you cannot expect Optimum to compete with the best ISPs such as Verizon but you expect to get what you are promised at least. You will see that the speed is not constant at all, and sometimes it drops to a point where you are barely able to connect with the internet. This issue is common across the US, and you will need to follow certain steps to ensure a better internet speed for you.
Check your apps, downloading and VPN
Check for issues with your modem
Check number of devices connected on your router
Contact Support
Support Center
While it is not a common issue, but subscribers claim that they don't offer the level of support that you can expect from your ISP. There are multiple cases of delay, not being able to comprehend the issue and sometimes not providing a viable solution to the problem with Altice one. You will look up to support whenever you are stuck with something but you cannot rely on Altice One support at all times. You might get lucky sometimes, or other times you may not.