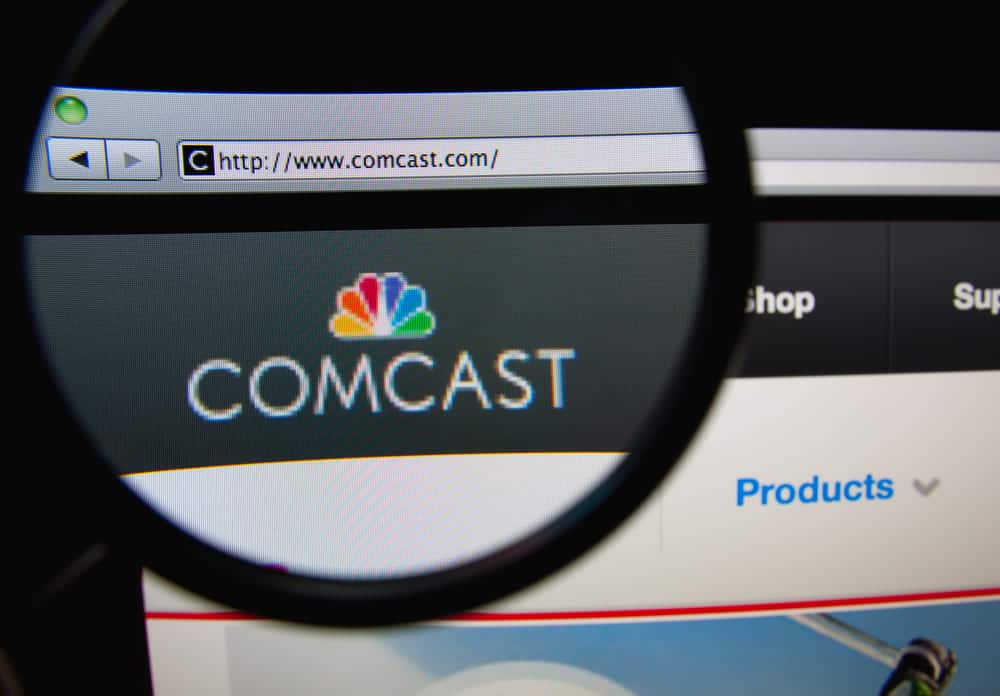 Comcast is a well-known brand and they have various services available, such as internet, TV, and phone services. When it comes down to Comcast, they have a variety of internet plans available with reliable internet connectivity. However, the users often complain about Comcast's internet stops working at night. If you have the same issue, let's check out the solutions!
Comcast Internet Stops Working At Night
1) Line Quality
There are chances that the internet line quality is not good enough and that might be causing the connection issues. In addition to the line quality, the problem might be with the poles. For this reason, you have to call Comcast customer support and ask them to send technical help.
2) Peak Internet Hours
If the internet only drops down at night, the nighttime might be peak internet hours for Comcast. For the most part, the peak internet hours range from 6 PM to 11 PM. In that case, you have to wait till the internet traffic is freed. On the other hand, you can also call Comcast customer support to fix the issue for you (the best choice is to upgrade the internet package because it provides better bandwidth).
3) Network Channel
When it comes down to the Comcast internet issue occurring at night, we suggest that you change the network channel because it helps connect to the less-crowded network channel. Usually, people connect their internet router to a 2.4GHz network channel but it's the most congested one out there. That being said, you can shift to a 5GHz network channel.
When you are connected to a 5GHz network channel, the internet capacity will be enhanced and you will get the highest possible internet speed.
4) Download During Day
If you know that you will be browsing the internet at night, we suggest that you download the content during the day. This will ensure that you can enjoy better surfing at night. This is a great tip for people who have to download some important files and work on them at night.
5) Limit The Users
If Comcast isn't listening to you or fixing the internet issue, why don't you try limiting the users or number of connected devices on your network? We are saying that because reducing the users and connected devices' count will provide better internet signals for your device. In simpler words, it will reduce the bandwidth-hogging, hence better internet speed.
6) Neighbors
If you have shared the internet password with your neighbors, there are chances that they start using your internet as soon as they get home after work (yes, that might be the reason why your internet only slows down at night). In that case, it is best to change the internet password because it will restrict them from using your internet connection, hence better internet speed for you.
7) Upgrade The Internet
If nothing seems to work out the internet issue for you, we suggest that you upgrade the internet plan. This is because a better internet plan promises better internet speed for you. It is better to talk to Comcast customer support about your needs and they will prefer an internet plan accordingly.