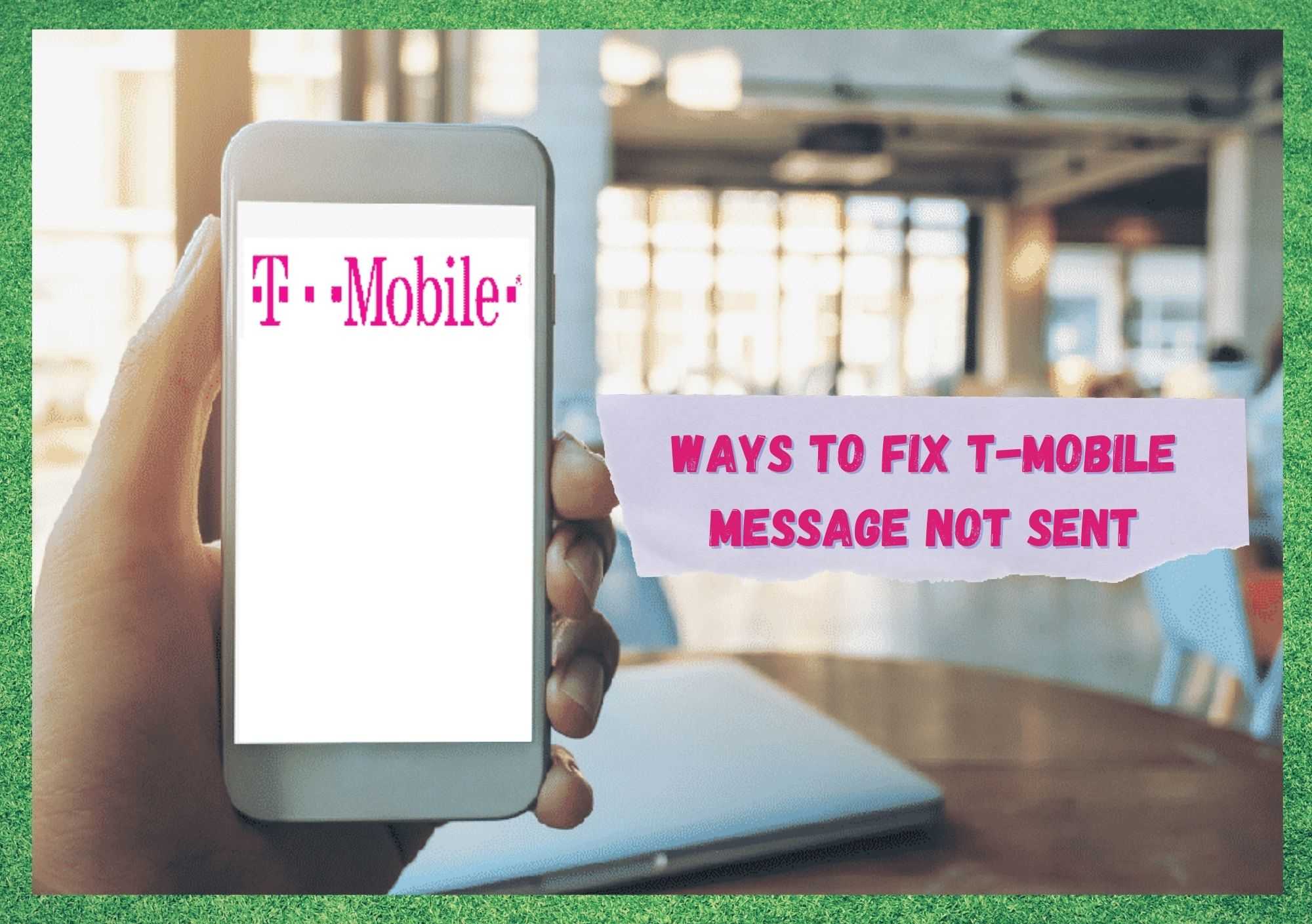 The giant German telecommunications company T-Mobile has been delivering top-notch solutions for telephones since the end of the last century. T-Mobile has taken such a large share of this enormous market that it is now on the same shelf as Verizon and AT&T, two largely renowned companies in the business.
With 104 million subscribers, T-Mobile finds its way into so many homes and businesses, always delivering high quality telecommunications solutions for every kind of pocket.
T-mobile's huge network, present in over 210 countries, allows customers to use their services almost wherever they go in the world. This is surely a positive, due to the variety of services and consequent lack of knowledge we can have on which companies have the best signal and coverage when travelling abroad.
Nevertheless, users from various countries have been seeking answers and solutions for an issue that has been most present on T-Mobile messenger system. The issue has been reported as a failure to send messages through the company app, which has been causing quite a bit of disappointment amongst customers.
Issues like this may happen with any company, since there is a number of reasons why this problem may occur. Luckily, there are also some easy and practical fixes that may help you solve the problem.
So, without further ado, here is what you can do to solve the issue on your T-Mobile and have your messages being sent whenever you attempt to.
T-Mobile Message Not Sent
Reset the Mobile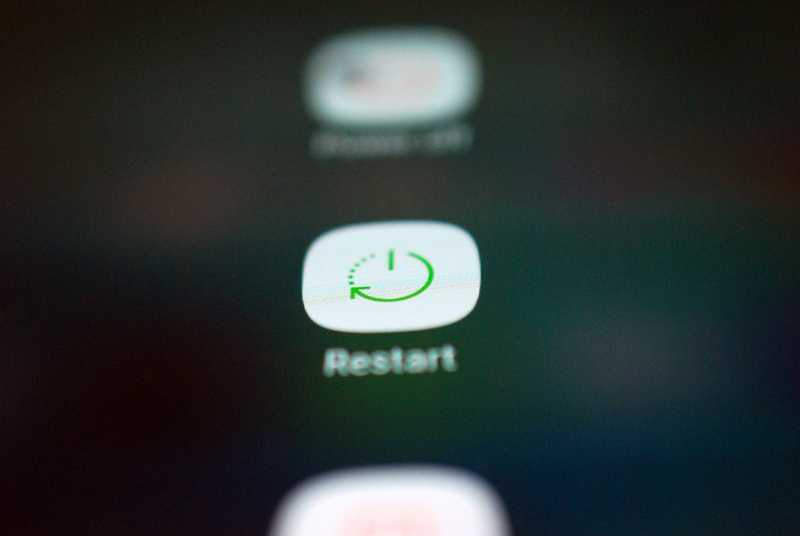 Here's a fix that works not only for this issue, but also gives your mobile a moment to breathe and resume working in its freshest state. Resetting your phone will cause the system to close unused apps that may be running in the background and making your mobile work on too many tasks at the same time.
This may even be one of the reasons why your messages are not being sent. So, switch off your mobile, then give it one or two minutes and switch it back on. After the reset, it is usually noticeable that the system will be running smoother since some of the issues it had will probably be resolved.
Connect To The Proper Network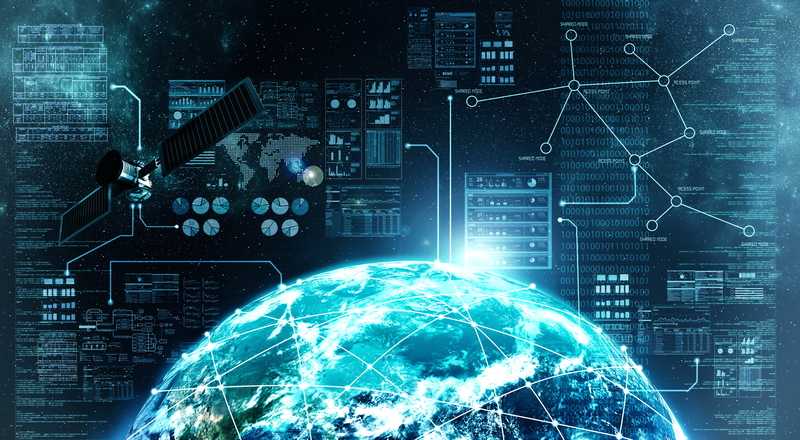 Some users have reported that their T-Mobile phones are connecting to different networks on their own, and thus, their messages are not being sent. You may well get lucky and your mobile will connect to a network that delivers T-Mobile messages, but there is never the promise that will keep happening in the future.
Making sure your mobile is connected to the T-Mobile network is the safest way to ensure your messages will be sent, since other networks may, on their own discretion, decide not to send messages from the German company.
If you are connected to a Wi-Fi network, attempt to send your messages after disconnecting from it. This is to ensure you will be using the T-Mobile network moving forward.
The Recipient May Be Blocked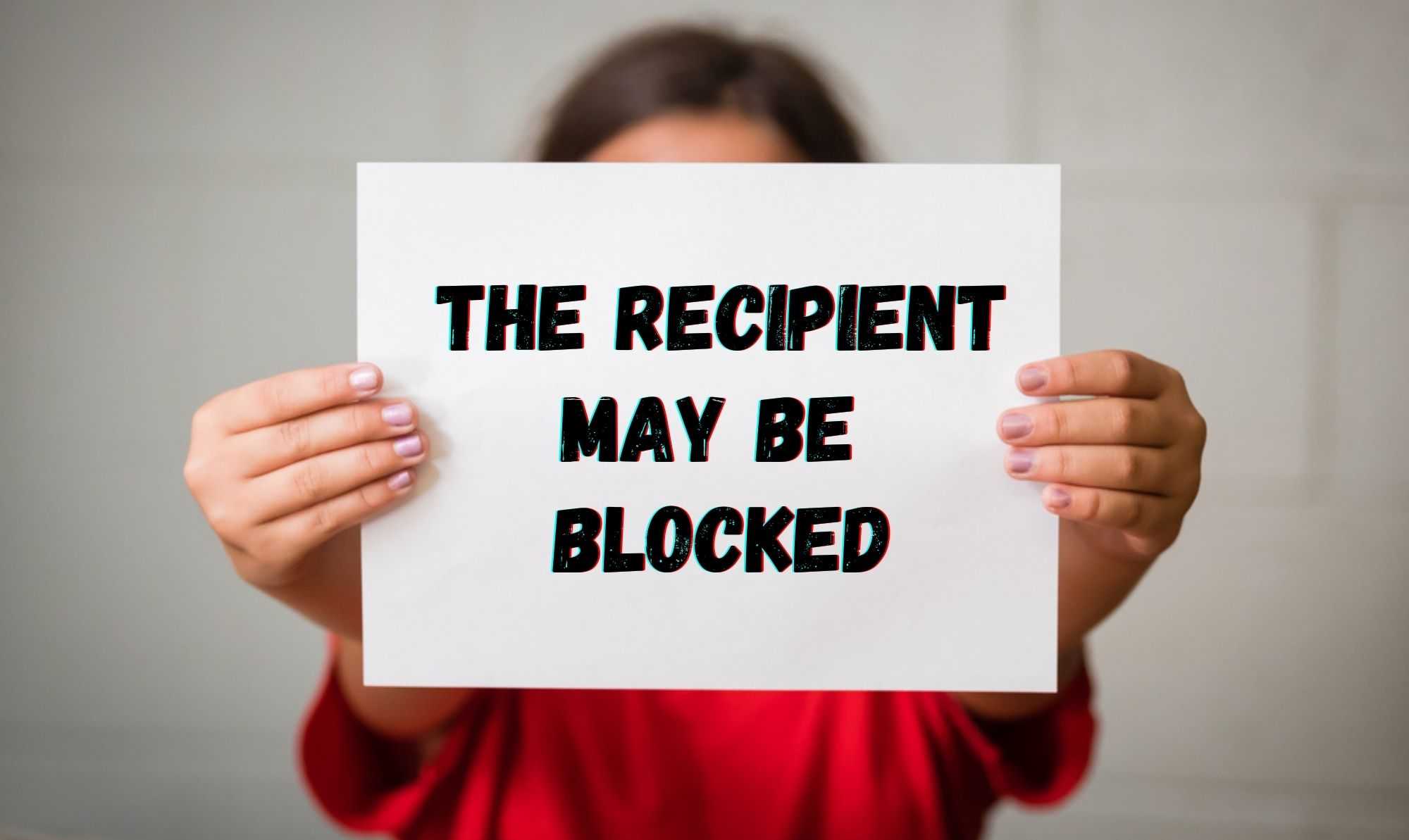 Should you attempt to send someone a message through your T-Mobile and fail, there is always the chance the number you are trying to send the message to is blocked. Blocking numbers from reaching you can be useful when trying to prevent your inbox from flooding with undesired messages.
But any failure on it, or even selecting the wrong number on your list of contacts to be blocked may cause your mobile to not deliver the messages. Take a good look on the list of numbers you elected to block and verify that the number you are attempting to message is not there.
T-Mobile Network May Be Out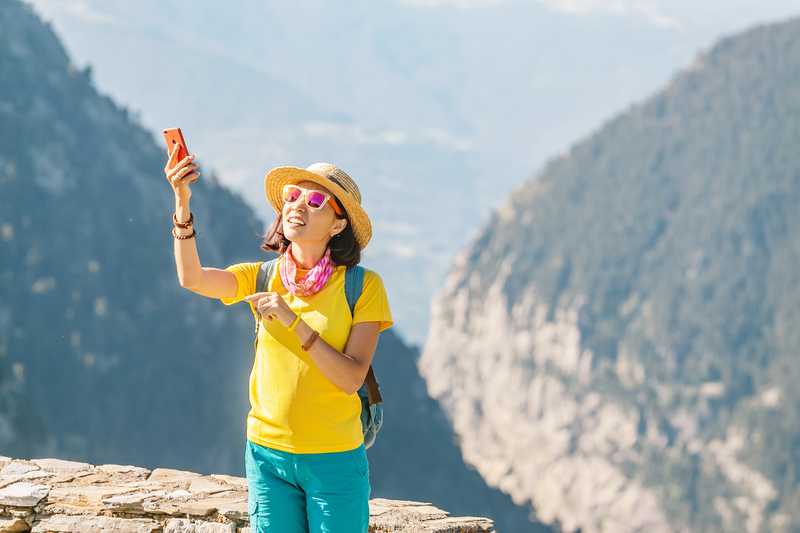 With such a large coverage, the company has to deal with equipment issues fairly often, and that means it can happen in your area as well. Whether for an upgrade or simple maintenance, the network may be out momentarily, and that is enough for your messages to not send.
Every mobile has a signal strength indicator, which is usually close to the battery level indicator. So, those vertical bars will tell you how strong the signal is at any moment. Having less than two bars will mean some features may not work, since the coverage is momentarily reduced.
Contacting the company, or sometimes even checking their website may be enough to find out if they are performing any maintenance on the network you are connected to. If that is the case, just wait a few moments and attempt to send your messages again afterwards.
Mind Your Mobile Storage
Downloading plenty of apps and spending a lot time connected may have its downsides, the most common being that it takes just too much space and memory on your device. In any mobile nowadays, features such as messenger services demand at least 15% of free storage space to run.
This is where you may find the cause of the issue. Luckily, every system has a cleaner app, which will, after one or two clicks, perform a cleanse of unused data/temporary files and have your system running properly.
Also, the cache, a storage unit that holds temporary files that allow easier and faster connections with apps and features should be cleaned periodically. Just make sure that after cleaning the system storage and the cache are completed, the mobile is restarted, so it can run with fresh settings.
Do You Have Enough Credit?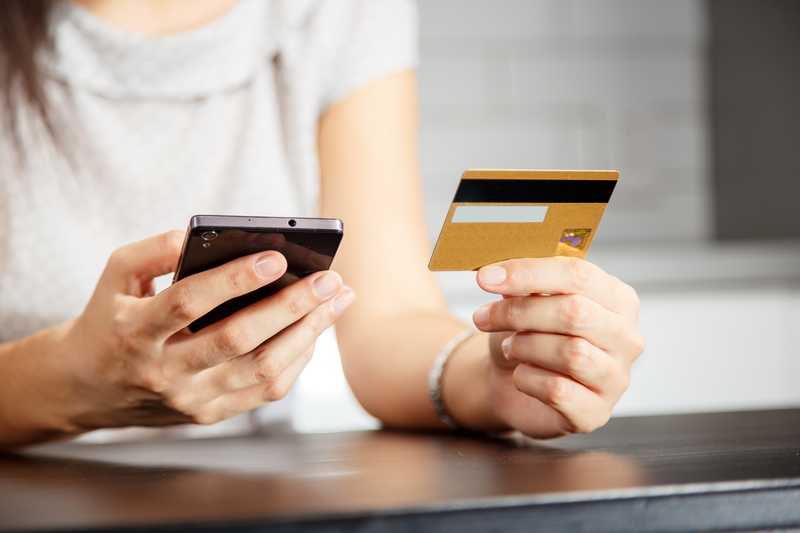 If you tried all the fixes above and you still cannot send your messages, check your balance. The messenger system needs credit, just like when you are making calls.
So, should you be running low on balance, the messages will not be sent. Bear in mind that, the more info you have in a message, the more data it will use. Pictures, gifs, and animated items will probably use more credit to send.
Firmware Update
The Firmware is the program that allows the system to run with the specific equipment your mobile uses. In other words, it connects the software to the hardware.
Since manufacturers cannot predict every type of issue their electronics may have, they release fresh firmware updates that are meant to address such problems as they crop up.
Pretty much every mobile nowadays has a notification system that will inform users when a new Firmware update is available. Should your mobile not have that function, just find the system settings and have it search for updates.
Keeping your mobile updated can be helpful in many ways, from enhancing compatibility with apps to solving issues such as messages not being sent.
Should you perform an update on your mobile Firmware, make sure to reset it afterwards, so your system can run the new definitions and solve any issues the update was designed to repair.