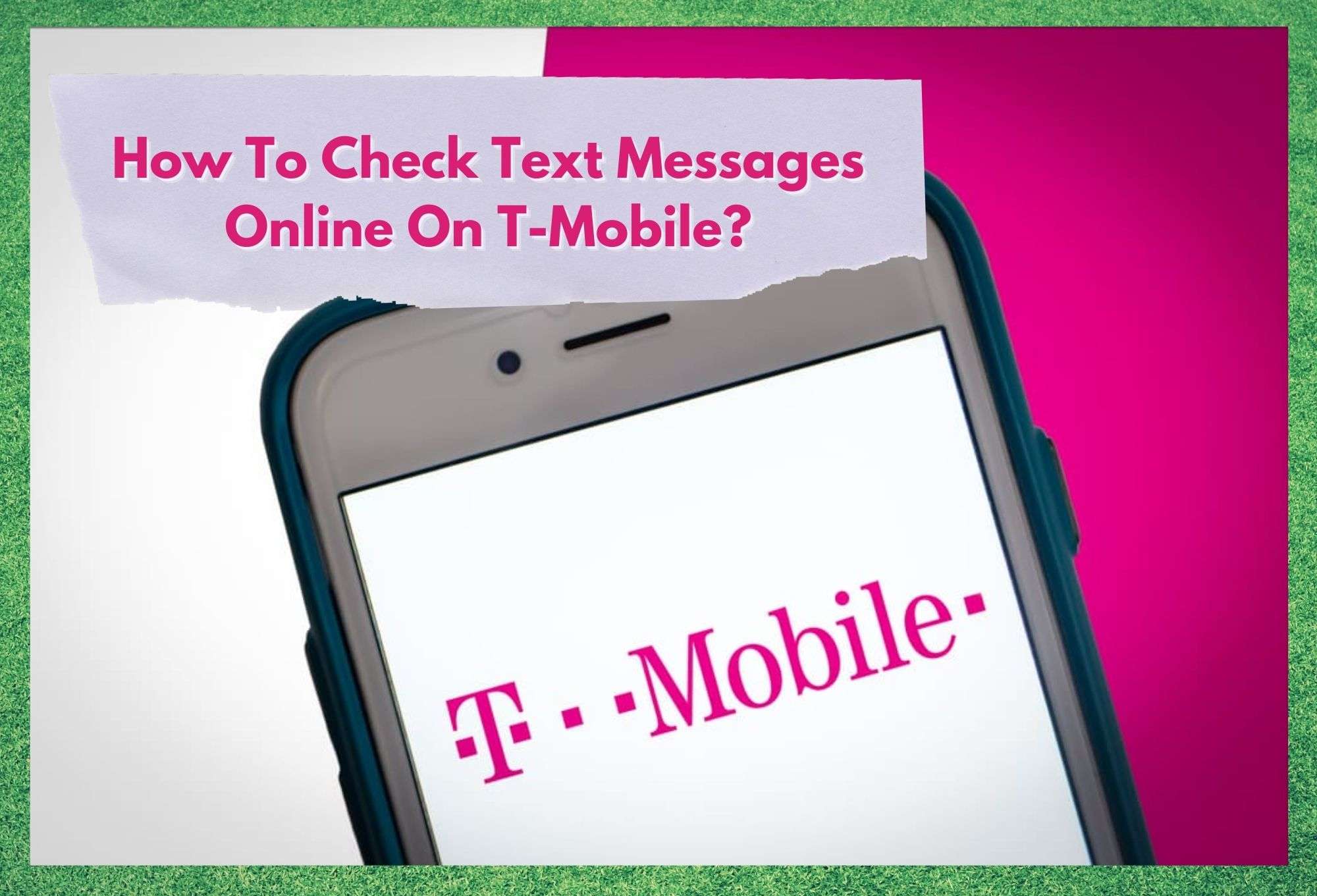 Despite offering a large variety of packages to its customers, T-Mobile, a worldwide network provider, still have to face inquiries from its clients regarding the so-loved text message packages.
This is mainly because of the difficulties many customers face when trying to access their messages online. While customers are still waiting for a solution to this day-to-day feature, the company has not yet made any statements about offering any sort of options.
Since many customers have been mentioning issues related to accessing their text message history, in other words, the messages they have sent or received, we thought we would attempt to save you some time by giving you all a troubleshooting guide:
T-Mobile See Text Messages Online
The company has made clear that their priority is to ensure the privacy and protection of its customers other than providing a way to store their text messages. This has not been well received by their customers, who are still looking for a possibility to keep track of their messages online.
Apart from that, another factor to be taken in consideration is the possibly huge amount of space and memory your messages can occupy in your device. If your mobile is not fairly new or freshly updated, the constant and extended use of both memory and space could cause your system to run slow or even worse, crash!
You can also forget about T-Mobile keeping a backup of your text messages. Since they have already made public, they have no intention of doing anything that way. So, how can you access your sent and received text messages online? Here is an easy guide on how:
In order to access text messages online on T-Mobile, users have two options, and both involve the use of third-party apps or programs that can offer you the possibility of storing your messages in your device´s memory.
A little tip if you are an iPhone user: there is always the chance that iTunes may be backing up not only your text messages but other data as well. So, if you are an iPhone user, you can always attempt to recover your text messages by making use of the data recovery app or program for your iOS system.
Nevertheless, once you give it a try there is a decent chance you´ll find the whole process tiresome and too time-consuming, since it will most likely retrieve a whole bunch of data you´re not really looking forward to accessing.
If you are not an iPhone user and that is not an option for you, here are two options that will work for all mobile phone platforms (Android, iOS and Windows phone):
My SMS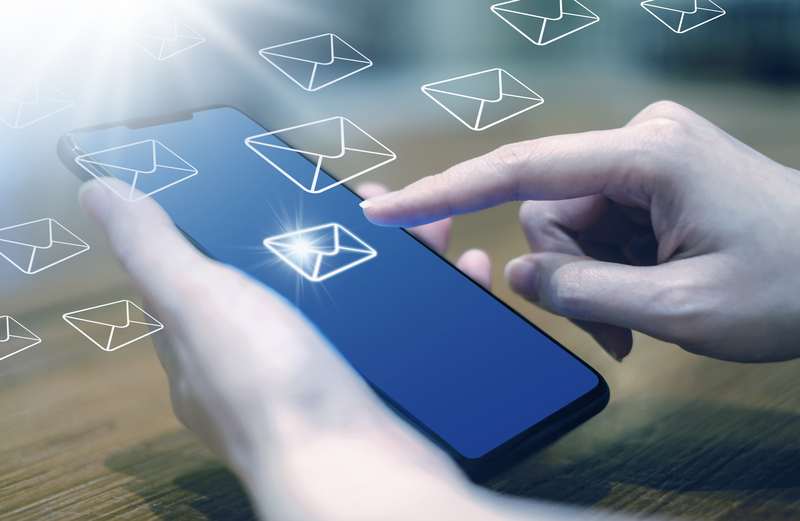 No matter which platform you choose to run your T-Mobile, either Android, iOS or even on your Windows phone, there is always the option to both send, receive and access your text messages if you use My SMS. Apart from mobile phone platforms, this app also runs on notebooks, tablets and desktops.
The app or program promises to store all the text messages you send from any devices linked to it. This may come in handy if you´re looking for a quick and user-friendly option to store and access your text messages online. In addition, the app or program version of My SMS allows you to send and receive text messages online from the device of your choice.
If what you´re looking for is to read someone else's text messages online, My SMS will not offer you much help. Neither the app nor the program version, no matter which platform you are running it from, will aid you in accessing other peoples' text messages.
Should that be the case, your best option is still a spy program, since this kind of program can guide you through someone's messages by recording them and providing you a later access to the collected data via an online account.
In case you are looking for recovering deleted messages from other users' storage, it is a matter of finding the right program, and there you can find even the texts someone else has already deleted.
It goes without saying that the person or people whose text messages you're recovering should be informed of such action. This is because it is a great violation of someone's privacy to keep track of their text messages if they are not aware of your actions and/or did not give you permission to do so.04:08
T-Mobile Text Messages
If you're happy with your T-Mobile app, you'll be even happier to find out that it is the easiest and quickest way of storing and accessing your text messages online. The provider's app saves all the messages that were sent from your device while using their network.
Disregarding T-Mobile saying they do not store your text messages, it's a simple matter of downloading their app and following the steps below to reach your text message storage:
Step 1: Download and run the app
Step 2: Sign into your account by providing your username and password
Step 3: Access the "Connect and Share" option from your menu and choose the button 'text messages'
Step 4: Click on 'inbox' to find a list of all your text messages sorted in the usual time and date format
Step 5: Choose the message you wish to read and click on 'read' to access it.