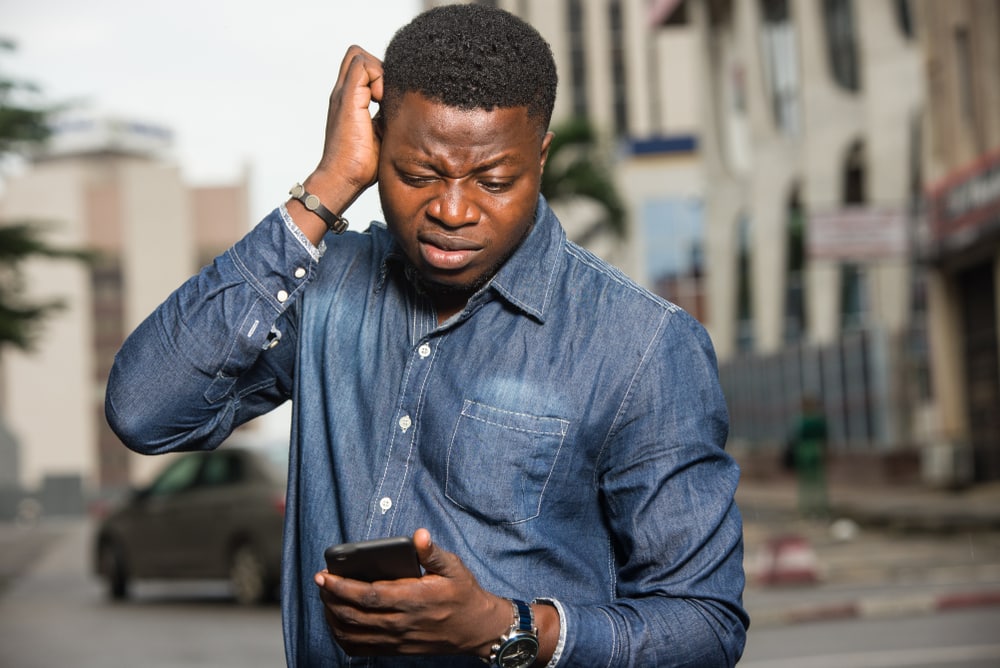 Telecommunication companies like T-Mobile offer solutions to their customers to make high-quality calls. Apart from that, these networking companies also offer users the ability to avail features like Wi-Fi calling. But it is quite common to accidentally run into problems when using such services from any company. Talking about this, T-Mobile is one famous company that you can run into problems with. A common problem that users face is that their T-Mobile call forwarding is not working. If you end up experiencing the same issue, then here is what you can do about it to get it fixed!
T-Mobile Call Forwarding Not Working
1. Setting Up Conditional Forwarding
In case you aren't able to make or receive any calls, then try following these steps:
Start with turning off the Wi-Fi.
Try putting the phone into either 2G or 3G mode.
Set the conditional forwarding of the phone by using hash codes or through the menu.
What usually happens is that LTE might not work with GSM service codes at times, due to which you might not be able to get your Wi-Fi calling to work at all.
2. Checking If You Are Getting Signals
You will also have to check if you are even getting the signals to be able to make or receive the phone calls. You might be in a place where you are barely getting any signals at all. If that might be the case, then you will first have to make sure that you get the required signals.
Ideally, you would want to have at least 2 bars for signals, after which you should be able to make a phone call.
3. Resetting Network Connection
Certain users have also mentioned that resetting their whole network connection seemed to have helped in their case. To successfully reset a network connection, follow these instructions:
Before you do anything, turn off Wi-Fi to ensure that you are using the T-Mobile network.
Uninstall any unnecessary calling application.
Go to the settings of your phone. Under the General tab, tap on Reset. Here, you should see an option for resetting the network connection.
It is worth mentioning that the option for resetting a network connection is only available for users who are using an iPhone device.
4. Seeking Professional Help
The last thing that you can do which can end up resolving the problem for you is to get in touch with customer support. They should help you further in fixing the matter.
The Bottom Line:
Is call forwarding not working on your T-Mobile? If so, then all you have to do is to follow the set of instructions mentioned in the article above. Before we wrap it up, we suggest that you check your balance and make sure that you have enough credit for the phone call.