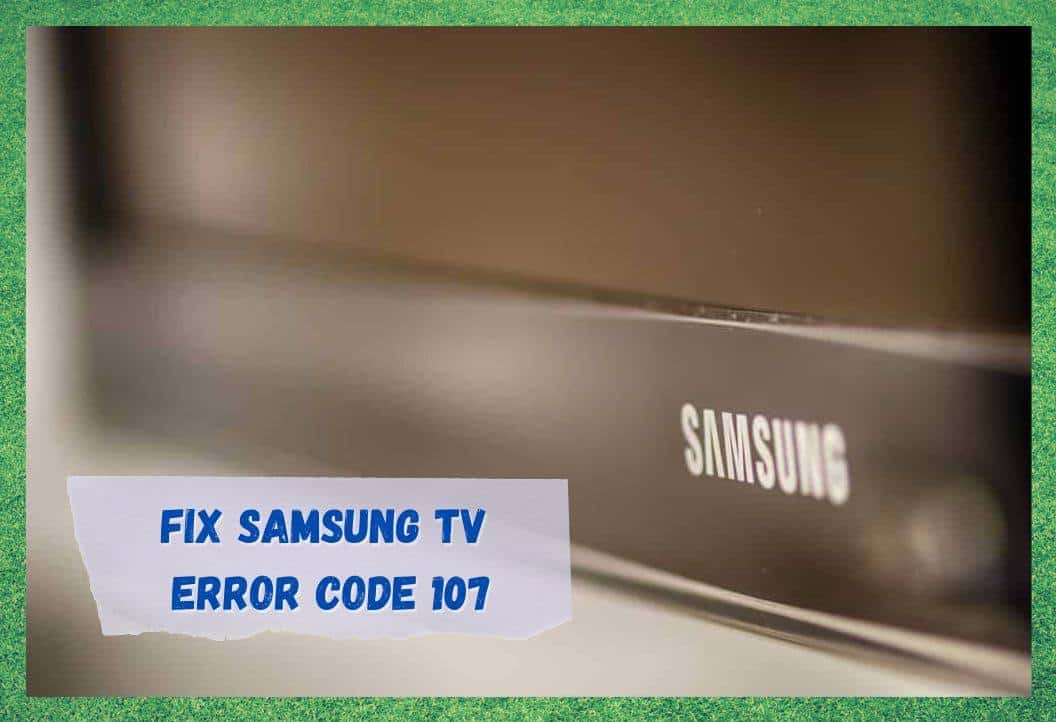 We're in the midst of the Smart TV and Smart Hub era. More and more people are utilising this style of viewing for standard TV channels and streaming content. Smart TV's have loads of great features and of course using a Smart device gives access to many more viewing options.
Using these options does demand a stable internet connection, of course. Loss of connection can result in various issues that will interrupt your viewing pleasure, causing much frustration.
Users of the Samsung Smart TVs have reported issues with their device displaying error code 107. Many don't know what this means or how to fix it. In this article we will explore what it means, the most common causes, and some simple options to try and resolve the issue on your own – without the need to contact technical support!
Samsung TV Error Code 107 – The Meaning
Error code 107 indicates an issue with the internet connection to your Smart TV. If your internet is causing issues on other devices, then it's most likely a problem with your connection and you may need to contact your internet provider to get them to investigate for you.
Assuming your internet is working fine with all other devices, then the most common cause of an error code 107 is an issue with the OpenAPI. For those of you who aren't familiar with this acronym, it stands for Application Programming Interface.
In short, it is the defined set of rules that governs how computers or applications communicate with one another. It's an intermediary between an application and the internet, and it processes the data transfer between both systems.
Sometimes it's a simple fix. On occasion it may be that your device or network have developed a fault and you can rectify this by resetting your equipment. Switch off and unplug both your Smart device and your router, leaving them both disconnected from the power for five minutes before switching back on.
This should reset both the TV and network connection and can often eliminate the issue by itself. If your problem persists, then read on for some alternative suggestions of things to try.
Network Channel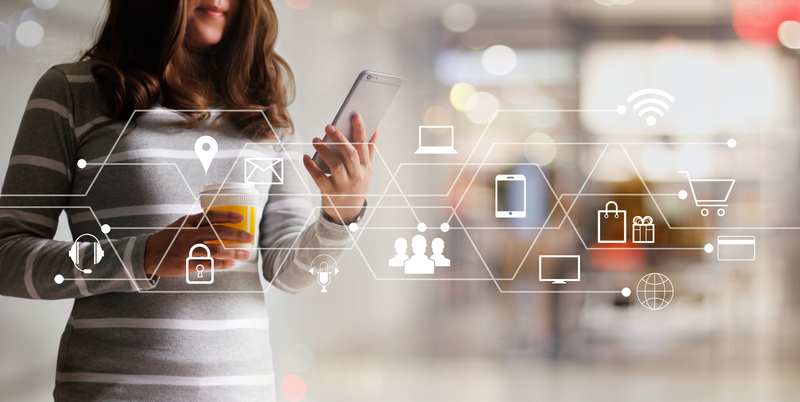 One simple thing to try is to change the network channel, open your internet router settings and find the network channel tab. This will be set to use either the 2.4GHz or 5GHz network channel. Whichever one you are using, simply switch to the alternative setting and see if this resolves your problem.
Firmware
Your Samsung TV utilises firmware, and there are some versions which are now known to have bugs that can cause error code 107 to be displayed. The most commonly known issues are with firmware 1169 and firmware 1303.
However, it is quite possible that there are other versions with similar issues that we are not aware of at the time of writing this article. If, upon checking, you find one of these is indeed the version of firmware your device is using, then check if there is an newer update available.
Hopefully, you should be able to connect your TV to the internet long enough to complete the download in the usual way. However, if your connection is not stable enough to do this, then we would suggest downloading the update manually onto a USB stick and uploading this to your TV via the USB port on your television.
This is quite a simple procedure, but if it's something you have not done before, or you are not confident in how to complete the task, you can ask Google how to do this for your device and find a step by step guide to help you.
If there is no update available, then the other option is to go back to using a previous version of the firmware. Again, this is a simple procedure which involves uninstalling your latest update. As always if you are unsure, you can find full, simple instructions available online.
Incorrect TV Settings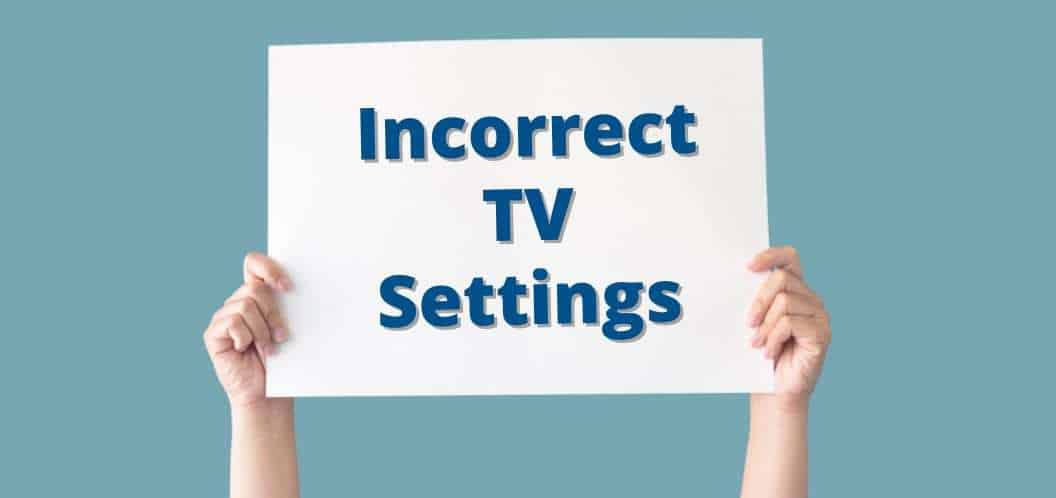 Most times updating your software or uninstalling an update and going back to using a previous version, which was known to work, will fix your issues. However, if you are still experiencing issues, then there is a chance the fault could lie with your settings within your TV itself.
The great thing about modern TV's is that they have a self-diagnosis tool available that is really easy to use. Open the settings menu on your Samsung TV, select the support section. Within this menu, you should see a self-diagnosis option and you simply need to hit reset.
When you press the reset button, you might be prompted to enter your PIN code. If you don't know your PIN code, then there is a strong chance you haven't set one up and the default code of 0000 is the one to use in these circumstances. After you have completed your reset, you will need to connect the Samsung TV to the internet again.
If this doesn't work, there is also an option to complete a deep reset of the Samsung TV to fix the error. However, always keep in mind that resetting the Samsung TV will delete the user data. Whilst this can be frustrating, it is unfortunately unavoidable. We think you'll agree it is a minor inconvenience if it means your set functions properly afterwards.
Stable Internet Connection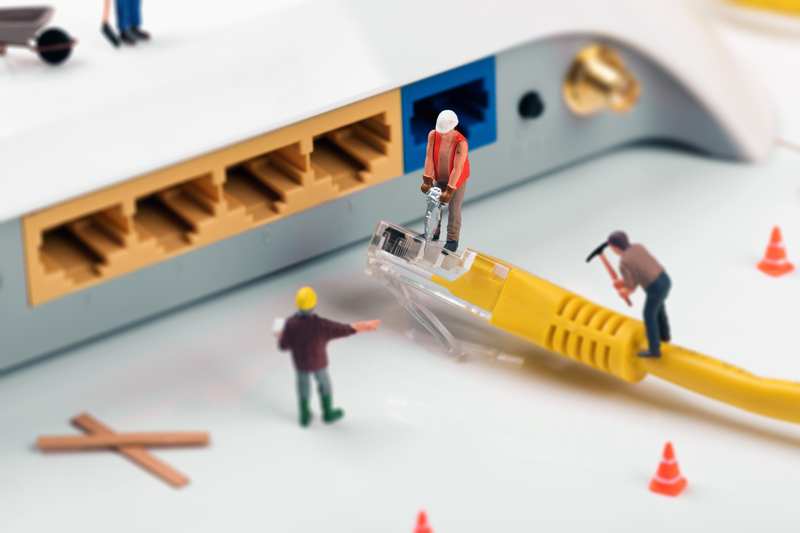 If nothing else seems to work, then it could simply be that your internet connection speed is not adequate for the device. You can try to improve this by placing the internet router closer to the Samsung TV to see if it improves the internet signal speed and strength.
You could also try a signal booster. If neither of these suggestions work, then it may be worth switching internet provider to a company who can provide better download speeds for your geographical area.