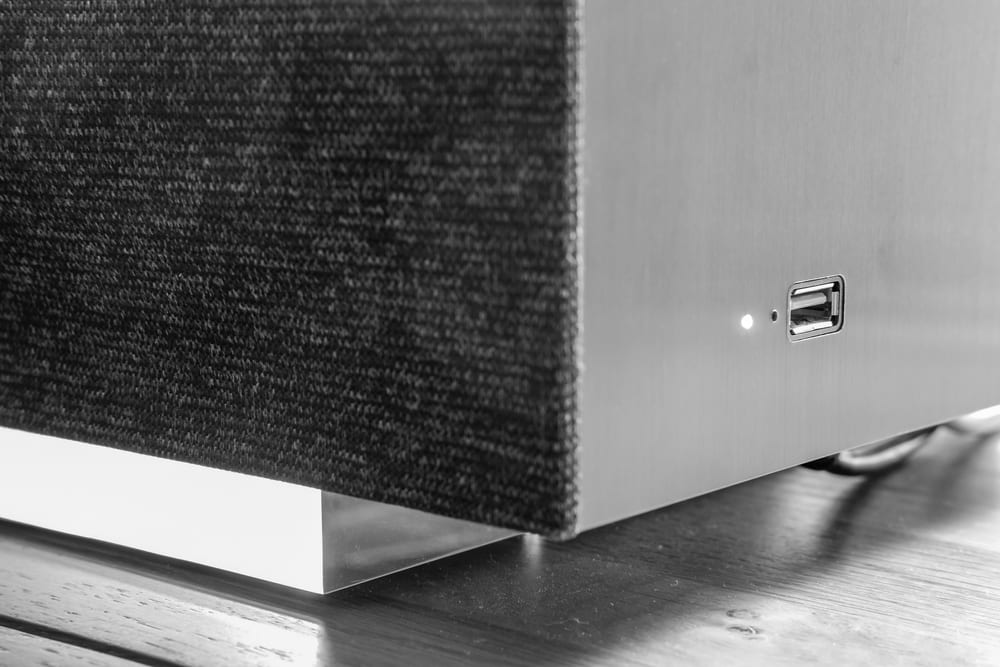 Computer surfers use USB (Universal Serial Bus) to make the transfer of files much easier and efficient which is why it gets extremely frustrating when the USB ports start acting up. Whether you are hooking up your USB drive, printer, headset, or any other transferring media to detect files and data to your PC, USB ports seem to be super helpful in functioning that for you.
Unfortunately, a lot of users have been facing working/functioning issues with the front USB ports. In this article, we will give you a quick and easy collection of all the troubleshooting steps that can make the front USB ports of your PC work completely fine. Stay with us!
Where Are Front USB Ports Located?
The front USB ports of your PC are not supposed to be directly soldered to the motherboard. Instead, they are connected with the association of the supplied pins.
Front USB ports are a combination of USB 2.0 and USB 3.0, however, they are also used as USB 3.0, or USB 3.1 type C. Its types and number usually depend on the manufacturing model of your in-use computer.
Why Are Front USB Ports Not Working At All?
The real issue that makes your USB ports stop working might be tracked down either to relate software or hardware misconducts. Although, maybe the internal pins inside the USB ports are losing tension and suffering major mechanical problems.
How To Troubleshoot Front USB Ports Not Working?
The reasons and factors are extensive for the front USB ports not working at all. However, the fixes are quite doable.
Here they are:
Restart Your Computer:
Restarting your PC is the quickest trick to make things work. If you are lucky enough, you would get the front USB ports to work again.
Check For Any Debris Inside USB Port:
First of all, look for any debris or dust particles inside the USB ports. Why? There are chances that they might have entered your system. Make sure to clean it with any slight brush so that your PC easily start to detect your USB flash drive again within its front ports.
Check For Loose Or Broken Internal Damages:
Try to connect the USB flash drive to the troubled front port, if the movement increases with the wiggling, then there is a physical issue with your USB port. Make sure to contact an experienced technician and get the internal damage fixed.
Swap To Another USB Cables:
Sometimes the major issue lies with the messed up USB cables rather than your USB ports. Try to plug the different USB cable to see the actual problem.
Look For Device Manager Windows:
If none of the above solution works, go for a harder troubleshooting fix. Look into the Device Manager Windows of your PC to get USB ports working again.
Conclusion:
Encountering unexpected issues with front USB ports has become quite common among computer users. Although, some troubleshooting solutions are required to make the USB ports work again. The above-mentioned fixes can solve your problem in no time.