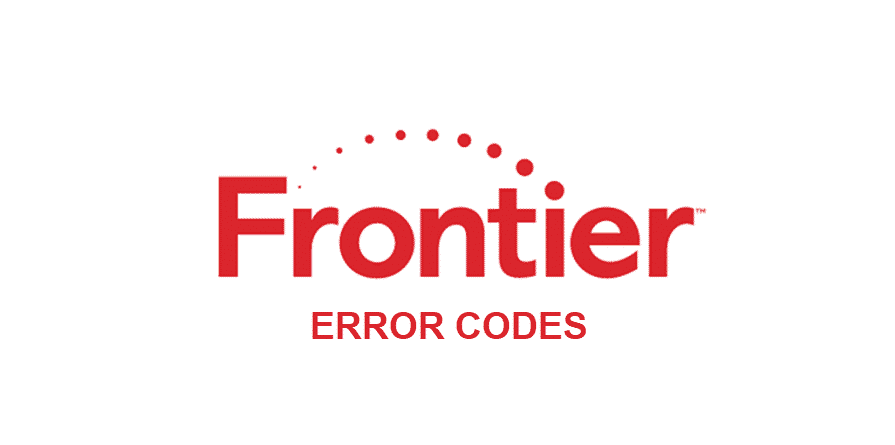 Frontier Communications is one of the top-rated and best services for most domestic and small commercial needs. They are offering a wide range of services including phone, internet, and Cable TV so you can enjoy the perfect edge of convenience and having stable services at the same place.
You can manage your subscription on a single connection from a single service provider, and pay the bills all at once. This will also be highly economical for you as you will be getting the right bundled packages to save a lot of bucks for you with all these services.
Frontier Internet is not super-fast, but it is enough to get the job done for most of the applications that you might have. It goes without saying that they are an affordable ISP with better stability and services. You will not have to face many problems if you are using the Frontier internet for your browsing needs. Let it be personal or commercial, Frontier internet will suit you right and seamlessly.
However, if you are looking for some troubleshooting tips so you can fix smaller problems on your own, without having to go through much hassle, a few common error codes that you might have to face and their solutions are:
Frontier Internet Error Codes
1) Limited Connection
The first error that you can get is the "Limited Connection" Error on your frontier connection. This one is pretty easy to handle, most of the times. It means your devices and PC is connected to the network but there is no internet coverage on it. A few things to have this problem sorted out are:
Solution
The solution is pretty simple and sometimes there might be some small error or bug that could cause you to be facing this problem on your network. In order to get this sorted out, you first need to restart the modem/router once and that will help you out in getting rid of the problem perfectly. The restart will clear out the bugs and you will be able to get internet coverage on your network again once it is connected to the network.
However, there might be some outage on the Frontier end as well, so you will need to call the Frontier support department and ask them if they are facing any problems or outages. They will help you diagnose the problem correctly and if there are any such problems that are messing up with your internet coverage, these problems will be fixed as well.
2) Request Timed Out
You will also be facing problems and error messages like "Request Timed out" while browsing the internet on Frontier internet connection and you will not be able to connect with any website, or any other application. This can cause some real inconvenience since the network is connected and there is internet coverage on it as well. So, here are a few troubleshooting tips that will help you solve it.
Solution
First of all, you will need to keep an eye on the speed and run a speed test on your network. Most of the time, this issue is caused due to slow speed of the internet. So, you will need to pause any other downloading or streaming that is active on your network to have the right speed for your browser to work. Not only that but the number of devices connected to your network should also be monitored always. You will have to make sure that you are keeping an eye on all these devices and disconnect any extra devices that are not in use from the network. This will help you out in solving the problem for good.
However, if the speed is still slow after all you have done, you will need to reset the router once as well to ensure that there are not any settings or limits on the router that might be causing you to have restricted internet speed on your devices. That will be the best thing to get this problem sorted out.
However, if all that is still not sorting out the problem for you, there might be some problem on the Frontier end. You will need to give them a call and Frontier support will be able to assist you with solving the problem for good.