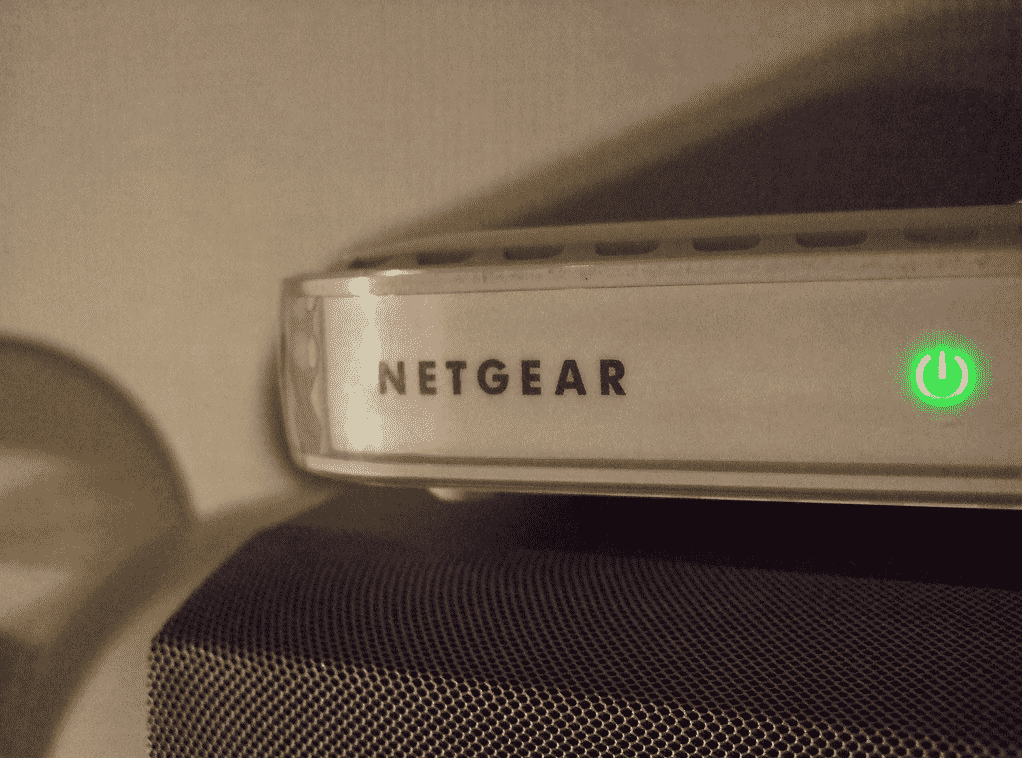 You must know that Netgear has multiple internet routers, gaming internet routers with the best internet connections for your home. The gaming internet router of the Netgear provides the best gaming experience and prevents game lag, dropouts, and high ping as well. The Netgear community also deals with Meural WiFi photo frames. Netgear also has recently developed new series of switches for the audio and video over the IP (that is AV over IP)
Light Colors On The Netgear Device:
Different colors appear on the Netgear device giving different messages. The three colors which the Netgear device shows are green, white, and amber. These three colors indicate different messages which are related to the internet connection or the setup of your wifi router.
There should be a solid green LED light on the router which gives the message of the best internet connection but A blinking green LED light on the router might be a problem for you.
What Does The Netgear Blinking Green Light Of Death Mean:
The blinking green light of death on your Netgear router shows that your firmware is corrupt on R6300. This usually happens when the upgrade of your firmware gets interrupted.
If your firmware gets interrupted between the upgrade that is it didn't complete and after that powering unit on before the factory reset might become a problem for you.
Troubleshoot Problems Related To The Blinking Green Light of Death:
The Firmware corruption issue may prevent the router from booting up and it may also prevent it from operating normally.
If your Firmware gets corrupted then press and hold the reset button, which is present at the backside of your device for 5 to 10 seconds, and then release the button after the LED lights appear.
Try to get your Firmware to get upgraded properly and let it complete without any interruption because any interruption may become the source of the corrupted firmware.
To solve the blinking green light of death issue you need to download the latest router firmware to your computer for a better connection to your wifi.
You can also wait for a few minutes and then try to reboot your router by pushing the power button in and out.
Changing the computer's IP might also solve the troubleshooting issue of the Netgear router.
Using a serial cable may also solve the booting failure problem and setting the firmware to its default setting might also solve the problem.
The troubleshooting problem with the Netgear router may become a problem and can also give you bad internet connections or sometimes no internet connections at all. Here we have given you a complete guide to your troubleshoot problems related to the blinking green light of death on your device. Hopefully, it will help you solve your problem.