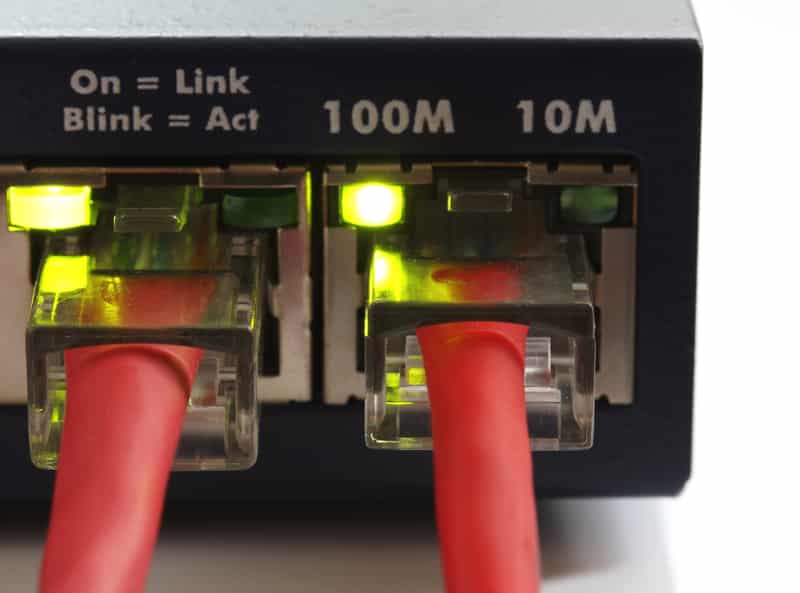 If you want an internet connection then you have to first find an ISP. You can then select a package for the speed you want and then wait for the team to install a modem inside your home. People using Charter Spectrum as their ISP usually get a modem that also works as a router. This helps in reducing the space required for this device. While this can be amazing, you should note that the Sagemcom router is known for running into some problems as well. One of the most common ones is the Sagemcom router lights blinking green. If you are also getting the same issue, then going through this article should help you in fixing it.
Sagemcom Router Lights Blinking Green
1. Reboot Your Router
The most common reason for a problem like this is that your modem is running into configuration errors. These usually happen when the RAM on these devices gets clogged from too much data. Considering this, one easy way to fix the problem is by rebooting the modem.
The only thing that you have to do is remove the power cable from your device and then wait for a few minutes. People recommend that you install the wire after 5 minutes to ensure all the cache files have been cleared. You can then wait for your router to start up again and it should now work without any further issues.
2. Disable WPS
If you notice that the light blinking green is from your WPS then there might be something wrong with the service. Usually, this can be fixed using the reboot method as well; however, if you are still getting the same problem then disabling the service should work. Start by logging into the online portal for Sagemcom using your account's credentials.
You can then browse through the advanced settings to find security-related tabs. The WPS settings should be within the dropdown list. Once you open them up, you will easily notice the option to disable the feature. Make sure that you save your changes and then reboot your router afterward. This ensures that the changes are applied properly.
3. ISP Related Problems
Finally, if you are still getting the same problem on your router and the internet connection is not working then there is a high chance that your ISP might be running into issues. The only thing that you can do in this case is to contact the support team for Charter Spectrum and notify them.
If you were getting an outage in your area, then the issue should be fixed within some hours. On the other hand, if any cables had been damaged then these can take some days to replace. The support team should be able to notify you how long the problem is going to take before it gets fixed.