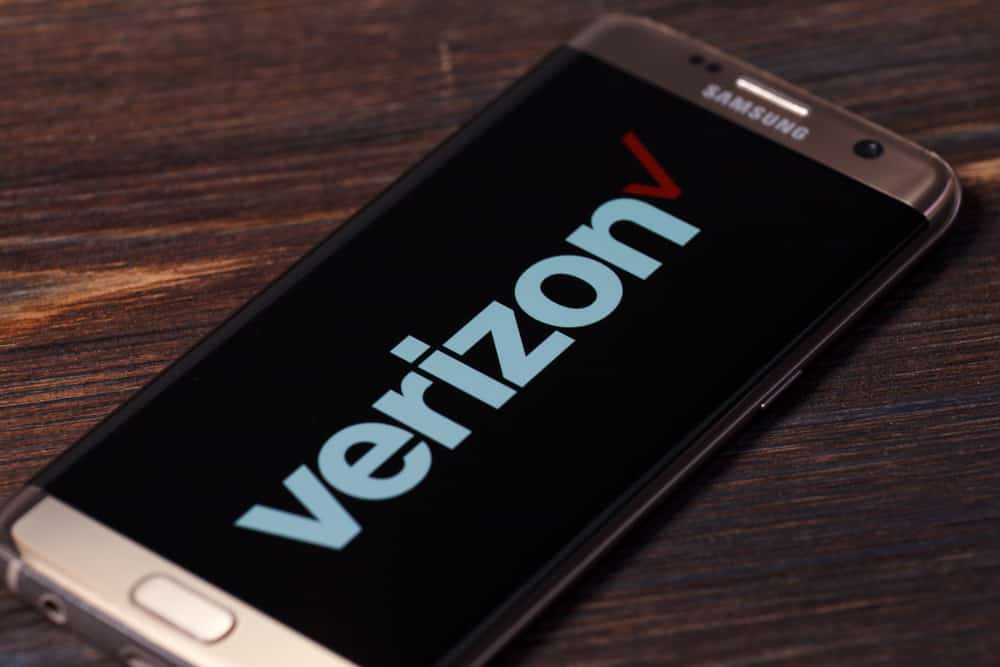 If you want to watch your favorite shows from your favorite channels anytime and anywhere you want in your home, Verizon FiOS one box is the way to go. This device provides a wireless connection that connects up to 5 TVs at the same time via coax cable, providing fast and consistent connections. The device includes various LED light displays for an interactive interface, making it easier to diagnose a problem with the device. That being said, this article will discuss the commonly asked question about the Verizon FiOS one box blinking green and red light and will provide ways to resolve them
How To Deal With Verizon FiOS One Box Blinking Green And Red Light
Different LED lights display different aspects of your FiOS device. The dynamic or static states of LED lights tell the current state of your FiOS box
1. Green Blinking Light
If you experience a green blinking light, it means that your FiOS box has a pending software update that it cannot go through. So, to solve this problem perform the following steps.
A pending software update might be a reason for the connection issue. To solve this issue try to,
Unplug your router from the power source
Once you have unplugged your router, also plug out the set-top box for almost 30 seconds
After you have plugged in the router again, wait until your router is back online.
Any pending software updates will be performed after the reset.
It should be noted that sometimes your software may take longer to update. If you cannot stop the blinking green light make sure to perform the reset method but now with removing the coax cable connection from your set-top box. Once your router has rebooted reattach the coax cable and power up your FiOS box
It may be due to improper cable connections that are making your software updates pending. Make sure that you have securely connected the coax cable to your router. You can also use an Ethernet cable if you suspect that your coax cable might be dysfunctional.
2. Red Blinking Light
If you experience a red blinking light, this state of the LED light display shows that your router cannot locate the wireless client. That means that your wireless FiOS box cannot locate and connect to your Wi-Fi. This problem can be solved using the following step.
3. Connect Via WPS
Wi-Fi protected setup (WPS) lets the user add new wireless clients (devices) without the need to enter any additional settings, for example, the network name or the network key of your wireless device. Therefore to manually connect your FiOS device via WPS
Make sure your router is turned on
Locate the WPS button on your router and press it
On your FiOS box start the WPS program
Wait until the wireless client (FiOS one box) has successfully registered with the network
Your LED will change the color from blinking red to static green.