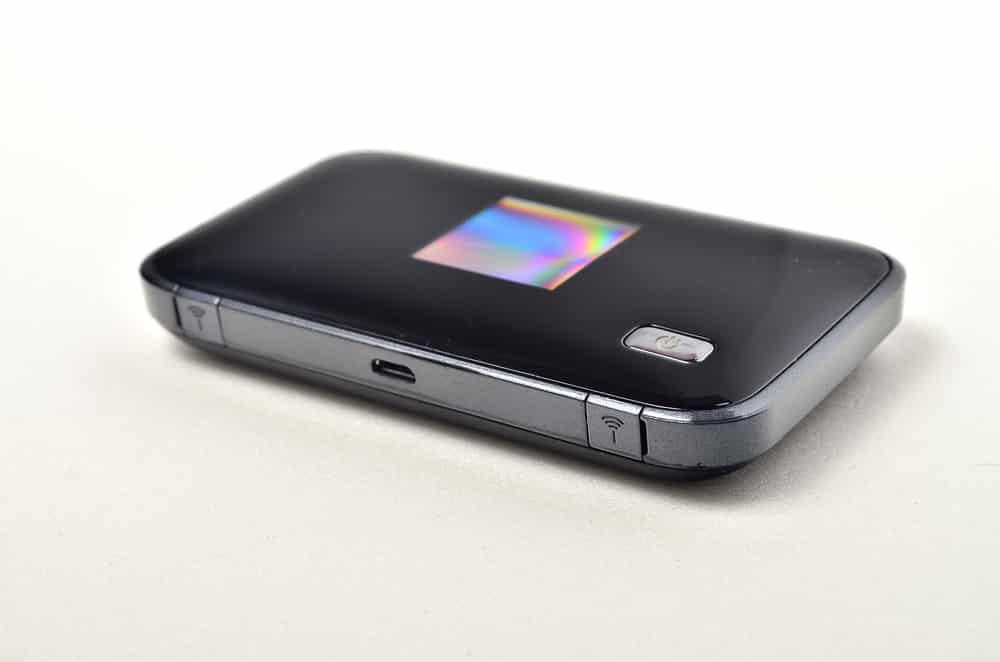 Inseego MiFi 2000 provides you with the best gigabit speeds with its 5G performance and multi-device connectivity making it a very popular choice among its users. This MiFi connects up to 30 plus devices for a smother, strong and reliable broadband experience. However, many inquiries have been received regarding the device's hard reset. If you're looking for a way to hard reset your Inseego M2000 MiFi, this article is for you! We will walk you through all of the steps required to hard reset your MiFi device.
Inseego M2000 Hard Reset Guide
A factory reset is usually required when your system crashes unexpectedly or fails to provide you with a stable and consistent internet connection. However, because wireless internet systems are vulnerable to outside interferences, it is common for broadband devices to behave in this manner. Therefore a reset will assist you in removing the possibility of interference, allowing your device to perform more efficiently.
Too hard/factory reset your Inseego M2000 MiFi you need to perform the following steps.
Through Buttons:
Locate the battery n your MiFi device and remove its cover
Find a small reset button usually to the right side of the battery.
Press the reset button using a small tool such as a paperclip.
Hold the button for almost 10 seconds.
A MiFi resetting message will be displayed on the screen.
This is a device reset that you can perform without accessing the device's settings. If you're having trouble connecting, a button reset will usually solve the problem. If your reset button is faulty or broken, you can still reset the device via settings or the Admin site.
Using Settings:
Click on the settings of your MiFi device and navigate to the Factory Reset option.
Click on the factory reset
A 'Confirm' tab will be shown. Select the option.
Wait for a few minutes for the device to complete the reset
This will perform a factory reset on your device.
Using Admin Site:
Go to your web browser and enter the default IP address 192.168.1.1 or http://my.jetpack in your address bar to access the log-in page.
Log in to the Admin site using your configured log-in credentials.
Go to the settings and click the ">" arrow to open the page.
Now select the Backup and restore option from your Settings tab.
Once you have clicked the restore option, select the Restore to Factory Defaults.
Click the Reset button. Make sure you read the information.
Wait for a couple of minutes for your device to perform a factory reset
Also, keep in mind that factory resetting erases all previously configured settings, including your network's SSIDs and passwords. Check to see if your device requires a factory reset in the first place. Rebooting your device is always recommended because it resolves the majority of minor issues that your device may encounter. Also, all previously connected devices to the MiFi will be disconnected after reset, so make sure to reconnect your devices after reconfiguring your settings.