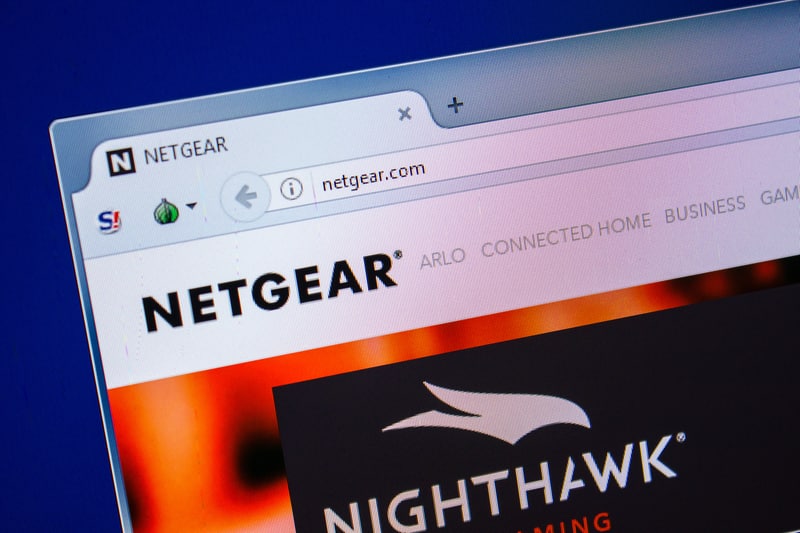 There's no denying that when it comes to modems and routers, NetGear is one of the best options that you can go for. Not only do they offer products that are aimed at optimizing your networking experience, but you can also enjoy having great customer support.
Out of the many routes you can choose from, the NetGear C7000V2 is a popular option. However, certain NetGear C7000V2 users have been asking about how to update firmware on the router? To answer this, we will be using this article in order to explain the steps on how you can do so. So, be sure to keep on reading!
How To Update Firmware on NetGear Router C7000V2?
Why Can't You Update The Firmware?
In case you have been having a hard time trying to upgrade the firmware, it simply is because of the fact that the NetGear router C7000V2 isn't user updatable. What this means is that if you are a user, you can't really update the firmware of the router by yourself.
The reason behind it is simply because of the NetGear C7000V2 being a router/modem combo. Any such product can't have its firmware upgraded by the user.
So, is there really no way of upgrading the firmware of your router? Not quite so, as there is still something you can do about updating the device's firmware.
How Can You Update It?
The only way that you can update the firmware of your router is by contacting your ISP (Internet Service Provider). NetGear still allows other ISPs to help update the firmware of your router/modem by providing them with the latest firmware.
To get in touch with your ISP, you will simply have to contact them through email or call. Be sure to let them know that you want to update the firmware of your NetGear C7000V2.
Also, keep in mind that depending on the ISP that you are currently using, you will have different latest firmware that will be installed on the modem/router. For instance, if you have Comcast, you will need to install V1.03.03, whereas Spectrum approves the latest firmware as V1.0.2.09. Similarly, Cox users will most likely have the firmware V1.02.12.
What If Your ISP Does Not Update The Firmware?
If you are still struggling to update the firmware of your router, then we're afraid that you might be using an ISP that can't really get your firmware up to date. If that is the case, then there isn't anything that you can do.
While you can still try getting in touch with your ISP and NetGear's support, we highly doubt it would do anything. Instead, the only two things that you can do in such cases, are either getting a different router/modem or changing your ISP, both of which might not be ideal for certain users.
But My Internet Does Not Work!
Certain users have mentioned that because of their firmware, they can't really access the internet. If you are one of such users, then it is possible that you might be facing some other sort of issue. You will have to call in a professional and get both your internet and router checked.
To do so, make sure to call your ISP and call in a technician. There could be some sort of cable fault, or settings issue causing such issues to surface. However, having a technician checking all such possibilities will definitely lead to getting your issue fixed.
The Bottom Line
How to update the firmware on NetGear router C7000V2? Unfortunately, it is not possible to update the router/modem firmware all by yourself because NetGear does not allow it. However, you can try asking your ISP to update the firmware for you as they are the only ones who should be able to do it.
In case you are still confused about getting your firmware updated, be sure to leave down a comment below! We will be sure to reach out to you as soon as possible!