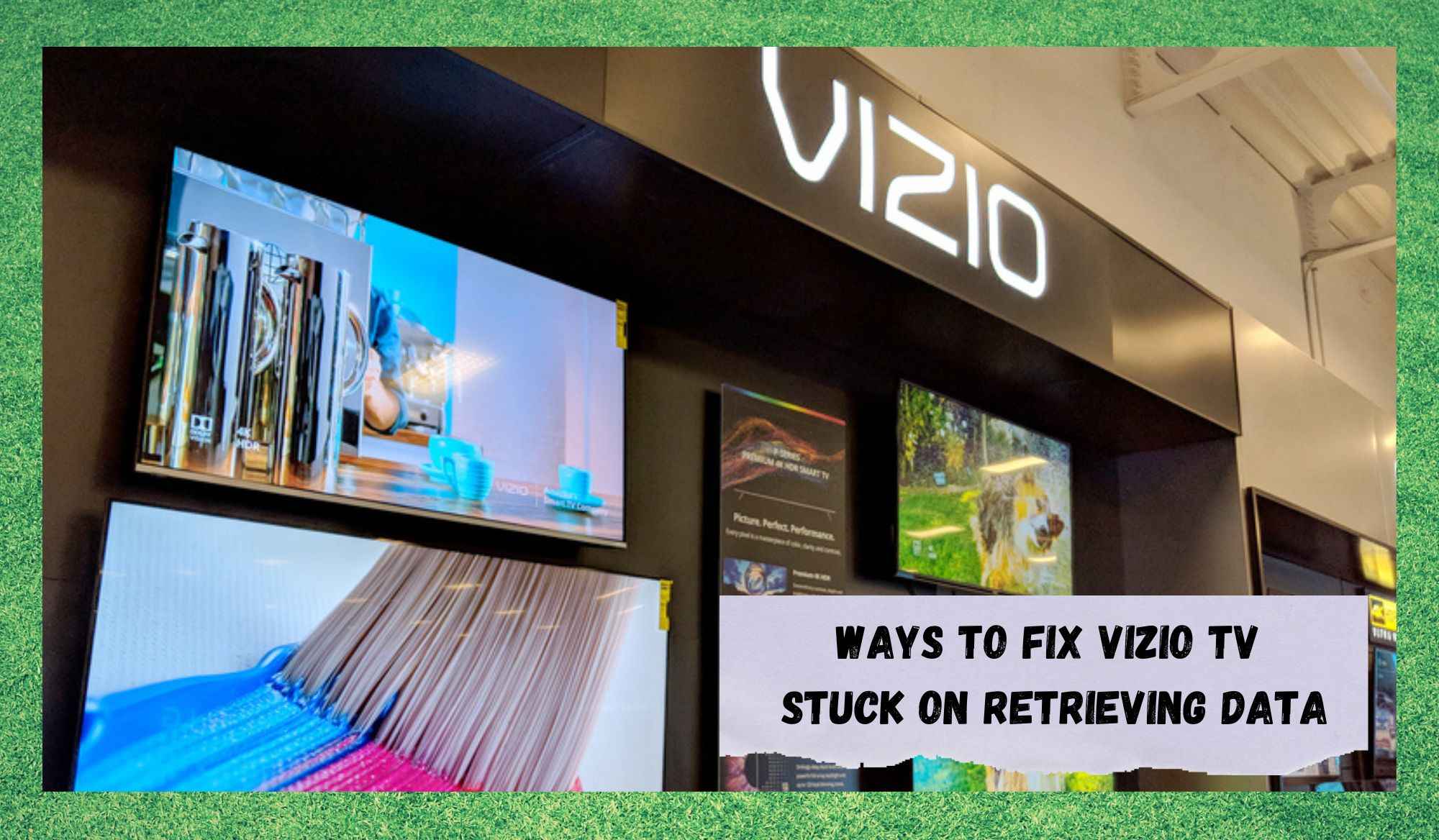 Vizio TV sets are among the most affordable out there while still being excellent quality. This is one of the main reasons why Vizio TV sets practically sell themselves. With exquisite connectivity and compatibility features, their TV sets are a solid option for pretty much anyone.
That being said, for those who seek the latest technology and most advanced features, Vizio may not be the best option on the market nowadays. However, if you are looking for an affordable but outstanding TV, Vizio should be top of your list.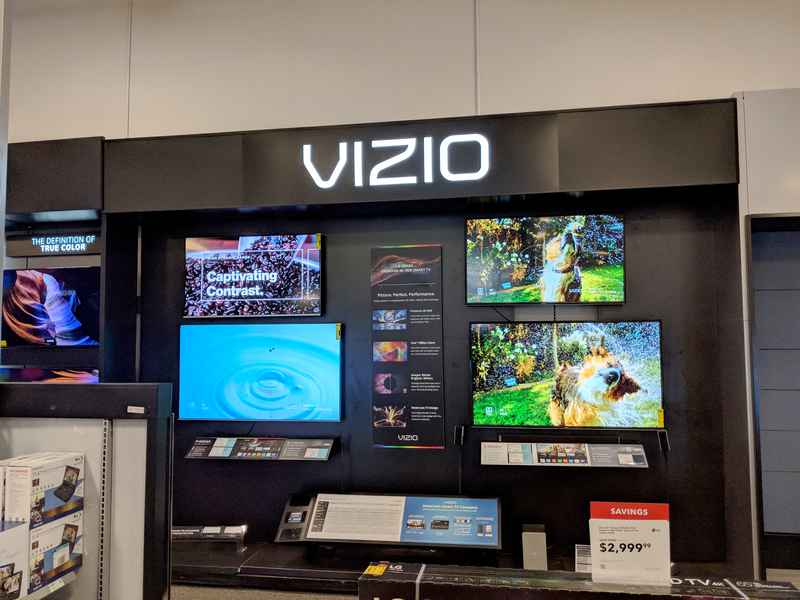 Being accessible, however, doesn't set Vizio TVs apart from the competition. Their 1090 HD resolution or even 4K, allied with a user-friendly interface full of amazing features, makes Vizio TVs the best TV within their price range. Nevertheless, even though we regard them highly, Vizio TVs are not entirely free from problems.
As it goes, a number of users have been recently complaining that their Vizio TVs are experiencing odd issues every now and then. According to these complaints, there is an error that is causing a message to pop up on the screen saying "stuck on retrieving data".
This error also causes the picture to disappear as the whole screen turns black. If you are also experiencing this same problem, stay with us. We brought you today a list of easy solutions that should help you get rid of this issue.
Vizio TV Stuck On Retrieving Data
"Stuck On Retrieving Data" Error With Vizio TVs. What To Do?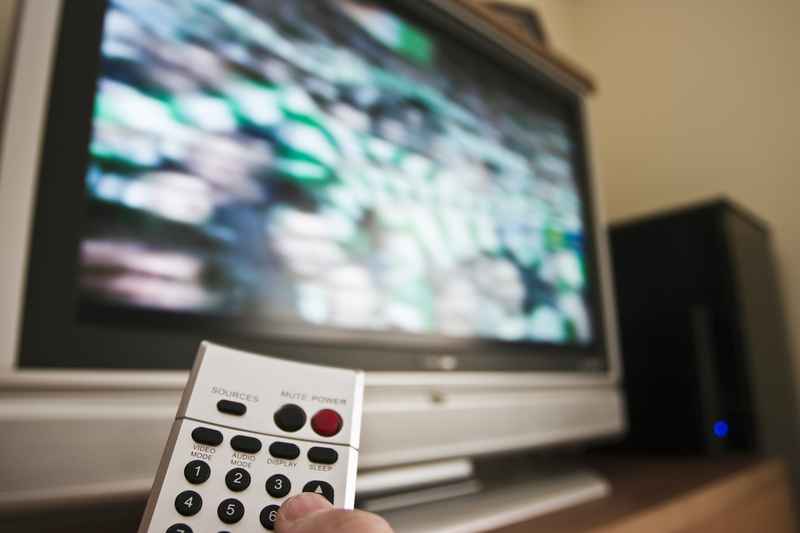 As mentioned before, some Vizio TV models have been experiencing an error that causes the image to go black as an error message appears on the screen saying the device is stuck on retrieving data.
That, according to Vizio representatives, is a resource of the device's system that informs the user that the TV is having problems receiving signals from the cable provider.
While a small number of users found the source of the problem to be outages experienced by their cable providers, most of them are still waiting for efficient ways to fix the issue. And that's what we're here to do!
1. Make Sure There Is Nothing Wrong With The Receiver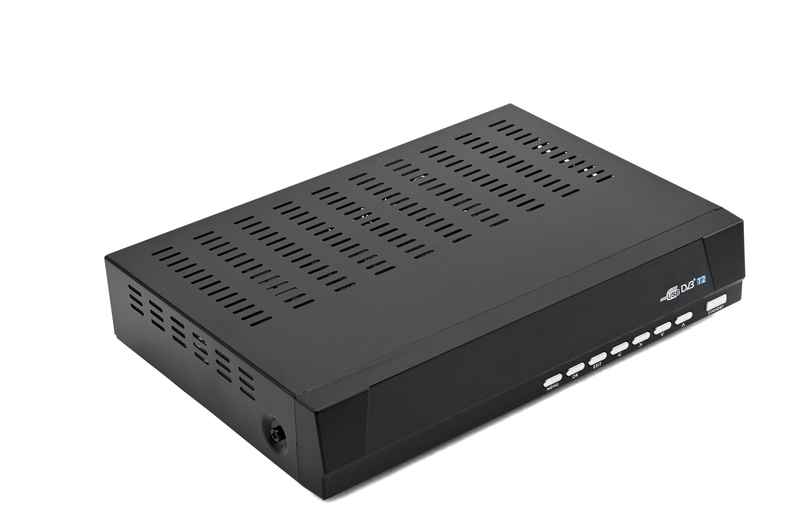 Since the "stuck on retrieving data" error is caused by a signal transmission problem, the first and smartest move should be to check the cable receiver. Each provider has their own manufacturer and model, which makes it harder to deliver an efficient troubleshooting guide.
However, there are some problems that are quite common for pretty much every kind of receiver. Thankfully, they are all easy to solve and anyone can attempt to fix them. Make sure, before everything else, that there is no signal outage from the cable provider, or else, none of the solutions you try will bear any fruits.
Most providers and TV device manufacturers have a section on their official web pages that helps users fix minor problems with their equipment or service. Checking the most common problems and attempting to fix them through the video tutorials provided by the carrier or manufacturer is usually a great first step.
If none of the attempts brings any satisfactory results, the logical step should be to contact them and get some help from their customer support department. But before that, give these tips a try.
2. Inspect The Cables For Damage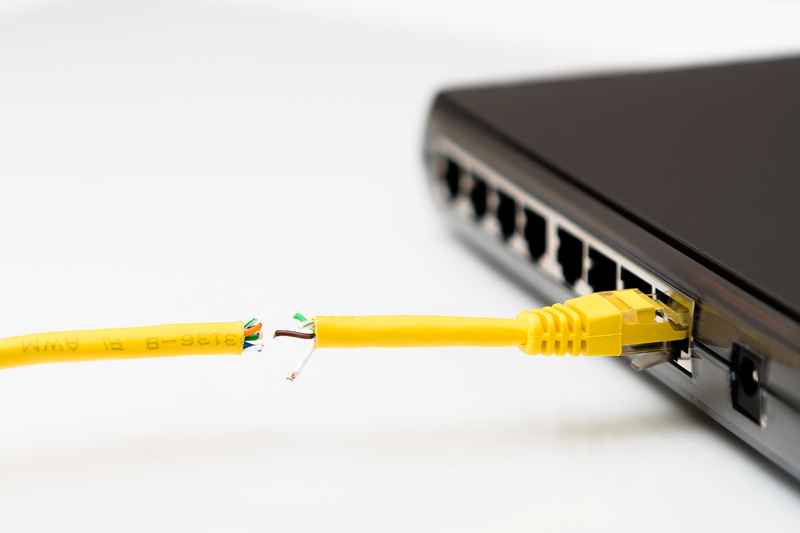 Most people forget that cables are as important to transmission as the signal itself. What ends up happening is that, upon discovering any sort of problem, it is automatically assumed that the cause is with the software. We've certainly fallen into this trap before.
However, frays, bends, or any other kind of damage is already enough for cables to suffer in terms of performance and to stop delivering the correct amount of signal. So, it is paramount that cables are in perfect condition for proper transmissions to happen.
Additionally, upon checking the conditions of the cables, you can also ensure that they are plugged into the correct ports, as that may also hinder signal transmission and cause the "stuck on retrieving data" error. In case you inspect the cables and connections and find that everything is okay, move on to the next easy solution.
3. Give Your Vizio TV A Reset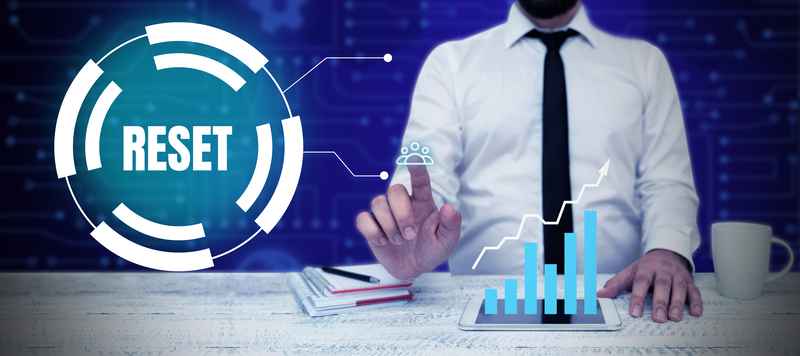 If you confirm that your receiver is working as it should be and that all the cables are in good condition and connected to the correct ports, your next move should be to focus on the TV set. The easiest way to solve minor problems is usually to reset the device.
Even though many so-called experts do not consider the resetting procedure an efficient problem-solver, it does a lot for the device in this regard. Minor errors related to compatibility or configuration may be tackled and the cache gets cleared of unnecessary temporary files.
These files are quite useful for a while as they increase the speed and the efficiency of the connection the TV establishes with other devices or servers. However, they become obsolete at some point and there is no feature on the device that automatically gets rid of them for you.
So, it is up to the user to perform this periodical maintenance and help make room on the device's memory, allowing it to perform its tasks the way it should.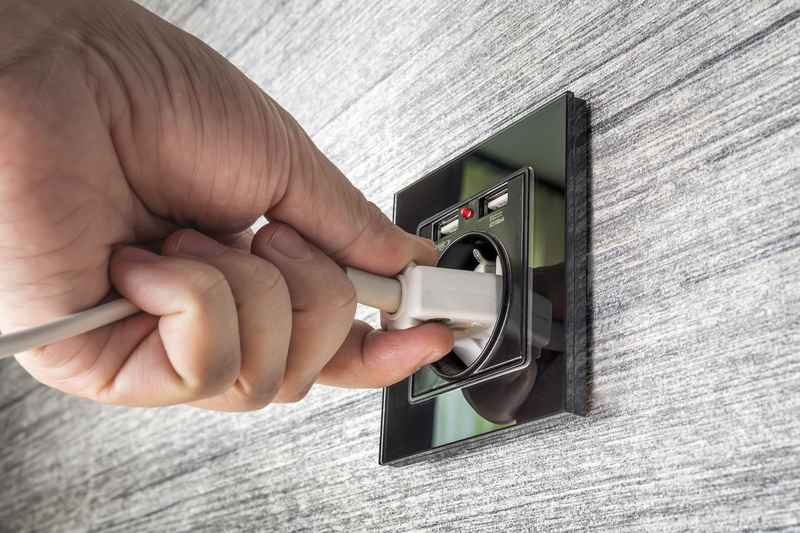 Resetting a TV to its factory settings may be extra useful as the whole configuration will be done again and all connections re-established from scratch. To perform a factory reset of your Vizio TV, unplug it from the power outlet and then press and hold down the power button for a minute.
When the minute is done, plug the power cord back into the outlet and let go of the power button. That should be enough to command the TV to perform the factory reset, so sit back and wait until it prompts you to configure it.
Bear in mind that your personalized settings, list of favorites, and even your auto-login features will be erased. So, it might be a good idea to keep the login credentials of your streaming platforms and cable service around in order not to waste any more time.
It may seem like a hassle to lose all the personalization you had before, but for the sake of getting your Vizio Tv working as it should, it is definitely worth it.
4. Contact Customer Support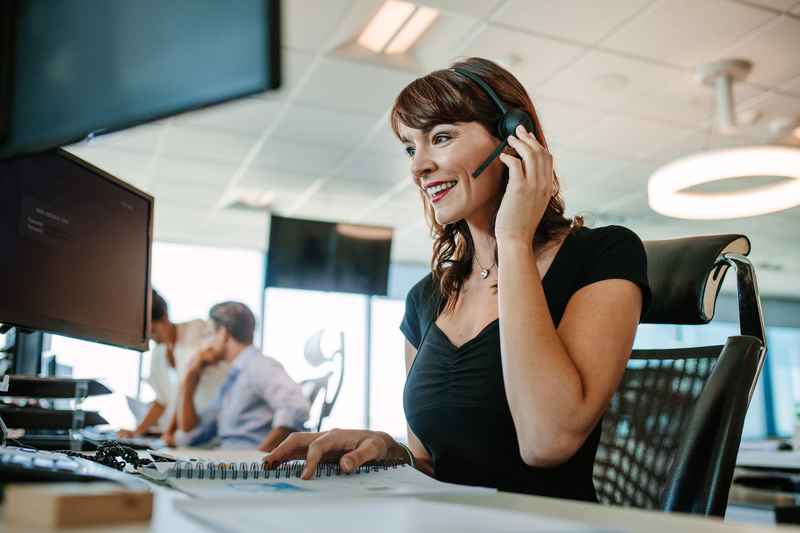 If even after attempting all the easy solutions in this list your Vizio TV is still "stuck on retrieving data", your remaining option is to contact their customer support department and ask for some extra help. They are accustomed to dealing with all kinds of problems, errors, and issues, which means they will definitely have a few extra solutions.
Also, in case their solutions are too difficult for you, they will be glad to stop by for a visit and handle the problem on your behalf. So, grab the phone and give them a call to get the kind of help that will bring about a definitive end to the problem.
In A Nutshell
Vizio TVs have been experiencing a problem with signal transmission from some cable providers. However difficult it is to pinpoint the exact cause of the problem, the easy solutions in this article should be enough for you to fix the error.
If not, make sure to contact Vizio's customer support department and get some professionals to tackle the problem for you.