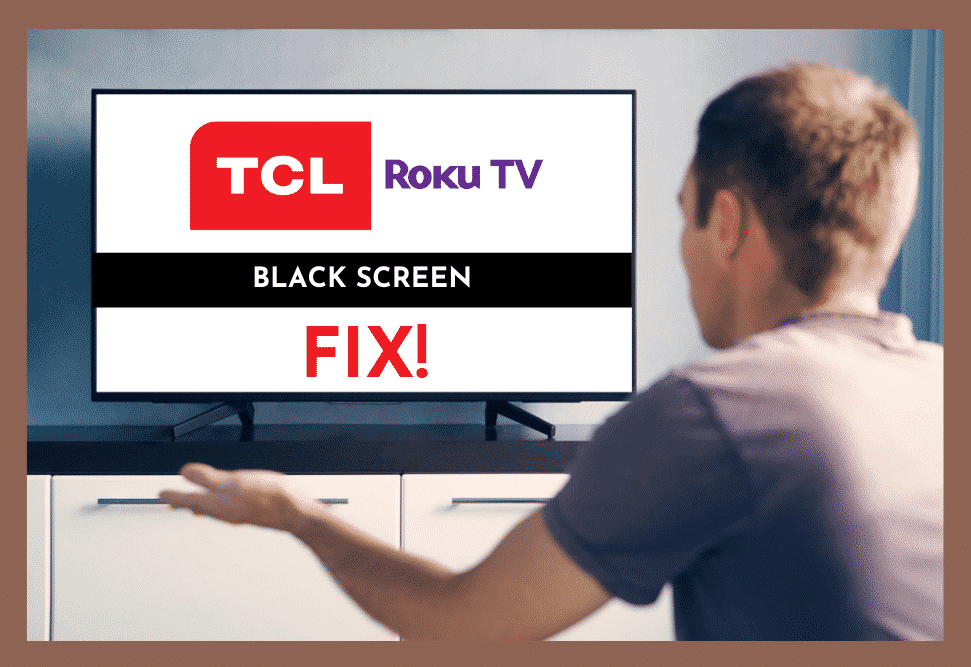 TCL is one of the leading brands for smart TVs, delivering good quality at a fair price. Roku is a pioneer of streaming services.
So, put the two together, and it's no surprise that what you end up with is a great viewing experience with very few problems.
But no tech is completely devoid of issues, and one thing that all TV viewers experience at some point is the dreaded black screen.
So, here are a few tips to get your TCL Roku TV working like brand new!
TCL Roku TV Black Screen
1) Reboot your TCL Roku TV
First up, reboot your TV. Sure, it's a bit of a cliché, but it works and is the quickest and simplest fix in many situations.
When you reboot the TV, you reboot all the hardware, and if the black screen is due to nothing more than a glitch in the system, rebooting will usually jolt the offending hardware back into life.
To reboot your TCL Roku TV:
unplug it, leave it for 30 seconds to a minute.
Then, plug it back in.
When you switch it back on, you will hopefully have it in full working order once more.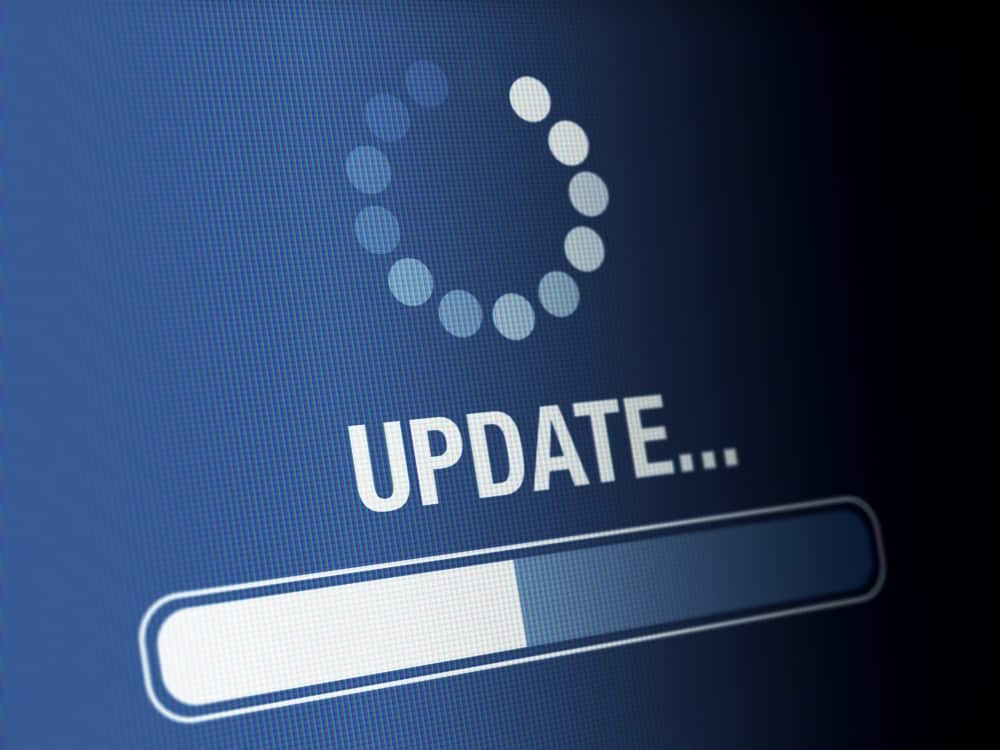 2) Update your TCL ROKU TV
The problem could be a result of your TCL Roku TV's software is not up to date. 
To check for software update:
Press the 'Settings' button on your TV remote to enter the Menu screen on your TV.
Find the 'System Update Menu' and click on it.
Then click on 'Update.'
How quickly the update takes place will depend on the size of the update and your network speed.
DO NOT TURN IT OFF during the update, as this will cause further issues.
If you haven't already, set your TCL Roku TV to 'Automatic Updates' so you don't miss out on new update releases.
3) Reset your TV
If rebooting and updating your TCL Roku TV doesn't work, the next thing to try is a reset. It will restore everything to default and delete apps, bugs, etc that might be causing the issue.
Believe it or not, there's a cheat code on your Roku TV. How Fun!
To reset your TCL Roku TV, follow the button combinations below:
First, press the 'Home' button on your remote 5 times in quick succession
Next, press the 'Up' arrow once
After that, press the 'Rewind' button twice
Lastly, press the 'Forward' button twice
After a few seconds, your TCL Roku TV will turn itself off and then on again.
When your TV comes back on, it should fix the problem, and you should be able to watch TV again.
Of course, you will need to go back into settings to put them all back how you want them.
4) Contact Customer Support
If you have tried all of the above and the problem persists, you will have no alternative but to contact Customer Support.
Often, you can solve software issues over the phone, but if the problem relates to a hardware issue, it may require a technician to repair your device manually.
If you need to get your TCL Roku TV fixed, make sure you visit a TCL authorized center.