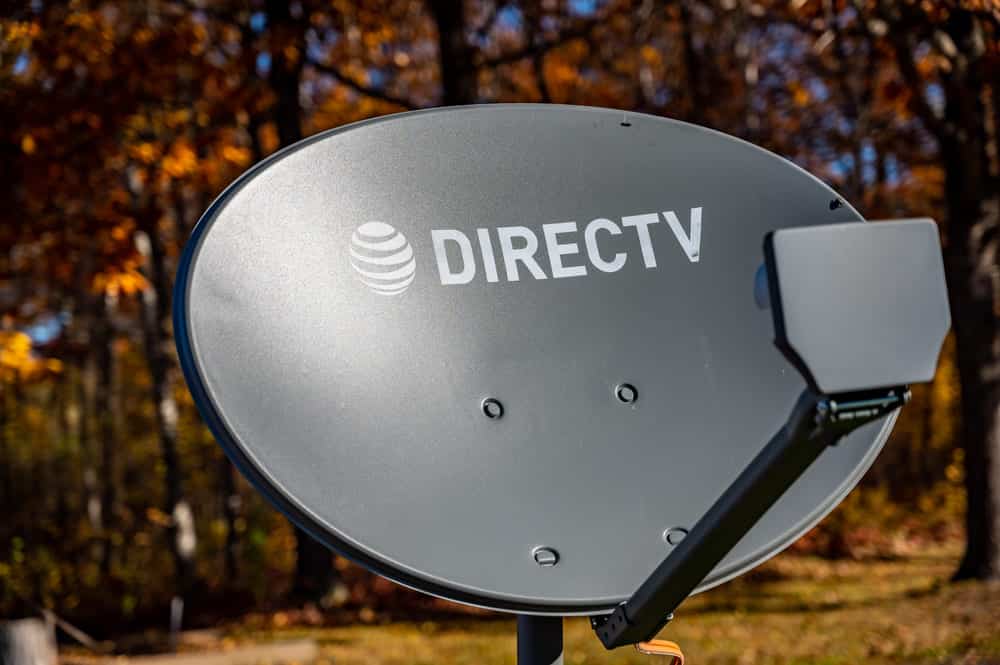 There are seldom options for you to consider if you are looking to get your hands on the Satellite internet and even lesser for those who are looking for the Satellite TV subscription.
A satellite TV subscription is obviously the best thing that you can get for your home of business as it allows you to enjoy the crisp clear audio and video, a lot more variety of channels depending on the plan that you have subscribed to and multiple other factors.
But the best part is that you also get to enjoy sharing the connection to as many TV screens as you like at your place without having to compromise on the quality.
DirecTV is one such network provider that you can easily call the largest Satellite TV Subscription service in the US. It is a subsidiary of AT&T and that's how you can make it certain that it has a strong network that will not cause you to face any inconvenience most of the times.
You do get better stability and network strength, but at times you might have to face certain errors on the network as well. If your DirecTV says Waiting for Receiver Signal, that can be caused due to a number of reasons and here are a few things that you will need to do in order to fix it.
1) Reset it
The first thing that you will need to try out is to ensure that you are resetting the receiver properly once in order to ensure that if the problem is being caused due to some bug or error, that is fixed up for good and that you don't have to face any such problems at all afterwards.
In order to do that, you will need to pull out the power cord from your receiver for 15-30 seconds. Once you get that done, you can plug back in the cable and place it carefully like it was before.
Afterwards, all you will need to do is press the power button o the front of your receiver box and let the box reboot on its own. It might take a bit longer than usual to reboot and start up, but it is quite normal and it will be sorting out all such problems that you might be facing.
2) Reposition the Satellite Receiver
Another thing that you will need to check upon are the satellite receiver's direction as it needs to be pointed in the right direction and the angle needs to be right as well. There might be some wind and some other weather conditions that can mess up with the position of your receiver and that is something that you need to be careful about.
So, try moving it a little bit and that is going to solve the problem for you. You might also need to check on the connections and make sure that they are all good and not simply hanging loose and that would be the best thing for you to have signals back on your DirecTV receiver without any further problems at all.
3) Contact Support
At times you can get this error due to some other reason and you might be unable to diagnose and troubleshoot it properly. There are a lot of complications and equipment involved with the DirecTV satellite service as you get to deal with the receivers, both primary and secondary.
So, all you will need to do is make sure that you are contacting the support as they are going to help you out proactively in not only diagnosing the problem but fixing it as well.
DirecTV Support department is pretty responsive and they are proactive with helping you with all sort of troubles that you might be having. They are going to diagnose your account as well as your equipment and that will help you certainly to pin point the problem that you might be facing with your DirecTV.
There might also be some problem with your subscription on the account, or something with your equipment and it would be best for the support team to handle all such issues for you as you might be messing up more than actually fixing the problem.