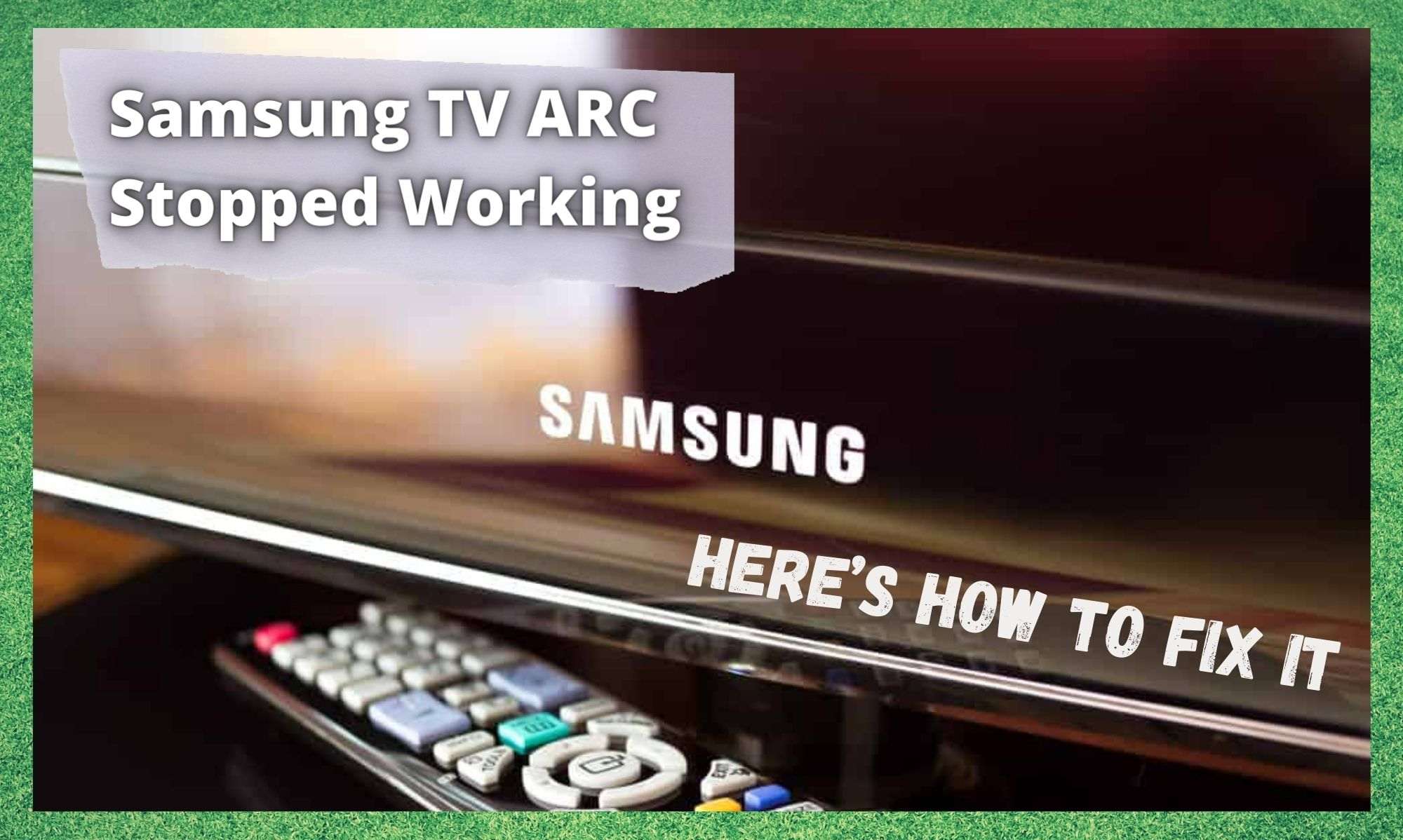 If you ever helped set up a TV, there is a good chance you've heard about HDMI connections and possibly know a little about how they work. The HDMI cable has become the standard for transmitting digital video and audio from a source.
The reason it's so popular is because it's able to simultaneously broadcast a high-resolution video and theatre-quality sound – all the while using fewer cables.
For an even better connection, Samsung TVs offer the possibility to make the connection through the HDMI ARC port. It ensures you get best video and audio quality you can. But, even with features like the HDMI ARC you can still run into some issues. Luckily, we're here to help with that! Here's what you need to do if your ARC has stopped working.
Samsung TV ARC Stopped Working
1. HDMI-CEC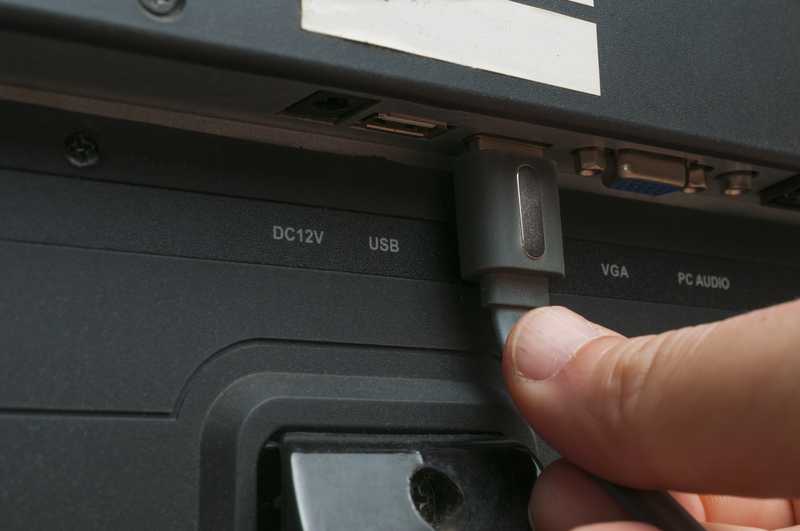 For the ARC to work on your Samsung TV, you need to make sure that the HDMI-CEC feature is switched on. This feature might also be called Anynet+ in some cases. To turn it on, you will need to open the settings and click on the HDMI tab.
Look for the Anynet+ or HDMI-CEC option in this tab. When you find it, simply switch it on. The ARC on your Samsung TV should start working again after you've done that.
2. Unplug the connected devices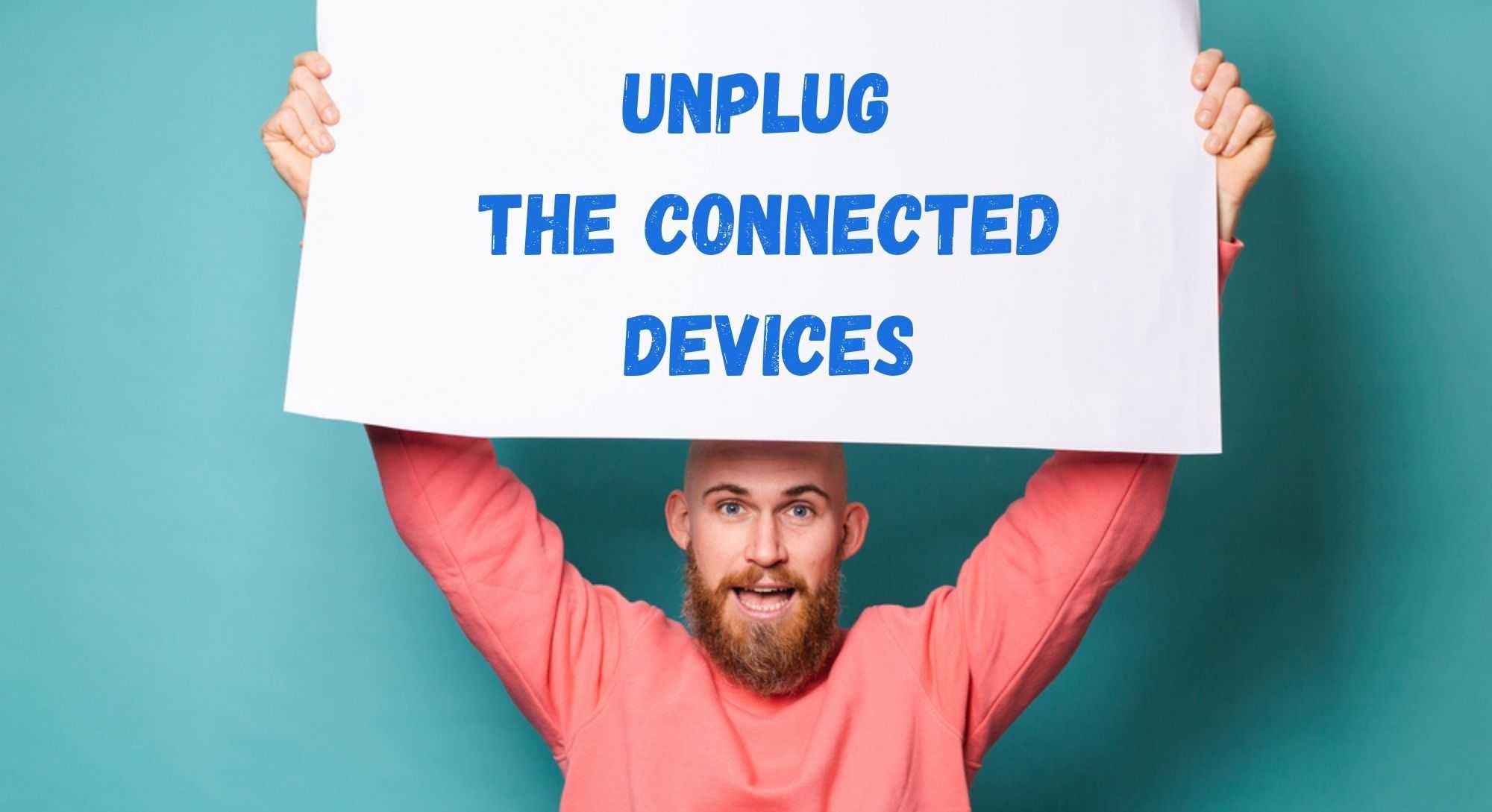 This feature, like all others, isn't flawless. The functionality and the quality of the ARC is greatly impacted by the order of connected devices. As a matter of fact, this might be the reason behind your ARC not working. In order to fix this, you will have to take the HDMI connections and other cables out of your TV.
Once you've done that, turn on your Samsung TV. If you have any audio devices, consoles or similar devices, make sure to plug them in before you turn on the TV.
When the TV turns on, connect the set top box using your HDMI cable, and connect the other devices as well. This should fix your ARC issue. But before you switch the TV back on, you need to make sure that all of the cables and devices have been plugged out for at least twenty minutes before you plug them back in or this method won't be effective.
3. Audio Format Isn't Compatible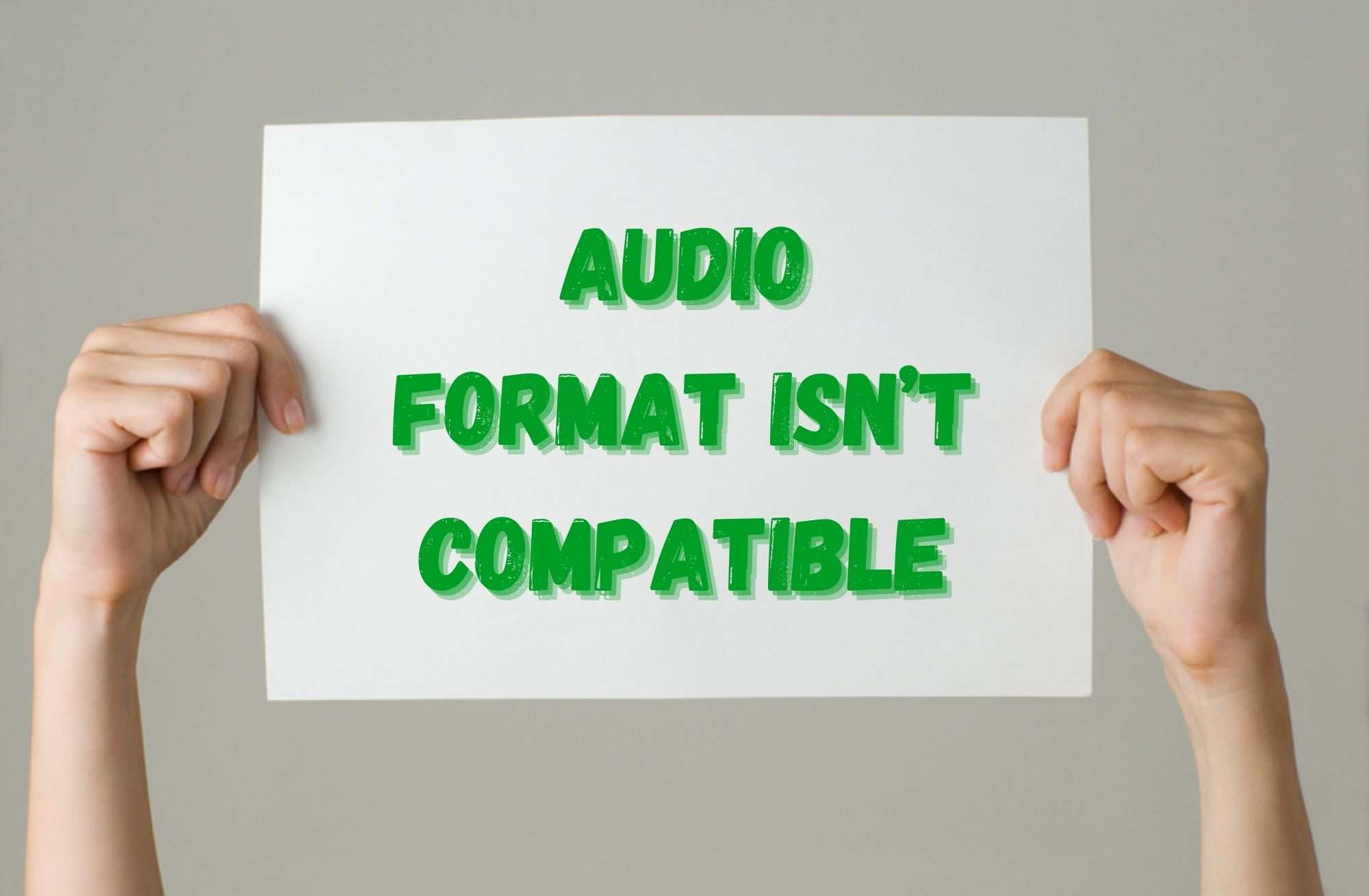 If the other methods didn't work for you, then maybe your issue has something to do with the audio formats. Not all audio formats are compatible with the Samsung TV and Anynet+. You can check in the manual whether or not the certain audio format is supported by your TV.
And if you can't seem to find your TV manual, don't be hesitant to contact Samsung customer support and ask them for information about the compatible audio formats for the model of Samsung TV that you have.
4. Check Audio Cables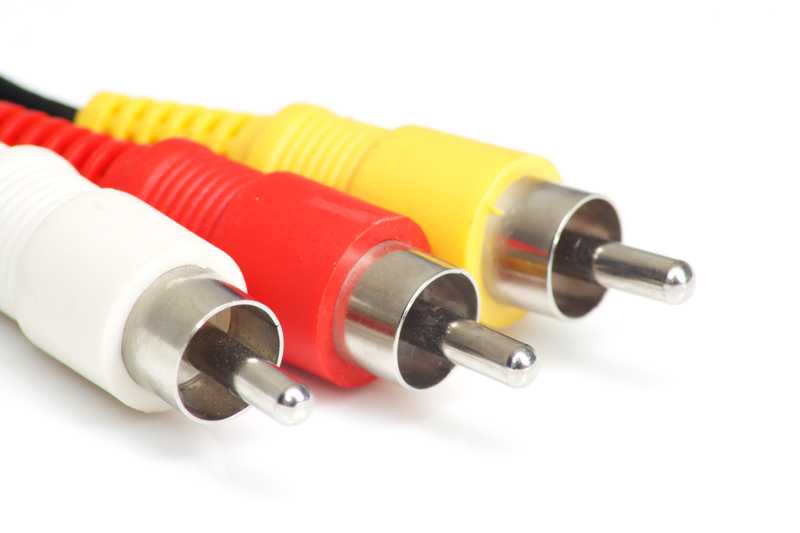 If you've tried all of the previous fixes and your ARC still doesn't work, then there might be an issue with your audio cables. They are responsible for making the ARC work, so if they aren't functioning, your ARC won't be able to work either.
So, we suggest that you make sure that there is nothing wrong with the cables. You can check if there are any external damages by simply inspecting the cable carefully.
However, for internal damages, you'll have to use a tool called multimeter. If you've found that the audio cable is damaged, you'll have to replace it with a new one. We suggest using high-quality branded cables because they are much more enduring and provide a better audio quality.
5. Software Updates
Your software not being up to date can cause these kinds of troubles with your ARC too, as well as many other issues. So, you'll have to ensure that your software is updated at all times. To check if there are any updates available, visit the official Samsung website.
If there are any software updates available, make sure to download and install them right away. Once the software updates, you'll have to reboot your TV in order to fix the files. After that your ARC should start working again.