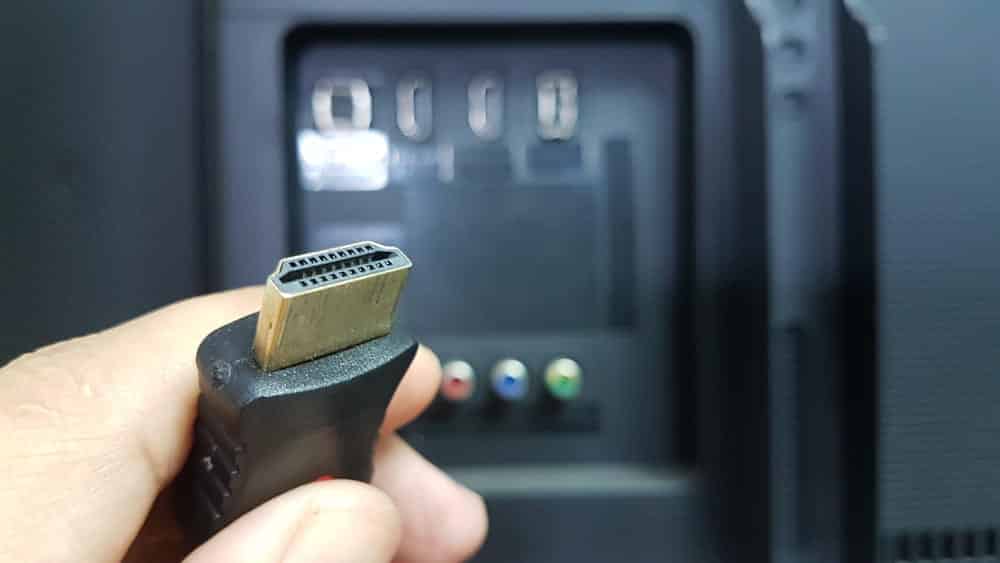 TiVo is arguably the best possible DVR that you can possibly get your hands on. It is pretty awesome for a wide number of reasons and the top of them is the Linux platform that allows it great stability and tons of features and new applications.
The TiVo DVRs are also known for their extensive storage and multiple recording channels and are being used worldwide for streaming purposes. If your TiVo is giving the error that states HDMI Connection not Permitted, here are a few things that you can do to fix it up.
TiVo: HDMI Connection Not Permitted
1) Check on the A/V Receiver
First of all, you need to check on the A/V receiver. The problem occurs most of the times, when you have a DVR attached with a large number of TVs and you are using an A/V receiver with each of them to make it work.
If you are getting this problem, you need to check on the A/V receiver and make sure that it is powered on and set to the correct input as well. This way, you will be able to ensure that the A/V receiver is getting the right input that is required for the DVR in order to make things work and to use the HDMI connection for providing right output.
2) Check Cables
Another thing that you can do is to check on all the HDMI Cables and make sure that there is no problem at that part. This is pretty simple and you wouldn't need to do much on that part either.
Simply put, you will have to check on all the HDMI cables and ensure that none of the cables have gone bad. You will need to use HDMI cables of good quality with the TiVo DVRs as they support up-to 4K resolutions and if there is some problem with the cable, it might not work for you.
Once you have made all that sure, you will also be needing to check on the connections and ensure that all the HDMI cables are connected properly and not hanging lose. It would be better if you disconnect all the HDMI cables once, and then connect them again on the right ports properly. This will help you get the problem solved for good and you will not have to deal with any such problem again.
3) Check Settings
Lastly, you will also need to check the settings and make sure that there is no problem at that part either. This is not something difficult and you will have to click on the System information screen.
Here, you will need to find the Display Output menu and under that, you will need to locate the HDCP or HDCP status. It should be enabled, and if the status is disabled, you will have to enable it in order to make the HDMI work.
Even if the status on HDCP says enabled, you can toggle it to disabled once, restart your TiVo and then enable it again and save the settings to solve the problem for good.