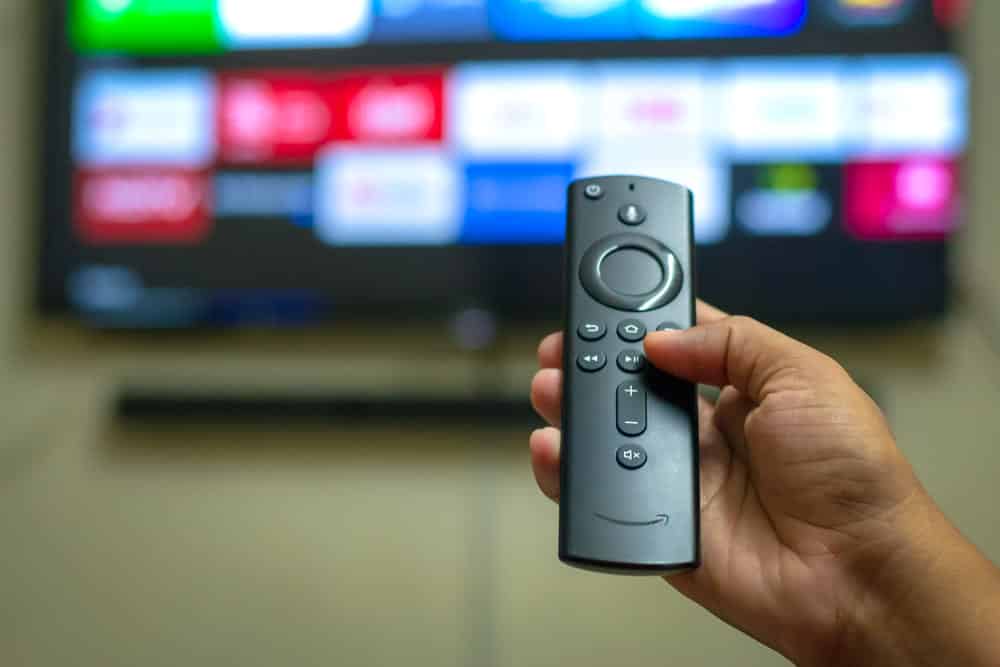 Insignia is a famous brand that manufactures televisions for its users. All of the products made by them are amazing and the best thing is that you can choose between their lineup. They have a lot of devices and all the features for them are different. You can easily purchase a television that will best suit your usage by going through their specifications.
Some devices have great resolutions while others have much more features on them than the prior. The newest series that the company has come up with is their Insignia Fire TVs. These have a lot of features them including voice commands and streaming services. You can get access to all of them easily by setting up your account.
Insignia Fire TV Screen Mirroring
One of the features that this company has now come up with is its screen mirroring service. This allows you to stream the screen of your mobile phone or television onto each other. This includes streaming games from your phone to even movies or shows that you were watching. The screen mirroring is a great service but some people are confused about how they can use it.
The first thing that you should note is that while people are given the option to stream the display from their phone or tablet. You should check the compatibility of your device beforehand. The service is only available for newer models of phones that have been recently coming out. So, your device might not have this available for it yet.
Alternatively, if your device has it but you are still unable to locate the setting. Then you may have forgotten to update its software version. This can be done by opening up the settings of your phone and searching for newly available updates. Once you have ensured that your device has the screen mirroring feature available for it, you can then proceed to connect it directly to your television.
How to Access Screen Mirroring?
The first thing that you will have to do is make sure that your mobile phone or tablet is within a 30 feet radius of your television. It is even better if you move in a little closer to the device while connecting them up. You can then test the range by moving around to ensure the limits.
Now open up the settings on your Fire TV by using your remote. Locate the 'Display and Sounds' tab and click on it. Browse through it to find the display mirroring option which can then be enabled by selecting it. Afterward, open up the screen mirroring option on your other device by going to its taskbar or from its settings. This can slightly vary depending on what mobile phone you own.
So, if you are having problems then it is better that you check the manual for your device. Finally, you can now connect these devices and the streaming should start for you. If you want to stop the service then press any button on your Fire TV remote or you can even switch it off from your mobile phone.