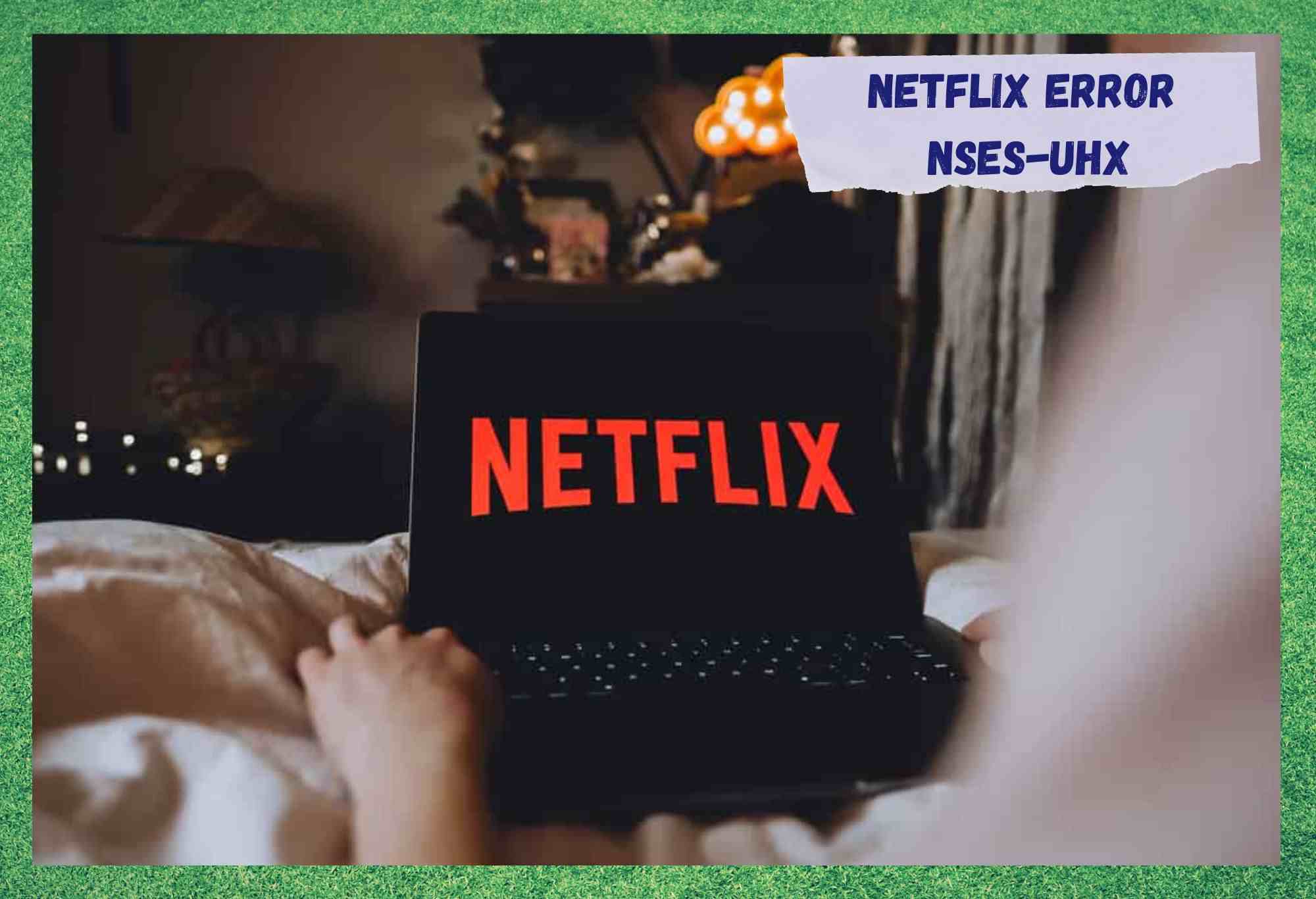 Through their almost infinite content of TV shows, movies, documentaries and original content, Netflix delivers outstanding streaming experiences to their users. With over 73 million subscriptions, Netflix stands alone in the top position among streaming services.
Beating consolidated platforms such as Amazon Prime, Disney + and Tencent Video, the company aims not only on keeping their position, but to further distance themselves from the competition.
Are Issues With Netflix Common?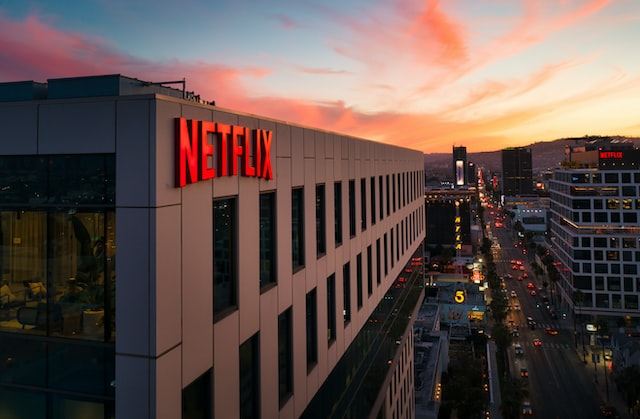 Unfortunately, Netflix users are constantly facing errors with the platform, either regarding the compatibility or with their connectivity features .
Errors such as S7111-11101, regarding the browser functionalities or UI-120, which stands for a communication error with the server are getting more common as users attempt to run the platform features on different devices.
As stated by the company representatives, these errors are addressed as they turn up so, should you experience any of them, keep an eye for an upcoming fix.
Most recently though, users have been reporting an issue that is hindering the performance of the platform. The NSES-UHX error has been mentioned to appear whenever there is an issue between the platform features and the hardware components.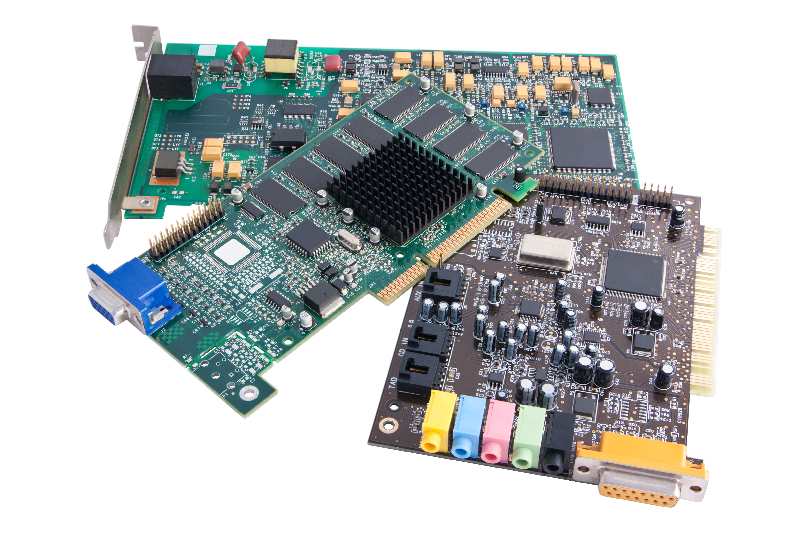 As these reports have been growing in number and users still have not met an effective solution, we came up with a list of five easy fixes any user can attempt.
Therefore, bear with us as we walk you through these easy fixes and have your Netflix service up and running once again without risking any harm to the equipment.
What Is The NSES-UHX Netflix Error?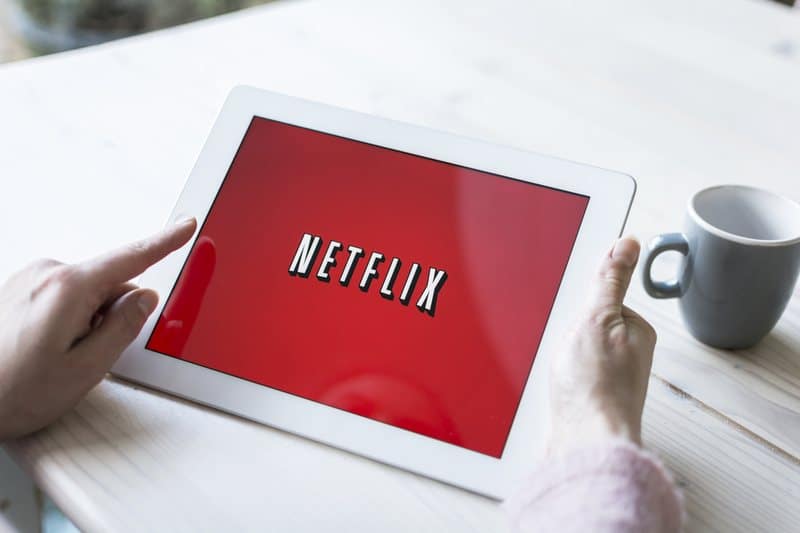 As many users who found ways to get the NSES-UHX Netflix error fixed reported, the problem seems to have its source with the hardware components. None of the users were able to pinpoint the exact cause, which leads us to believe there is a number or possible causes for this error.
While some users reported to get rid of the issue by simply rebooting their computers, tablets or mobile phones, some others mentioned that this did not work for them. So, considering the possible sources of the NSES-UHX error, here is what you should attempt.
Clear The Cache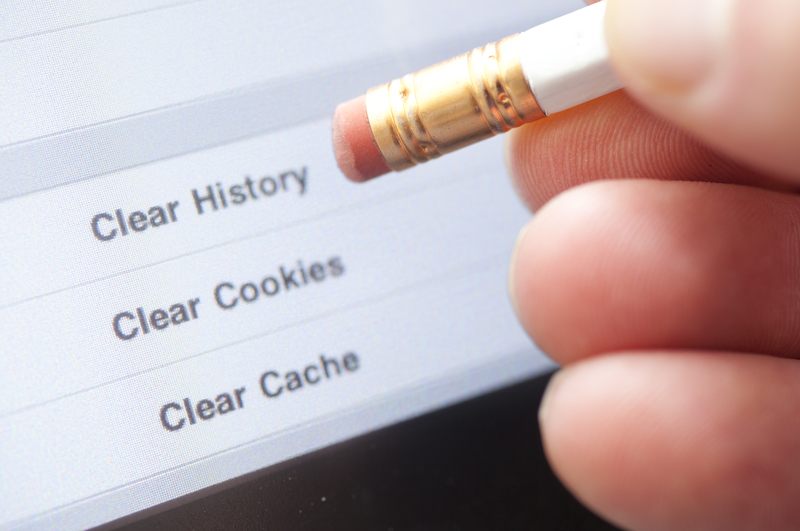 As many will know, electronic devices have a storage unit for files that either enhance or simply speed up the connectivity with devices, webpages, or online services.
Most of these files are temporarily necessary, but these devices' systems do not have an automatic way of erasing them once they become outdated or are no longer required for the connections to be established.
The problem behind the accumulation of such files is that they tend to occupy the system's memory, which might end up causing the device to run slower, as the memory has little space for the programs to run with optimal performance.
Thankfully, there are easy ways to have these unnecessary temporary files removed. Most internet browsers nowadays have cleanse tools on easy reach, which helps users keeping the cache clear and preventing the memory from getting overfilled.
Nevertheless, not all users are acquainted with the procedure and do not even know how to reach the cleanse tool on their browsers. As most Netflix users run this streaming service through their Google Chrome browsers, here is how to perform the cleanse of the cache in that browser.
With your Google Chrome browser open, look for the three vertical dots on the top-right side of the window. Click on it and scroll down until you reach the 'more tools' option
There you will notice a 'clear navigation data option'
Once you click the 'clear navigation data' option, a smaller window will pop up prompting you to choose the period you wish the cleanse to reach. In the event you've never performed this process, simply choose 'all time' and let the browser system work
As not only the navigation data gets stored with the memory, we suggest you also choose to have the cache files, images, cookies and other data cleared from the memory
Once you've selected all the files you wish to erase, simply click on 'clear data' and let Google Chrome do its work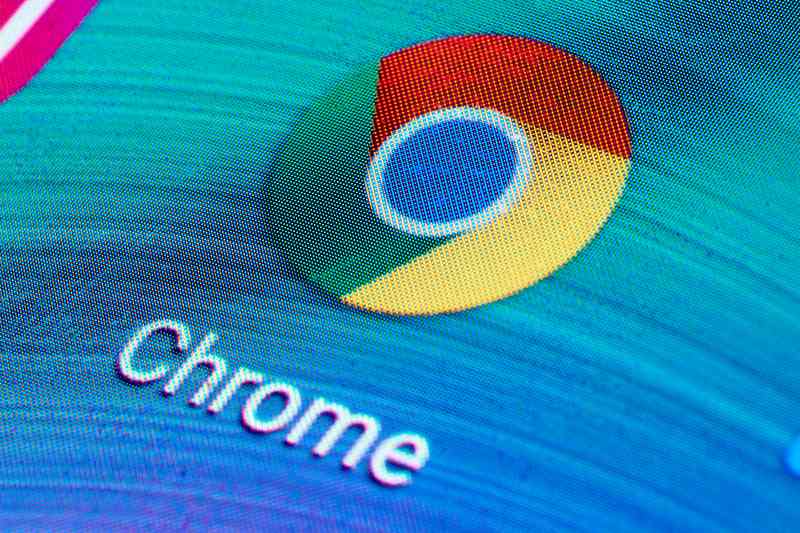 Alternatively, should you run a different browser, scroll through the options and locate the clear data tool. As mentioned before, most browsers have it on easy access, as that tool helps keeping the system healthy and the memory clear for programs and features to run on optimal performance.
Lastly, should you opt for running the Netflix app, there is also a clear data option within the main menu, so keep a regular eye to the possible overfilling of the memory to avoid experiencing errors such as the NSES-UHX with your Netflix service.
Perhaps Try A Different Browser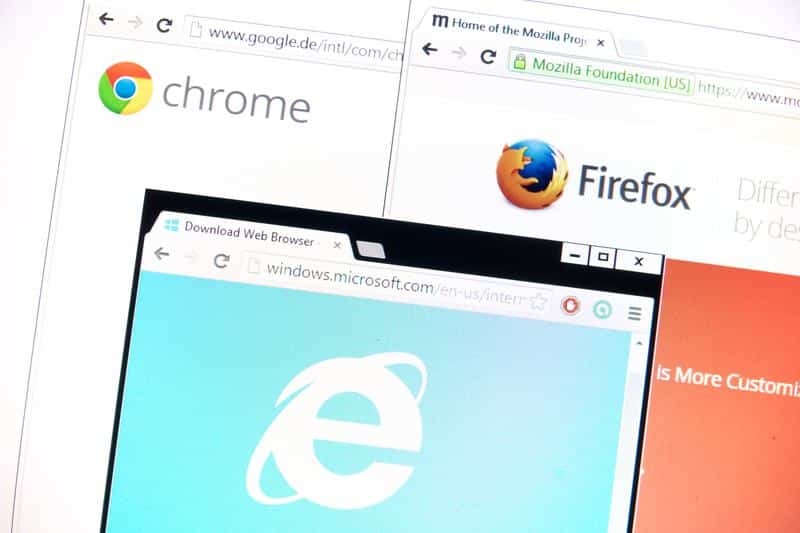 Should you attempt the clear data option with your browser and still experience the NSES-UHX error with your Netflix service, you might want to consider switching browsers.
As it has been reported and commented upon by users, some browsers specifications and features are not enough to properly streamline the content from Netflix archives.
That means, the shows should run, but not optimally, since the browser is simply not able to keep up with all the refreshes or features Netflix designed to deliver the utmost experience to their users.
Most Google Chrome users, when faced with the NSES-UHX error, attempted to switch to browsers such as Mozilla Firefox or Opera, which rendered good results.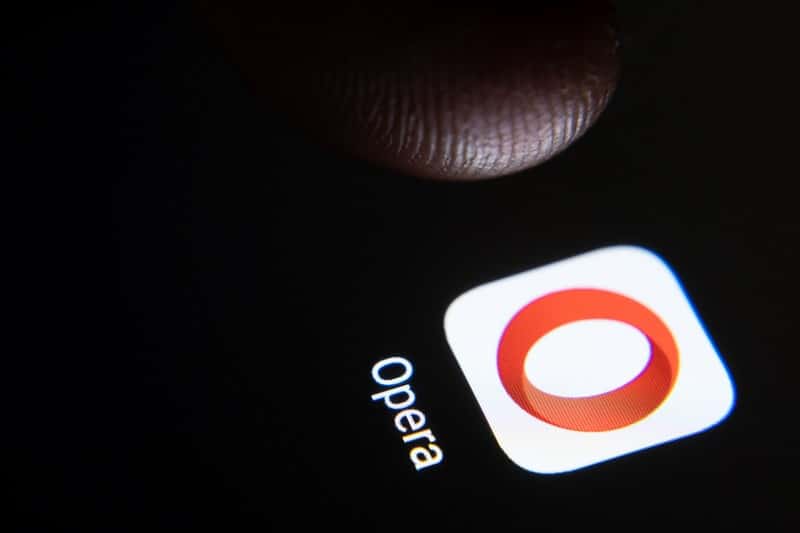 Any way you cut it, simply change your browser for a while, as developers are frequently releasing updates to their programs that deal with these kinds of issues.
That is to say, should you be a huge fan of one specific browser, or if you simply prefer not to have many of them installed, give the developing team a while as they design the fix that will get Netflix back to your favourite browser.
Give The Device A Reboot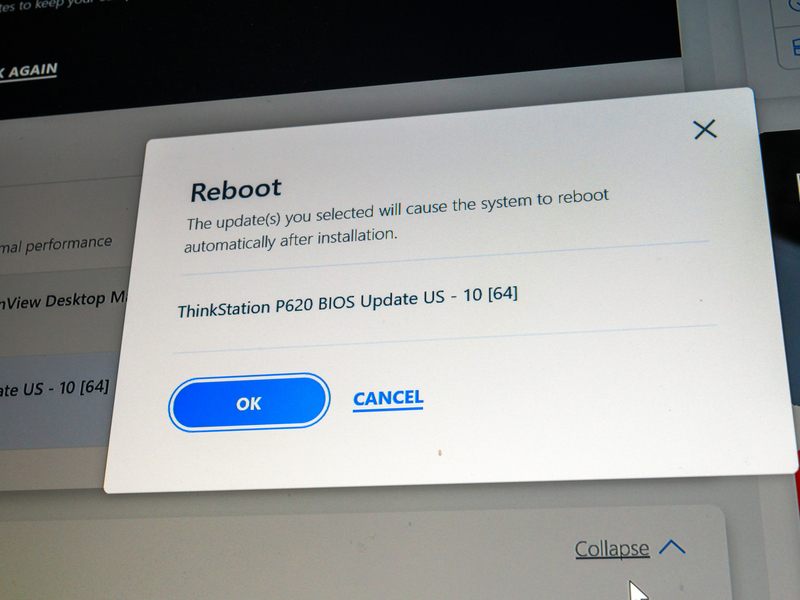 A third effective solution for the NSES-UHX Netflix error is to just restart the device. Even though many experts disregard the restarting procedure as an effective problem-solver, it actually is quite helpful, especially with minor errors.
Through a series of protocols and diagnostics, the system is able to assess and correct configuration and compatibility errors during the restarting procedure.
Additionally, it clears the cache from unnecessary temporary files that might be overfilling the cache and causing the device to present a slower performance. Therefore, give your device a restart and allow it to resume its operation from a fresh and error-free starting point.
In order to perform an effective restart, switch off the device and give it at least two minutes before you turn it on again. For mobiles, computers and tablets, we recommend you follow the system instructions and restart through the main menu.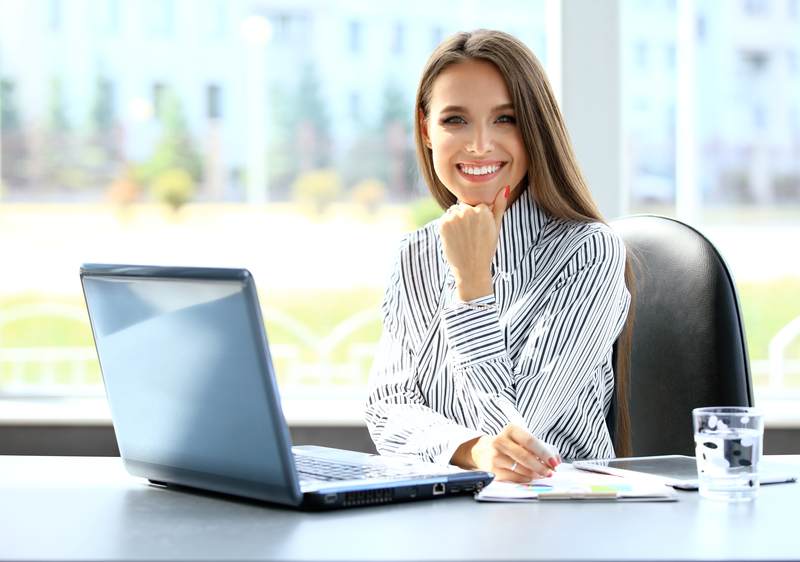 On the other hand, should you run Netflix on your Smart TV or any other sort of device, forget about reset buttons and simply unplug the power cord from the outlet. Remember to let it run its procedures for at least two minutes before you plug the power cord back in again.
That should do the trick and, once the restarting procedure is successfully completed, your Netflix service should be reinstated, and you will be able to enjoy streamlined, outstanding content.
Make Sure To Login Again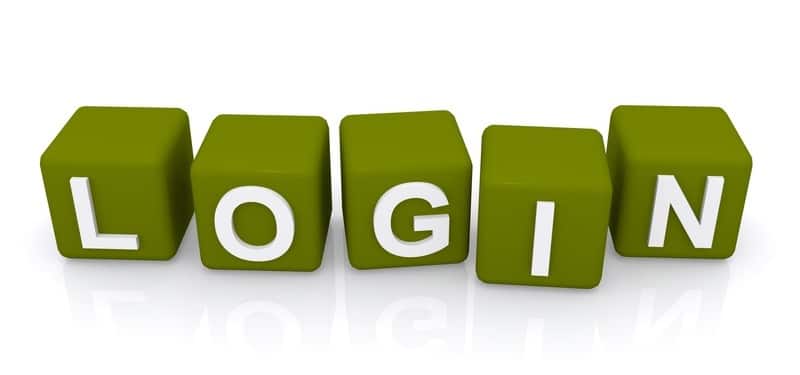 Another helpful and easy fix for the NSES-UHX error is to logout and login once again on your Netflix app or web-based platform. As it has been informed by some users, streaming platforms keep temporary files that are supposed to reduce loading time and speed up the connection with the platform servers.
However, sometimes these files are outdated, as more effective connection methods are developed, and the system has no more use to them.
Fortunately, Netflix system is one to clear the cache whenever a user logs out of the app or web-based platform, as an attempt to have the platform running optimally on every start. So, go to the main menu and then the accounts settings.
There, you will find a sign-out option. Click on it and let Netflix system finish your session for now. Then, simply access the app or the webpage and login once again. Bear in mind that you will probably be prompted to insert the login credentials, so keep them around in case you haven't memorized them.
Contact Customer Support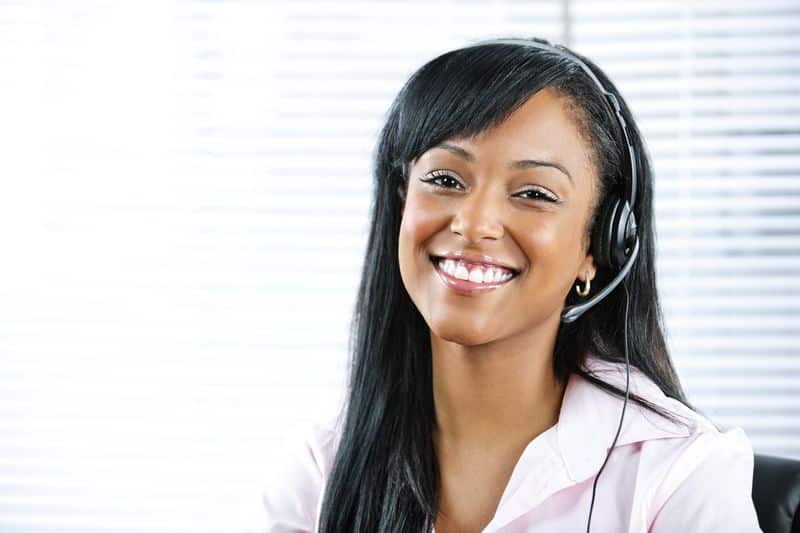 Last, but not least, should you attempt all the four fixes above and still experience the NSES-UHX error with your Netflix service, make sure to contact customer support. Their highly trained professionals are used to dealing with all sorts of issues, and they will surely have other easy fixes for you to attempt.
Should that not work, contact your ISP, or Internet Service Provider's customer support team. There is always the chance the source of the issue is not with your Netflix service, rather than with a connection aspect.