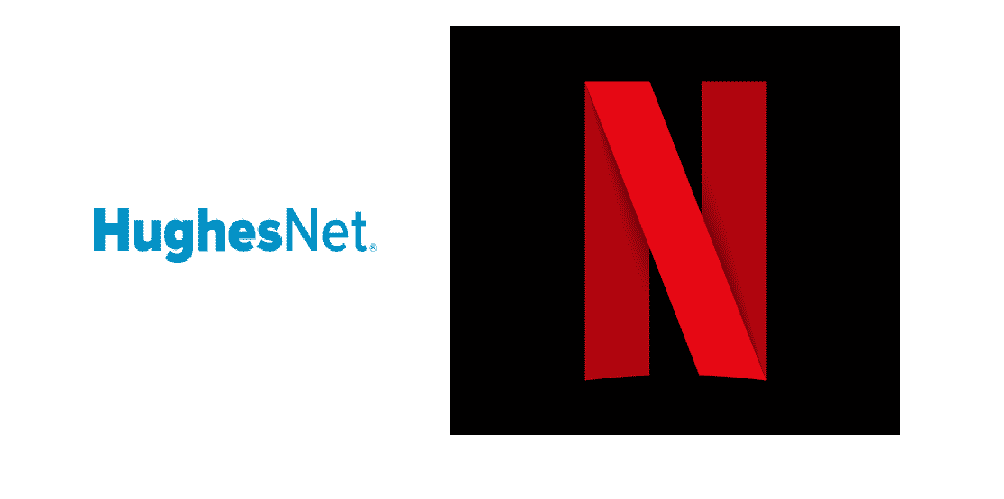 Hughesnet internet is one of the most reliable satellite internet providers in the United States of America. Hughesnet always comes up with great ideas to coup with a new threat to internet services. It has improved its services fromGen4 to Gen5 and still moving forward to bring positive changes.
Despite being such a right internet provider, Hughesnet sometimes faces critics that it fails to provide quality internet for Netflix streaming. There are various registered issues that Hughesnet customers have faced in the course of the past few months while playing Netflix. In the article, we'll list some of the significant problems that you face while streaming Netflix.
Most common Problems While Streaming Netflix Through Hughesnet
There exist many issues that people have registered while streaming Netflix through Hughesnet. But in this article, we will list some of the most common problems and their solutions. Below are mentioned some of the significant issues and their ultimate solutions:
Buffering  
Netflix is one of those online streaming websites that hardly buffers. Even if the internet connection is not so good, this online streaming website will run smoothly. If Netflix is buffering, then I must say that your internet connection is the lowest.
There're be many reasons for this problem, but the most common issue is the distance of your device from the router. As we know, electronic devices may mitigate internet speed, and if there is a working electronic device in between you and the router, then it is why you are facing poor internet. Try using an Ethernet cable for connecting your PC to the modem for perfect speed.
Reset your Router
Possibly the problem is with your Wi-Fi router that you are facing the low quality of the internet. In most cases, the router stops to work if you are using it for so long. To resolve this issue, make sure to restart your router with a gap of a few seconds, and you will feel a considerable difference in the speed.
Upgrade to Gen5
Hughesnet introduced the Gen5 internet for better quality and premium quality streaming and gaming. One of the reasons why your internet is slow may be due to using Gen4 instead of Gen5. It will be better for you to upgrade your internet to Gen5 for better Netflix streaming quality.
Packet Loss
What if you are cursing your internet provider, and the issue is with your hardware. In most of the cases, the hardware stops working correctly. So, in this case, check for any hardware damage in the internet connection. If you find any, then make sure to repair it as soon as possible for better performance.
Conclusion
In the article, we have listed some of the most common issues for bad Netflix streaming through Hughesnet. If you are also facing such a problem, try using any of the solutions mentioned above. If it still doesn't work for you, try to let us know in the comment section.