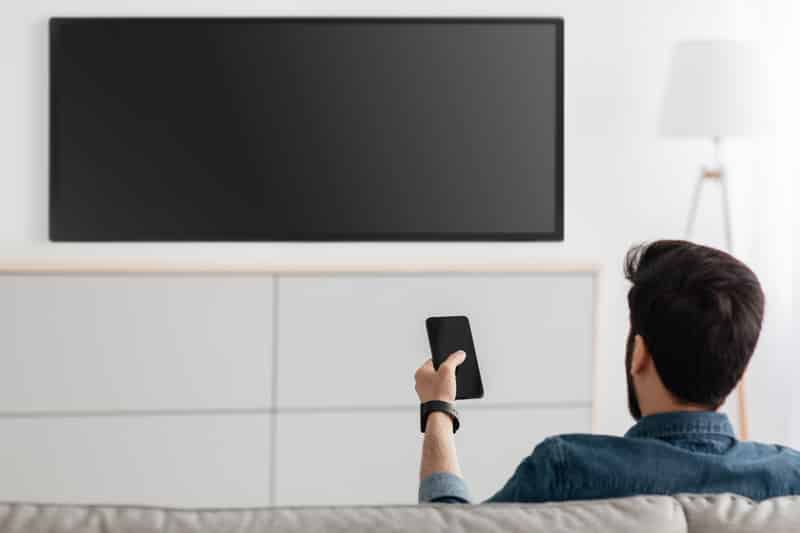 Xfinity Flex is a technical device that is often referred to as a virtual multichannel distributing various channels and apps online to its customers for streaming. It gives its users the advantage of modifying the network as well as device settings which can be set up using the Xfinity Flex remote control. However, the most common issue that the users face is the Xfinity Flex not showing account settings and help. So, we're going to cover a few ways you can resolve this.
Xfinity Flex Only Showing Account Settings And Help
1. Check your Connections:
The most common mistake that many people overlook is the connection of the device to the modem. Loose or improper connections may contribute to raising these issues. It may be possible that any input cable is not correctly plugged into the device which causes this malfunction. When the screen is frozen on the account screen or only showing the account settings and help, try to connect it using the WPS buttons on the Flex device or TV modem.
2. Fix your Xfinity Flex Service:
After ensuring the proper connections of the cables to the Flex device or the TV box, you need to fix your Xfinity Flex service using your Xfinity My App.
To troubleshoot your Xfinity Flex service, you need to go to your Xfinity My Account and sign in with your Xfinity credentials. Then you need to navigate through the services tab and tap the troubleshoot button in the Flex section.
3. Restarting your Flex Device:
When you encounter a stuck screen or minimum content display on the screen then restarting the device is a fair choice. Sometimes excess heat buildup can cause the device to slow down resulting in incomplete contents display and poor performance. If your account menu is not visible it may be a sign that your device is exhausted.
Therefore, remove any power source from the device and let it rest for almost 30 seconds. After 30 seconds reconnect the cables and power source to reboot your device.
4. Manually Connecting to Wi-Fi:
Another way to troubleshoot when you encounter an incomplete content display on your Xfinity Flex screen is to manually connect to the Wi-Fi to ensure connectivity. When the device only shows the settings or the help center, it may be due to its inability to load other components of the screen. Therefore, manually connecting the Xfinity device to the Wi-Fi will solve the problem
To connect the Wi-Fi to the device ensure that the Wi-Fi is turned on and in range of the Flexbox. Then press the info button on your Xfinity Flex remote control. You will be asked to select your language. After selecting the language you will have to enter your network credentials i.e. Wi-Fi name and password to manually connect to the device.