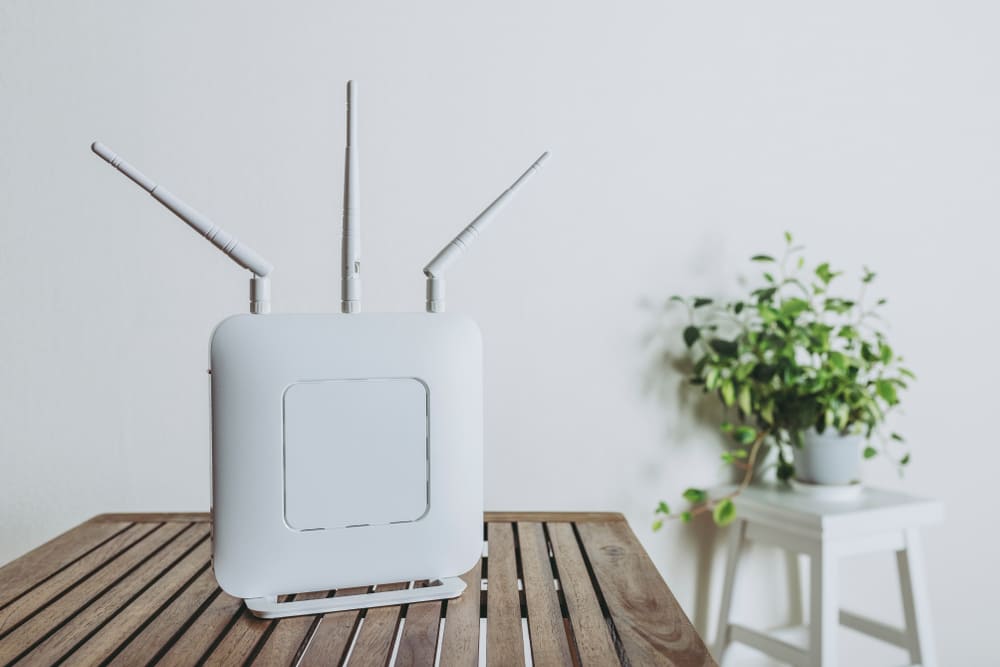 Having a fast and stable internet connection at your home can be exciting. You can watch movies, play games, and even search for information. Aside from this, many people even work online for their jobs and studies. The internet allows them to complete all of this easily without having to go through much trouble.
Though, if your internet stops working due to some reason then it can be quite annoying. Many people have reported that their internet connection stopped working after a power outage. The best way to get rid of this problem is by simply resetting the device. This is why we will be using this article to provide you with some steps on how to reset a wireless router after a power outage. This should most likely help you in fixing your problem.
How To Reset Wireless Router After Power Outage?
Power Reset
There are mainly two types of reset that can be done on a router. One of these is the simple power reset which will not require you to go through much trouble. You can start with this without going through technical fixes.
Start by removing the main power cable from your device and ensure that the connection has been completely cut off. You can then disconnect any wires that were remaining from the device and wait for some time. After a few minutes have passed, connect your router back through the power cable. This should give it enough time to get rid of any cache files that were stuck on its memory.
The light on your device will blink for some time after which they should become stable. People who own a separate router and modem in their house should reboot both of them. They can then plug the devices back in once the modem has completely become stable. Make sure that you check one of your devices first before plugging all of them back in.
Hard Reset
If the simple power reset does not work out for you then your next option will be to hard reset it instead. Keep in mind that this process will remove all the configuration files from the device. Any changes that you had made will be deleted. You will then have to set up the device from scratch and set up all your files again.
Additionally, before starting with the process, ensure that the main power cable for your router is plugged in. The reset will only work if the device is switched on completely. You can now find a small pin to begin with the procedure. Flip your device and look for a small pinhole behind it. It should be labeled as reset in most cases. You can hold in the pin here for a few minutes.
Make sure that you keep it in until the lights on your router start blinking. This indicates that the reset process has begun and should take a few minutes. After you notice that the lights on your router have all become stable. Finally, plug in your system back to the device. You can then open up its configuration settings and set them up again. Once the files have all been set, you can then start using your internet connection again without any problems.
Faulty Device
Finally, if the problem persists then you should note that there might be a problem with your hardware instead. This is quite common during power outages and the only way to fix this is by getting a replacement. Before contacting the company for your router, it is recommended that you check your internet connection. This will help you in confirming if your ISP is giving you trouble or the device.
If the internet is working fine directly from the modem. Then you can contact the customer support team for your brand. Make sure that you tell them the details of your problem. This will help the company in identifying what might be causing the issue. They should shortly provide you with a solution for the error. If your device was still under warranty then you might get a free replacement unit from them. However, if it was not then you will have to get a new device instead.