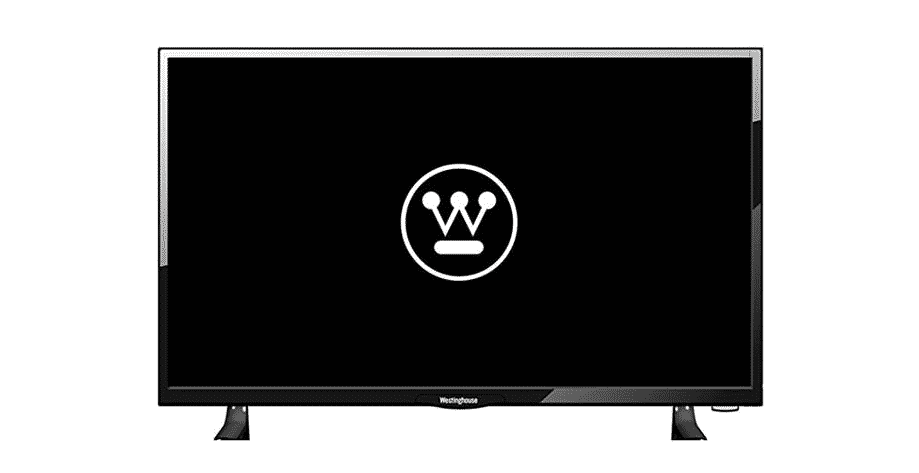 Westinghouse is a popular brand known for providing a wide range of electrical appliances to its users. They have all the different smart solutions for your home automation needs. Their smart TVs are also widely used by plenty of people around the world.
How to Fix Westinghouse TV Won't Turn on After Power Outage?
Plenty of users seem to be experiencing issues with their smart TV. On asking such users about the issue, they mentioned how their Westinghosue TV won't turn on after a power outage.
In case you are also experiencing something similar and have no idea how to fix this, then we highly recommend that you keep on reading. Using this article, we will be giving you a number of ways on how you can resolve the problem. So, without wasting any time further, let's get started!
Power Reset Your TV
The very first thing we suggest that you do is to try and power reset your TV. In order to successfully be able to power reset your TV, you will have to unplug your TV from its power source. You will then have to hold down your TV's power button (not from the remote) for a minute.
As soon as you leave the power button, you can plug your TV back in to see if it turns on or not. In most cases, the TV should successfully be able to start.
Ensure There's Power in the Outlet
If the first step didn't work for you, then it is likely that your TV isn't receiving any power at all. In this case, you will have to check both the power wire as well as the power outlet on which you will plug your TV.
You can try plugging in a working electrical appliance into the socket or outlet to check if it is even working or not. Furthermore, we recommend checking the circuit breaker, as it is also possible that a switch may have tripped due to the power outage.
Getting the TV Repaired/Replaced
In case you are still facing the issue, then you there might be nothing you can do about the issue. At this point, we recommend you seek professional help. You can either get the TV checked or try contacting customer support for further help on the matter.
It could be that there is a damaged component inside the TV due to which it is not working.
The Bottom Line:
Westinghouse TV won't turn on after a recent power outage? If so, then here are all the instructions that you need in order to resolve the issue for good. Be sure to follow all of them!