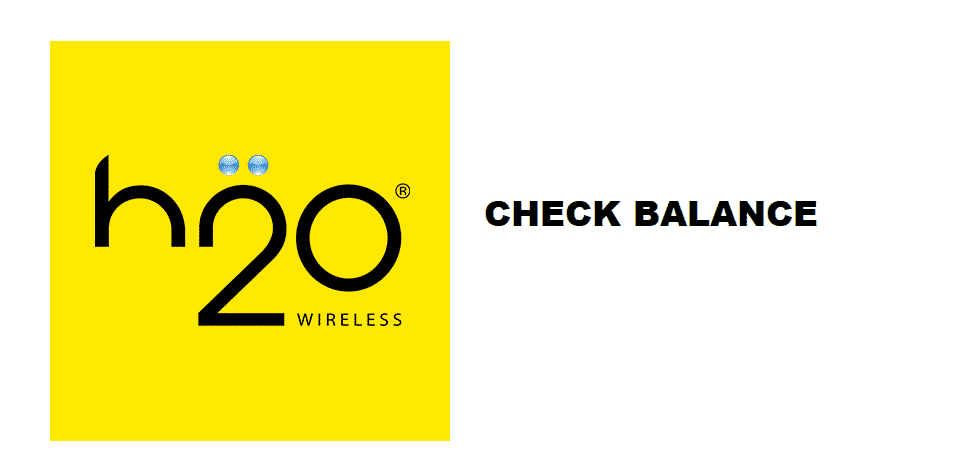 The need for robust internet connections has seen a spike. Consequently, the demand has increased, leading to multiple companies popping up. One such company is H2O, which was launched back in 2019. Well, this baby is still new in the market. However, it was launched by Locus Telecommunications, which means there is a huge brand adhered to it.
H2O Wireless provides services through GSM 4G LTE network technology. This is the United States-based wireless communication service provider. Ever since the launch, H2O Wireless has designed multiple packages, inclusive of unlimited monthly packages. In addition, they have different pay as you go packages on the round.
How To Check H2O Balance?
On top of everything, the customers need all-time information about their subscriptions and plans. So, if you want to know how to check H2O Wireless balance, there are several methods. In the article below, we have outlined different options!
The Official App
H2O Wireless has an official app, named My H2O, which is available for Android and iPhone users on Google Play Store and App Store, respectively. The users can check the balance, and there is a direct recharge option as well. On the other hand, you might come across third-party apps. Keep in mind that those apps are not official, so always do your research and use the official forums only.
Customer Service
If by any chance, you are not able to use the app, you can always call the helpline. The H2O Wireless helpline is 611 if you are calling from your smartphone. In contrast, if you are using landline phones, you need to dial +1-800-643-4926. The customer service is available from 9 AM to 11 PM.
Check From Phone
Not everyone is comfortable calling customer services. If you can relate to this, you can directly check the balance from your phone. For checking the balance from the phone, follow the below-mentioned steps;
Go to messages
Open the new message option
Type in *777#
Send the message, and you will receive the balance information
On the other hand, if you need to check the data balance, follow the below-mentioned steps;
Open the dial option on your phone
Type in *777*1# and hit the dial button
The pop-up will appear with balance information
Websites
If none of the above methods work for you, you can log in to your official account. You can log in on the official H2O Wireless website, and your account will pop up. So, just check the balance from the menu. In addition, you can check your remaining resources on the website if you've subscribed to some package or plan.