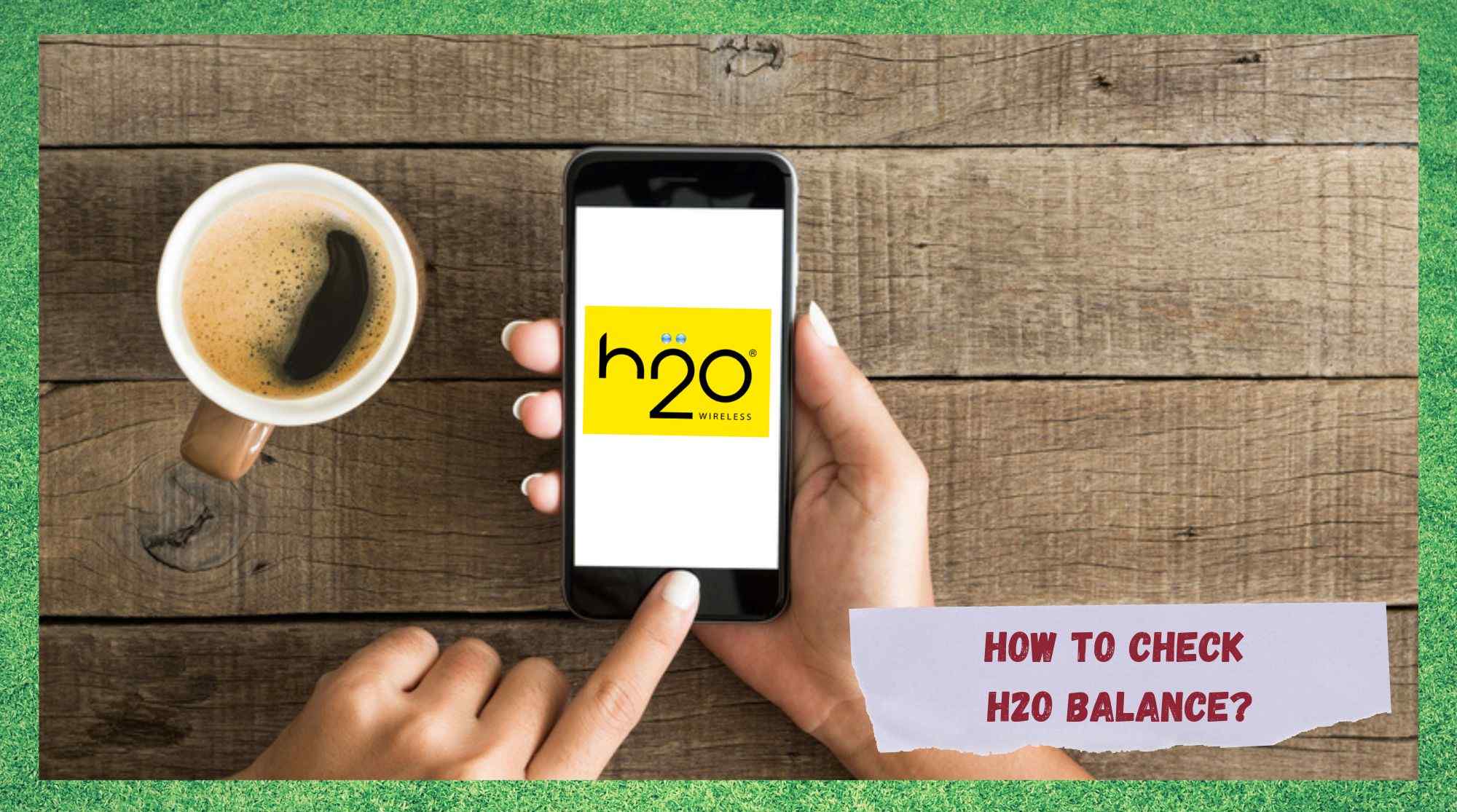 H2O wireless, an American-based internet provider, delivers their services throughout the whole national territory under outstanding quality of signal.
Their robust signal stability helps subscribers get reliable connections all over the coverage area. With basic plans that start from $18, they reach customers with every kind of budget.
H2O provides GSM 4G LTE network through AT&T gear, which allows their signal to reach almost anywhere within national territory. Apart from that, the company has operations in over 70 countries and they are still expanding.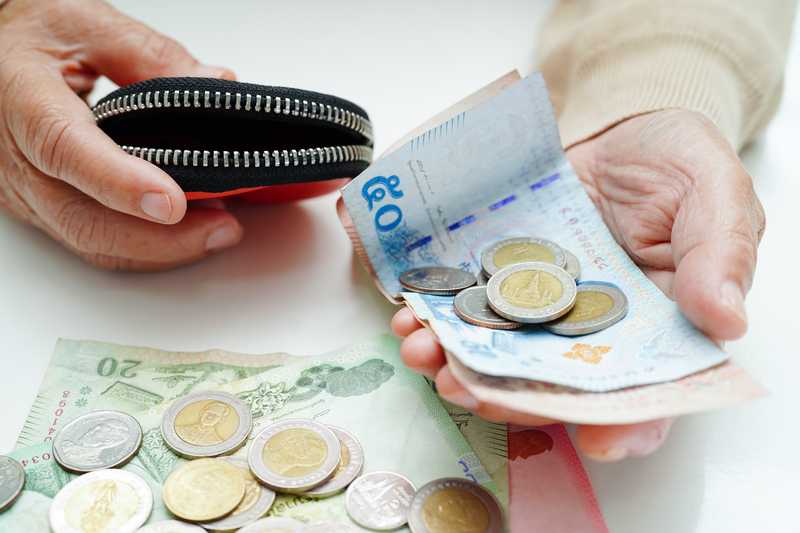 With the unlimited plan, which subscribers can get for the monthly fee of $54. Apart from the endless data allowance, users also get $20 for international calls to Mexico and Canada.
Surely, not everyone can, or chooses to go with the unlimited plan, as not everyone needs that much data. So, it is normal to end up opting for lower allowances that are also more affordable.
The question is, as many users are seeking to keep track of their data usage, how to check how much internet 'juice' they still have for the month?
Should you find yourself in those shoes, bear with us as we walk you through all the relevant info you'll need to understand the main aspects of an H2O wireless plan, including the data allowance control.
How to Check H2O Balance?
If you consider yourself a user who likes to keep track of your data usage, the information we bring you today should be gold.
Many other users are also seeking easy ways to follow their usage as well. That is the reason why we compiled all the relevant information in this article.
First of all, there is more than one way to reach the information regarding your balance with H2O. So, check out all the ways we brought you today and choose the one that suits you best!
You Can Find It Through The App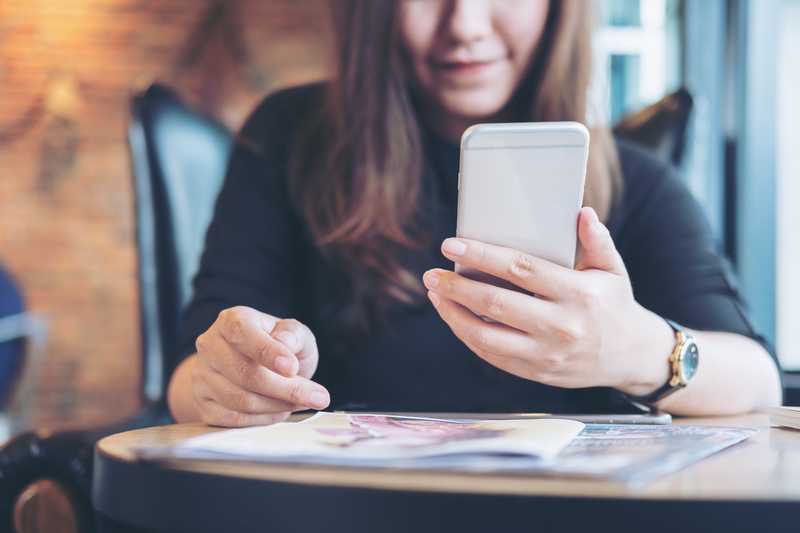 Just like many other ISPs, or Internet Service Providers, H2O has an app that deals with pretty much every aspect of the internet services you are getting from them.
The app is called My H2O and is available for both iPhone and Android users so, just go to the App Store or Google Play Store and download it. Once the app finishes downloading, simply run it and you will be prompted to insert your personal credentials to gain access.
After that, you will be able to enjoy all the services H2O delivers their subscribers on the palm of your hands. The app is also available for download on PCs, MACs, and tablets, as long as they run an Android-based or iOS operational system.
One of the main features users enjoy through the app is to top up their internet 'juice', or data. The app also allows users to check their balance, which should be easily found on the data tab. You can also add to your balance from here.
Just be aware of third-party apps, as they might look more efficient or for some, more user-friendly, but they are rarely as trustworthy as the official one.
Additionally, the app offers a direct communications channel with the company's representants. Also, with a third-party app, there is always the chance you'll end up being directed to someone who cannot actually help you with whatever question or demand you might have.
You Can Find It Through Customer Service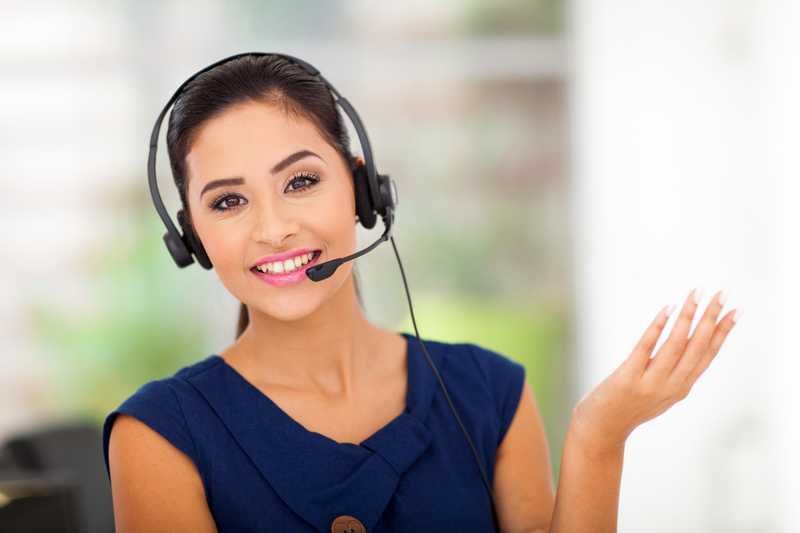 Should you not opt for using the My H2O app, you can always reach out to the company's customer support department and ask for your balance.
They have a helpline that subscribers can reach through a call to 611 on their smartphones or +1-800-643-4926 in the event they choose to make the call from a landline. The service is available every day from 9 AM to 11 PM.
The good thing about contacting customer support is that when they take your call, they can check your profile for misinformation or any other sort of issues, and deal with them right on the spot.
It happens more often than you would think that one day, your phone or internet services might simply stop working. The flip side is that most of the time, people will instantly assume that the source of the issue is related to their gear or some piece of equipment from the carrier.
Truthfully, if people knew how many times a simple typo in a customer account information causes the service not to be provided properly, they would contact customer support way more often.
You Can Find It Through Your Phone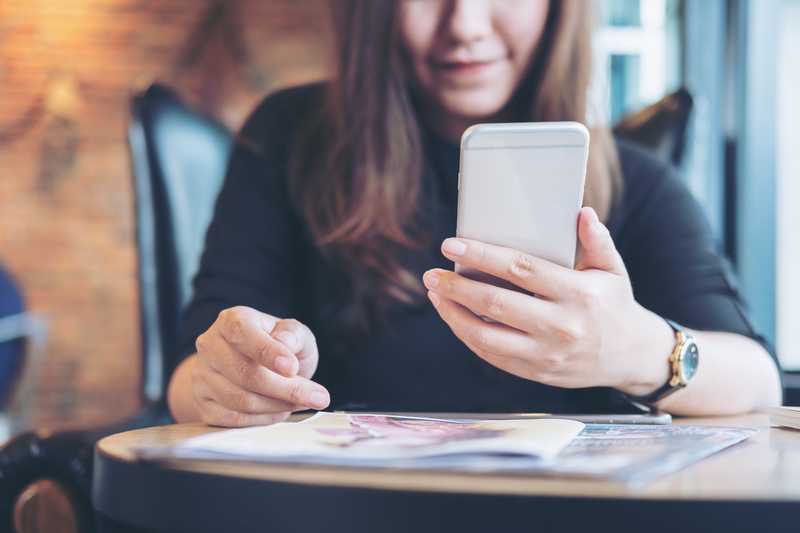 Many people choose not to contact customer support – ever! That is understandable if you are the kind of person who keeps receiving sales calls and has to deal with telemarketers pushing stuff you don't actually need over and over again.
Considering the bummer it is to deal with all those incoming calls from weird numbers, H2O offers a balance check and recharge system over SMS messaging . That means you can either keep track of your data usage, top up your plan, or for that matter, even upgrade your package through that system.
All you have to do is go to your messages app, send a new message to *777# and get the balance right on your screen. That will give you the number of minutes and messages you still have with your phone plan.
In order to get the info regarding the amount of data you still have on your internet plan, dial *777*1# and click on dial, just as if you were calling a normal number. Then, a pop-up message should appear on your screen with the information you are seeking.
You Can Find It Through The Website
Should you still feel like you haven't met the perfect option to check your balance with H2O wireless, you can always retrieve the information through their webpage.
If you access their official website, you will find a login/sign up button in the top right corner. There, you can enter your credentials and access all the information regarding your phone or internet plans.
Also, just like through the app and SMS system, you can perform a series of tasks, such as recharging your plan, updating your package, or simply checking your balance.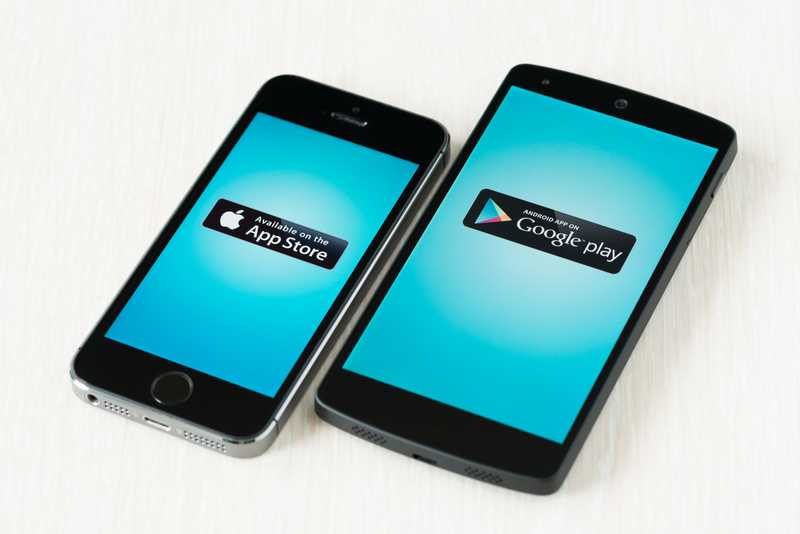 Bear in mind, though, that just like with the My H2O app, only official sources will be trustworthy to deliver balance information or to perform the services you are allowed to with your phone or internet plan.
Therefore, always go to the company's official webpage to check your balance, top up your credit, or upgrade your package.
On a final note, should you come across different ways to easily check your balance with H2O wireless, make sure to let us know. Drop a message in the comments section explaining the steps you took and help your fellow readers with new and easy ways to keep track of their data usage.
Also, by commenting on our posts, you will be helping us build a stronger and more reliable community, where readers can not only help each other, but also feel free to share the headaches they are facing with different technology aspects.