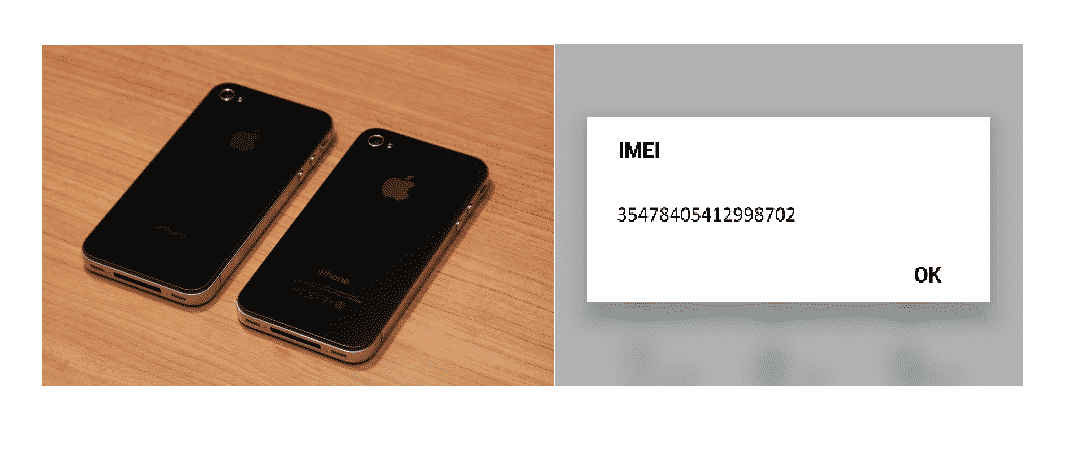 Everybody has concerns when it comes to buying new phones or selling older ones. Sprint, AT&T, Verizon, and T-Mobile are four giant and most used network carriers of the USA as well as throughout the world (where each carrier is available and compatible). Most of the users recently have been enquiring about if their phones are paid off or financed and what happens if their phone is paid off.
In this article, we will walk you through the process about how to check if your phone is paid off which can be determined by checking the IMEI number. This article's detail is surrounded by America's four largest telecommunication giants.
Why do I need To Check My Phone's IMEI?
If you are planning to sell your phone and buy another phone from any of the network carriers, you are required to check if your phone has already been paid off and is not carrying network charges or balance anymore.
Although, if you are looking forward to selling your phone to another party, the sold phone would only work properly on your buyer's account if there wouldn't be any deposit or sufficient balance for the phone on your account.
Moreover, to buy a phone from any network carrier, the phone must be paid off so it can work properly without any hassle.
How To Check If a Phone Is Paid Off?
The process for checking out the paying off procedure depends upon the device's carrier you are using. However, most of the steps are quite similar so you wouldn't have to hustle. Here is a separate description of checking IMEI for Sprint, Verizon, T-Mobile, and AT&T.
Check If Your Phone Is Paid Off With AT&T:
If the phone would not be paid off, you will receive the message saying:
"This device is not eligible to be unlocked now because all of the installment payments have not been paid."
Check If Your Phone Is Paid Off With Verizon:
You will receive an error message if your phone is still financed saying that the device is not eligible for a trade-in because of your low current balance.
Check If Your Phone Is Paid Off With Sprint:
You will get an error message if your mobile phone has not been paid off.
Check If Your Phone Is Paid Off With T-Mobile:
If your current phone would still be carrying a sufficient balance, you will get an error message.