Can you have two Spectrum routers at home? YES!
If you're looking to expand the area of coverage for your internet connection, one option is to use two routers. You can also use a built-in router-modem with your ISP.
In this article, we will be focusing on the routers from Spectrum. Furthermore, we'll cover how you can set up your two Spectrum routers at home or at work. Hence, you will increase the speed, signal strength, and coverage of your Internet.
Can I Have 2 Routers With Spectrum?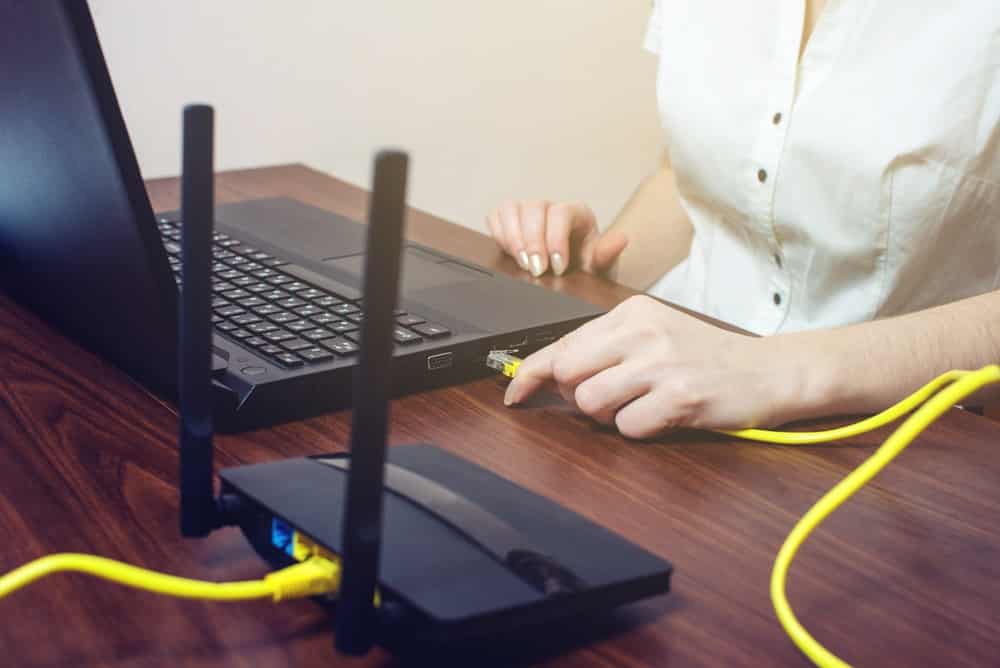 Things To Prepare:
Firstly, having two routers is quite straightforward and can be done using a standard DOCSIS 2/3/4.0 (cable) network. It's possible to set the connection along the same split coax line, but you must have a well-functioning splitter connected to do this.
Moreover, the simplest method of connecting the two routers is via an Ethernet connection. So that's what we'll look at here:
Determine Primary And Secondary Routers For Your Connection
Place Both Routers Close To Each Other
Choose Between LAN-to-LAN or LAN-to-WAN Connections
Set Up Both Of Your Routers
Configure Your Routers One After Another
Change Your DHCP
How To Connect Two Routers With Spectrum?
1. Determine Primary And Secondary Routers For Your Connection
Once you have your two Spectrum routers, you'll need to decide which will be the primary and the secondary one.
Primary router: Default link to your modem or the wall outlet.
Secondary router: A supplementary to your primary router.
Also, it is recommended that the latest router model with high specs should be your primary. As it's usually best to use your old router as the secondary one. If both have similar features, it doesn't matter which you choose to be primary and secondary.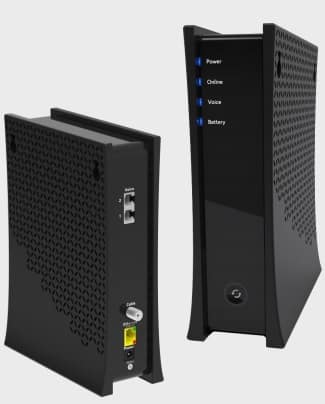 2. Place Both Routers Close To Each Other
The two routers should be placed close together for the connection to maintain high signal strength. Besides, position your routers in a wide-open area so that there is no obstruction to the signal emission. Plus, you will thank yourself in the future for easy router maintenance access.
3. Choose Between LAN-to-LAN or LAN-to-WAN Connections
LAN-to-LAN connection: extends your existing network connection to your second router.
LAN-to-WAN connection: creates a separate network within your primary network. (Take note that you are unable to share files between the two separate networks.)
You can choose your preferred connections by considering your environment and usage patterns. It is typical for users to go for the LAN-LAN connection at home as can easily share files and data across both routers.
4. Set Up Both Of Your Routers
Before connecting your main router, make sure your modem is connected and activated:
Unplug the power cord from the back of the modem, then plug it back in.
You'll need to wait for the modem to connect to the network for around 2-5 minutes. You'll know it's connected when the status light on the front of the modem is solid.
Using the Ethernet cable, connect the router to the modem.
Next, plug the router into the mains supply. Once again, you'll need to wait 2-5 minutes for the status light on your router's front panel to stop flashing and turn solid blue.
Then connect the two routers via a supplementary Ethernet cable.
Finally, connect your computer to the routers using another supplementary Ethernet cable.
5. Configure Your Routers One After Another
Next, check that your router is working, try connecting a device to the internet via the modem. If you can't connect, you'll need to configure the router.
Meanwhile, you'll need to contact Spectrum and check for your Spectrum Internet activation. You can call them or use your mobile data to visit their website and follow the instructions.
You'll need to configure your main router first before configuring your secondary router using the main one if necessary.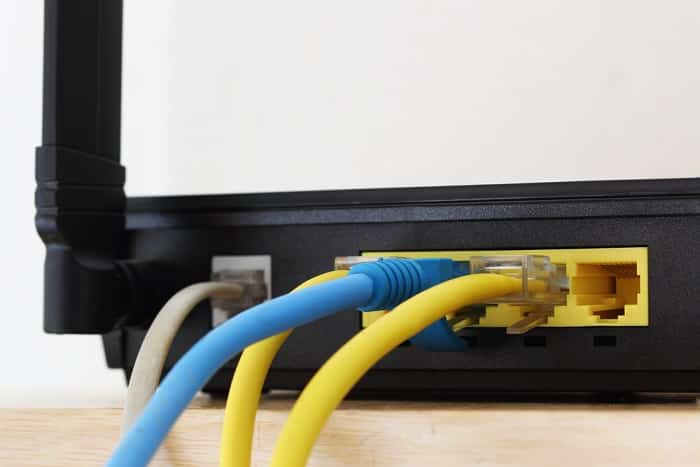 6. Change Your DHCP
For a LAN-to-LAN network, you will need to navigate to the router's page. Set the primary router's DHCP service addresses between 192.168.1.2 and 192.168.1.50.
For LAN-to-WAN, you can leave the default settings on. 
Conclusion:
In conclusion, if this article helps you to make the decision to settle for 2 routers, call Spectrum Internet at 1-800-892-4357 to request your second router today! Please share this article if you find it useful for your family, friends, and or colleagues!