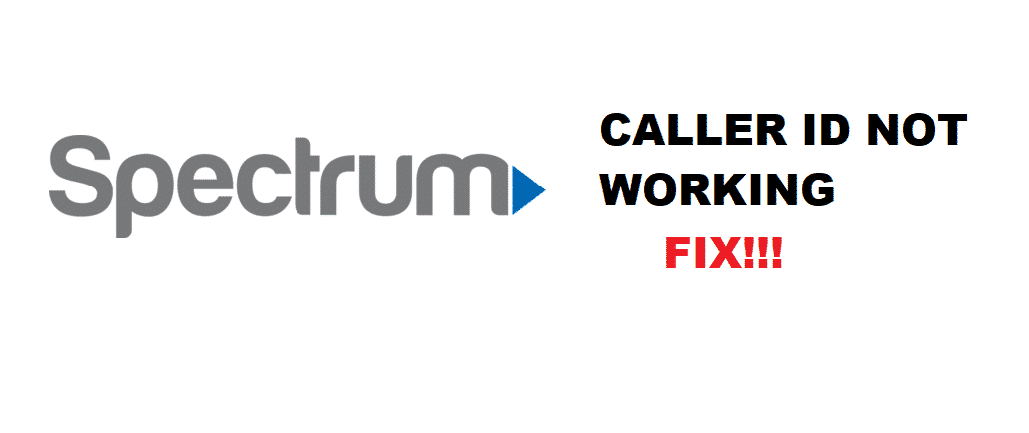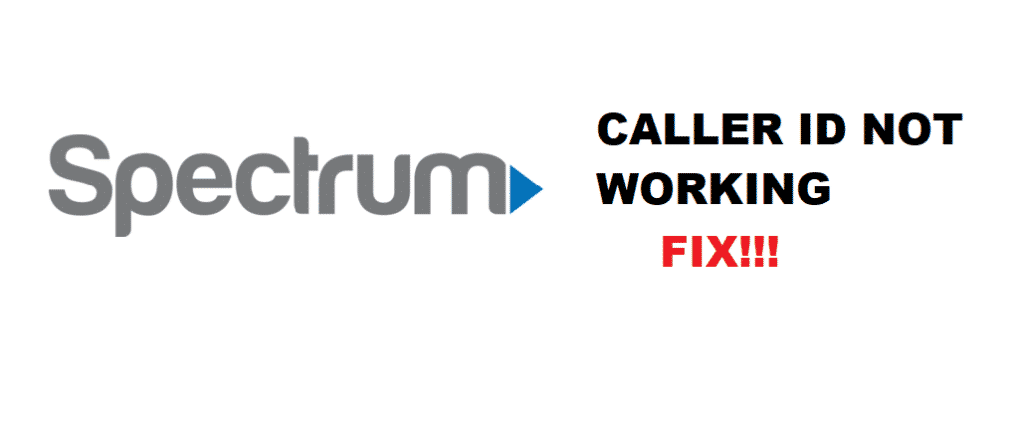 If you haven't been living under a rock, you would understand that communication has become an essential part of our lives. This is because people can connect to each other at the tap of a phone call. With this being said, caller ID availability is important because it helps everyone know who is calling (so they can either receive or deny the call). However, if the "Spectrum caller ID not working" issue is impacting the communication, we have outlined the troubleshooting methods to help you out!
Troubleshoot Spectrum Caller ID Not Working:
1. Caller ID Service
When it comes down to the unreliable caller ID function, you need to make sure that Spectrum's service is properly working. We are saying this because, in some cases, the Spectrum Caller ID service is facing a glitch, hence the unreliable identification. So, before shifting to the troubleshooting methods, simply check the service outage with Spectrum.
In addition, you should try checking the caller ID service on another compatible phone to be sure. That's to say because you can be sure if the problem persists with your phone or Spectrum.
2. Plug It Out
If the caller ID is not working on a specific phone, you need to make sure that the phone is working properly. In this case, you need to plug out the phone for around ten minutes. In addition, you should try plugging in the phone to another jack.
3. Resets
If you are using the Spectrum phone and cannot access the caller ID feature, it is suggested that you reset the system. For resetting, you will need to disconnect the base and take out the batteries. You must wait at least half an hour before your put in the batteries again. This would fix the caller ID issue if it was due to a minor software glitch.
4. Internet Connection
You might think that an internet connection is not important, but you need a streamlined Spectrum service to ensure a seamless performance. So, if the caller ID is not working, make sure that you are either connected to the Wi-Fi connection or have 3G signals.
5. Status Notification
If the caller ID is not working with Spectrum, you need to make sure that you have enabled the status notification for background usage. To enable the caller ID status notification, you need to go to settings, open the caller ID tab, and allow the status notifications for better services.
6. Customer Support
If you cannot get the caller ID feature back on track, there are chances that there is something wrong with the network or server. In this case, it's suggested that you call Spectrum customer support and have them look at your service. They will be able to provide better insights and might even share the troubleshooting tips specific to the cause of the issue.
The Bottom Line
The bottom line is that caller ID is an effective choice for people who need to communicate with each other. With this being said, if you cannot use the caller ID, it's suggested to use the troubleshooting methods from this article to help you out. Did you manage to get rid of the issue?