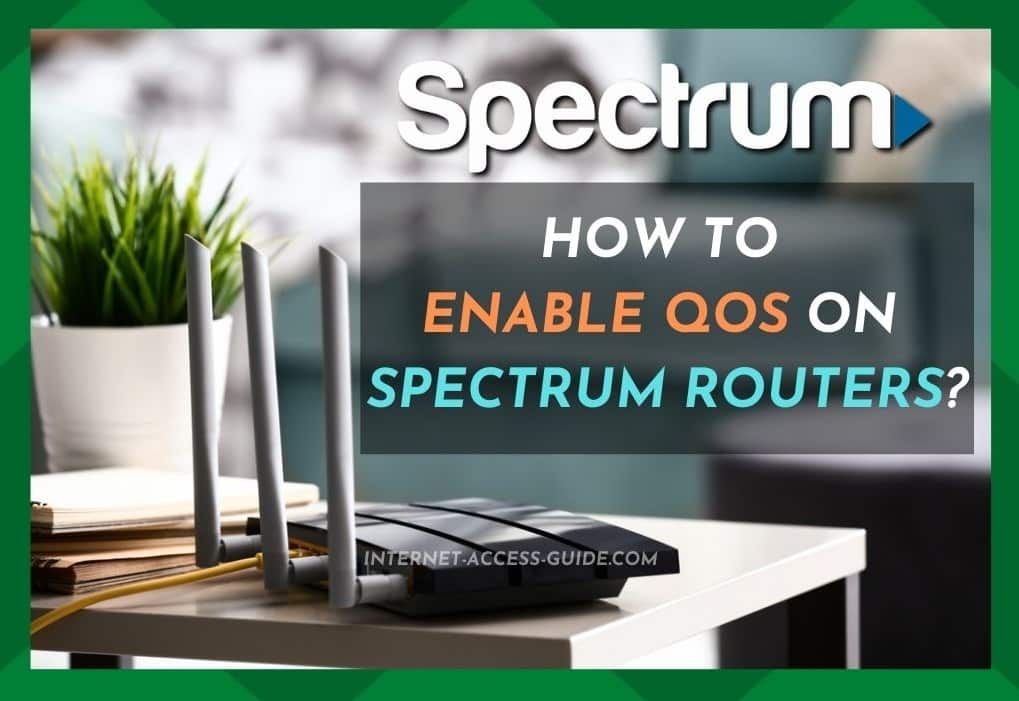 The technological world peaked with the arrival of hundreds of internet features. QoS is just one of them.
Speaking of internet traffic, it's not the same for every ISP broadband, but everyone wants to have control over their own internet connection, and that is made possible by the QoS feature.
Using a QoS feature allows you to prioritize your internet traffic and bandwidth.
If you're a Spectrum internet user, you'll be glad to know that Spectrum offers this service. Before you can start using it, though, you will need to enable the QoS service on your Spectrum router.
In this article, we have created a quick guide to show you how to set up the QoS feature on your Spectrum router, along with some further insight into QoS capabilities.
QoS is short for Quality of Service. It is an amazing and much-underused feature that lets you train your internet router to distribute your total bandwidth across various applications.
It's important to note that quality of service (QoS) refers to all the technical actions that manage your data traffic to lower your packet loss, network latency, and jittering on the network.
QoS can be used to control and manage your network resources by building up data network priorities based on your preferences.
Spectrum broadband is known for its exceptional speeds and great network coverage.
And luckily, Spectrum also gives you the option of enabling QoS technology over its router to provide even greater benefits for users, such as the ability to prioritize internet activities according to individual needs and wants.
Gaming freaks, for example, might want to prioritize their network to download and upload various online games without buffering and unnecessary delays. This is perfectly achievable with Spectrum QoS.
Similarly, those live streaming to various websites without facing any buffering can prioritize their network traffic based on their choice through QoS.
How To Enable Your Spectrum Router With QoS?
Spectrum permits you to customize your router's settings to make it QoS-enabled. Here's how: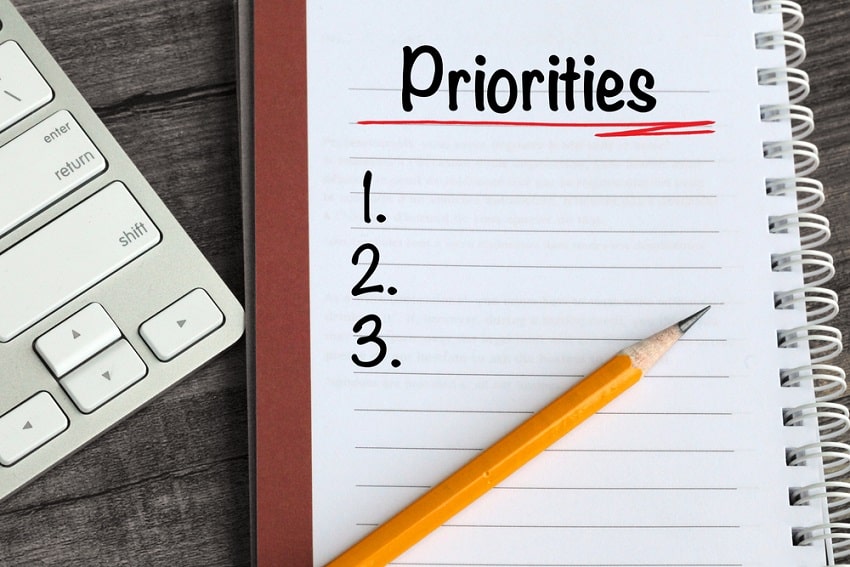 1. Make Up Your Mind:
Before you get on with the enabling process, make sure you know exactly what it is that you are going to prioritize.
Once you have a priority list in your mind, you can proceed with the setting-up process.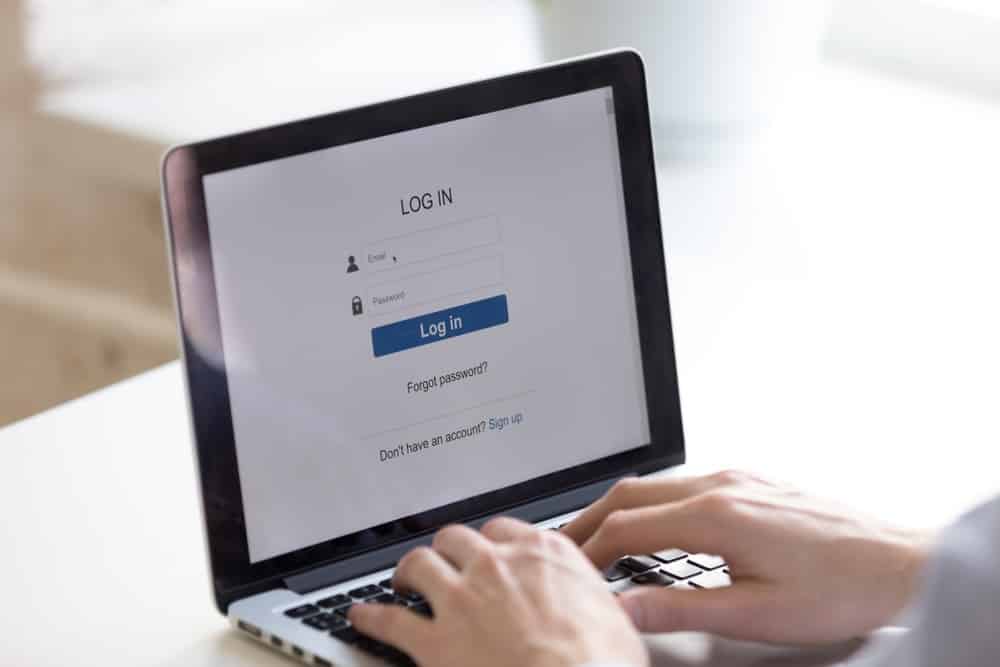 2. Sign In To Your Spectrum Account:
Go to your internet browser.
You will need to enter Spectrum's default IP address which you will find located on the underside of the router. You can also find it in the user manual.
Enter your allocated username and password there.
Login to have access to your router's settings page.
3. Open Wireless Tab And Locate QoS Settings:
The third step requires you to open the Wireless tab in your browser.
Open up the wireless settings to edit them.
From there, you can locate the QoS Settings bar.
This bar is likely to be located beneath the network settings as a subcategory.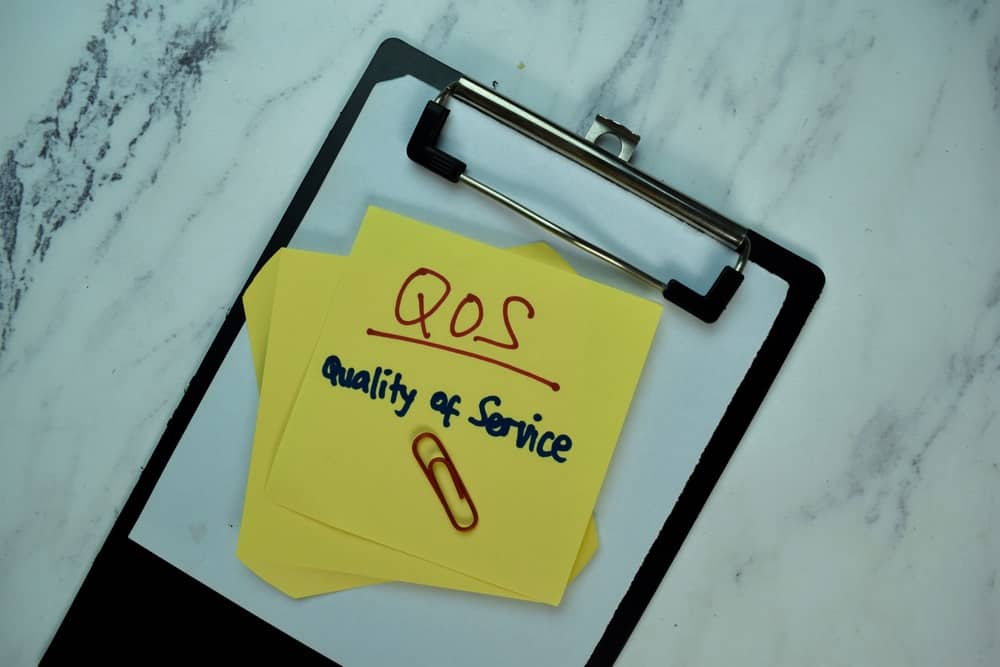 4. Select The Set-Up Qos Rule Button:
QoS Rules are accustomed to you to let you know about your Spectrum router and the types of traffic that have priority.
These rules help you to prioritize your traffic by filtering your bandwidth.
Select them all and click on the Set Up Qos Rule Button.
5. Add Prioritized Networks:
Now, this the actual step that you were longing to reach.
Add your most and least favorite websites in order from higher to lower priority levels.
6. Reboot Your Router:
After selecting your preferences, reboot your Spectrum router.
QoS technology will be successfully enabled.
Conclusion:
Spectrum broadband is one of the ISPs that allows its users to enable a QoS service.
By using proper Spectrum QoS rules, you can ensure your streaming videos do not stutter or buffer because there is another big file downloading at the same time.
Moreover, the kids in your household playing loads of online games won't affect your workflow once you have enabled QoS on your Spectrum router.