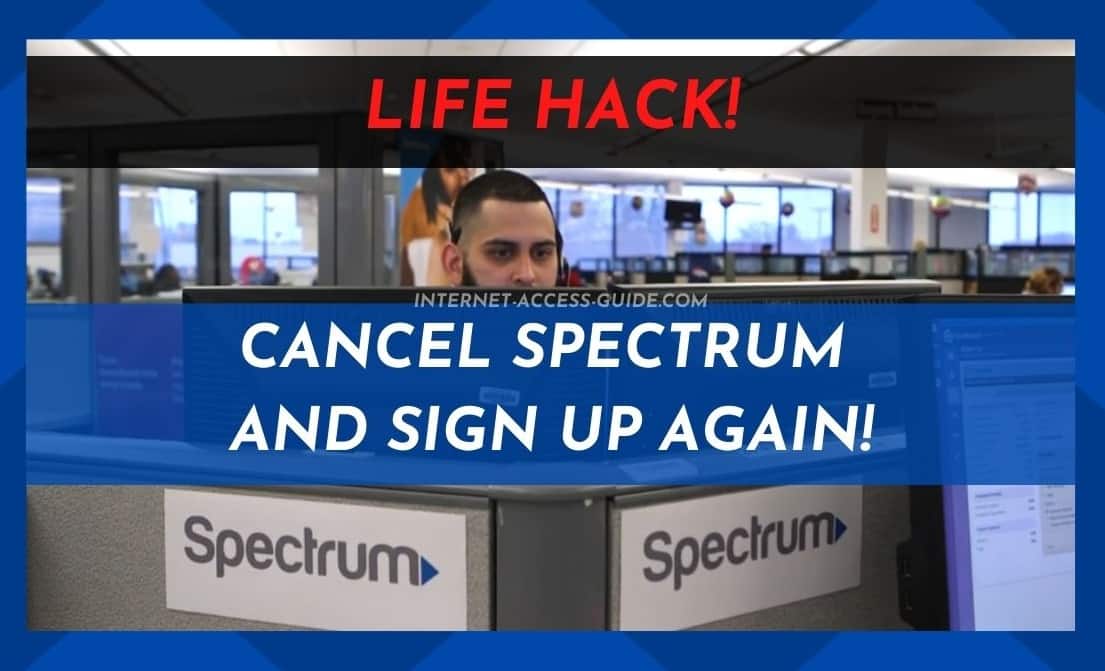 Nearly every one of us who has signed up to any internet service provider will have noticed that there is a whole range of perks and discounts available for new customers.
On the flip side of that, we're relatively confident you will have noticed that these same deals are rarely available for existing customers. This can tend to leave consumers in a tight spot.
On the one hand, we want to switch to get access to all of these bargains. But then again, switching providers is nearly always a tricky process – and often just simply not worth the hassle.
But, it is totally natural to feel compelled to want to avail of the cheaper rates and the extra services. After all, if new customers can get them, why can't existing customers? Well, the good news is that there is a way to do it. And, it really isn't all that hard if you know how!
Today we are going to show you how to get the good stuff if you are already a Spectrum customer. Across the board, Spectrum is one of the best service providers out there, supplying the masses with high-speed internet at pretty reasonable rates.
Naturally, it is for those exact reasons that you, the reader, have most likely found yourself with Spectrum for years now. But, what if it is possible to get much more out of your service provider? Well, who wouldn't want that?!
In recent times, there has been a huge influx of old Spectrum customers who have effectively managed to 'hack' the new customer benefits for themselves.
No more switching providers. No more paying more than others who are receiving the same service. And the best bit is that it isn't all that much hassle. It is most definitely worth it.
The 'hack' is so simplistic in nature that it is actually kind of beautiful. What these people are doing is essentially little more than canceling their subscription and signing up again for the service as new customers.
The main trick is that you need to prove that you have a valid reason for wanting to cancel your subscription. Only then can you avail of the new and improved rates.
As with all internet service providers, new customers at Spectrum are treated like royalty. They are warmly welcomed with reduced rates compared to existing customers, but this all dries up after a time.
So, without any real incentive to be a long-serving and loyal customer, why not just always have that new customer status. Cancel your contract at the end of every year and then get your discounted rate!
Just remember to do it at the end of your contract. It gives you an easy way to 'leave' their service without any hassle. We have noticed that if you try to leave a contract in the middle of the year, they can pull all sorts of tricks to keep your custom.
In fact, sometimes, they can even continue to cold call you and try to resell you their service. Naturally, there are a few tips and tricks that you will need to know to get out and back in again with as little hassle as possible.
Below, we are going to show you how it is done!
How Do I Cancel Spectrum And Sign Up Again?
Like most companies, Spectrum really doesn't seem to offer much for their existing customers. All of the improved rates are reserved for the new customers to entice them in and keep them.
We realize that everyone wants to save money, so here is how it is done. And, before we begin, all of this is totally legal and above board.
1. Talk To Your Spectrum Operator First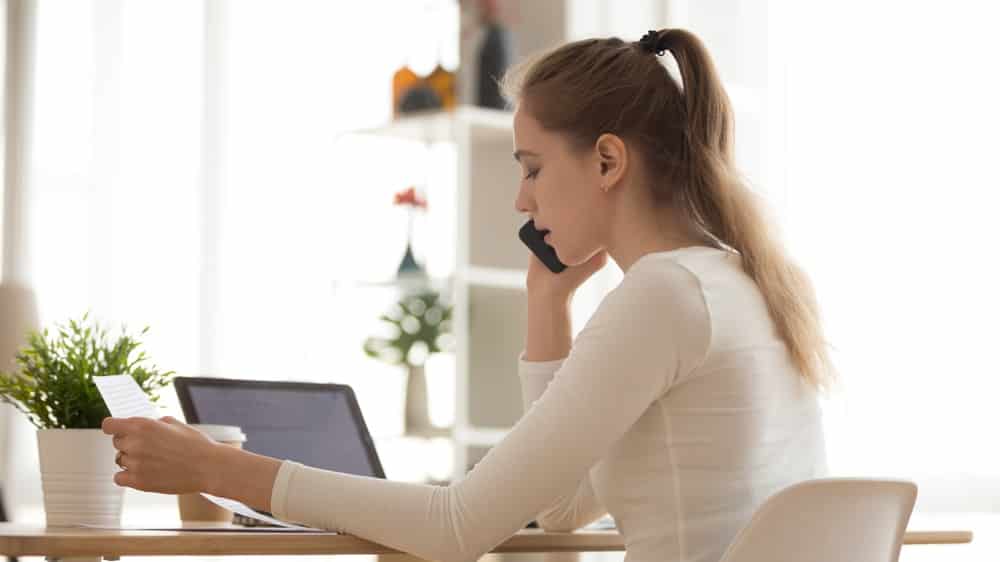 Before taking the drastic step of canceling your service entirely, there is often a way of getting around having to go through the installation and sign up steps all over again.
Now, this by no means works all of the time, but by the mere fact that it works occasionally, we think it is worth trying.
All you need to do is call up Spectrum's customer service and ask if they have any particular discounts available that they could offer you.
Not too often, but occasionally, they will happily oblige and give you a pretty good deal right there and then.
If not, don't worry. There are still steps you can take that work every time.
2. Call The Retention Department: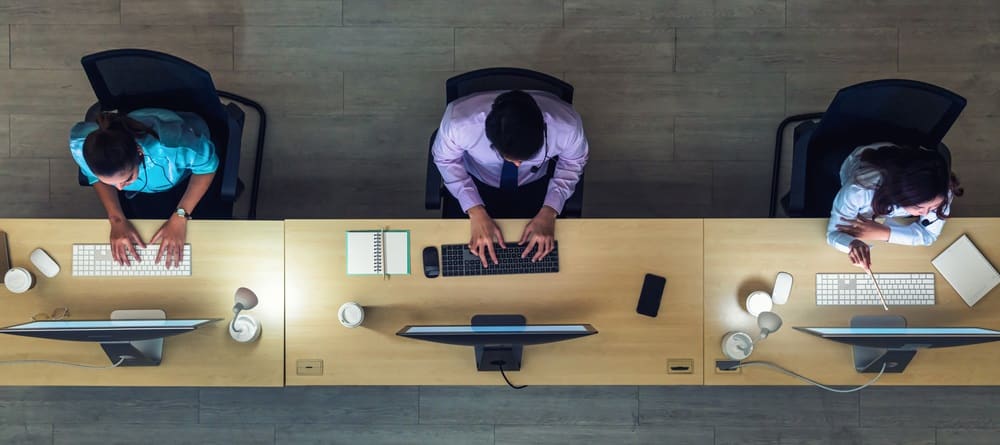 Spectrum has a dedicated team whose sole purpose is to try to keep customers loyal to Spectrum.
These guys are pretty high up in the company so that they can offer you a lot more than a regular customer service agent. All you need to do to get through to them is call (833) 267-6094.
After you get through, there will be an automated menu to choose from. From this menu, the option that you are looking for is the Retention Department.
Just make sure to have your Spectrum account number on hand when you make the call.
You can also easily cancel your subscription on this line if they don't have any discounts to offer you.
3. Make A Decent Excuse For Wanting to Cancel: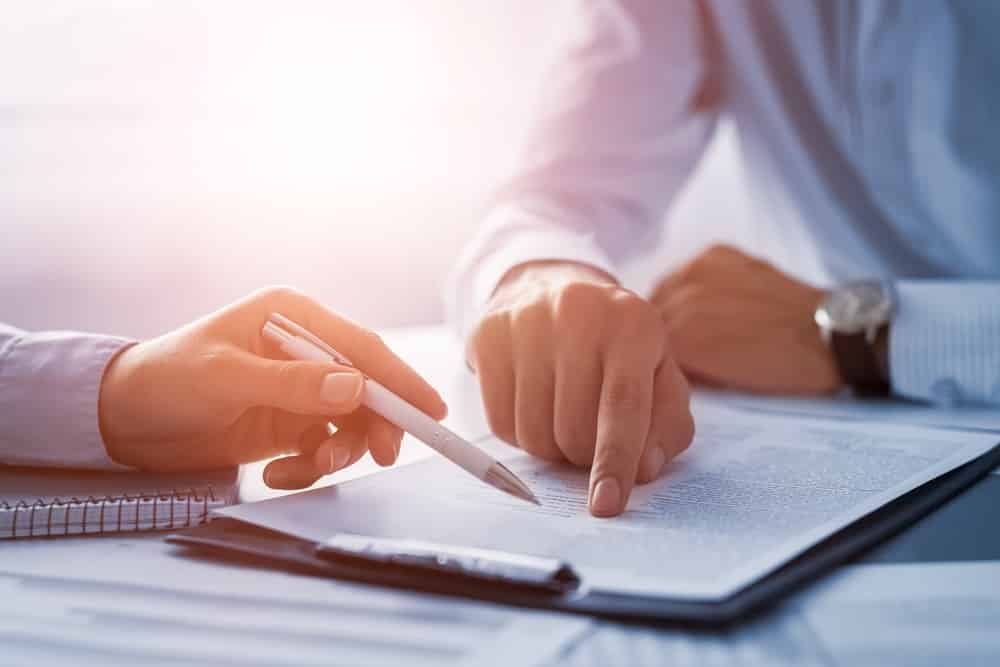 As we mentioned in the step above, these customer service agents in the Retention Department will literally say all sorts of things to make sure you stay with the company.
You will need to go in prepared for this. These guys are excellent at what they do and can easily win you over if you haven't steeled your resolve.
You will also need a really good reason for leaving their service. For example, you could say that you are changing companies.
Whatever you say, have it prepared and approach the conversation with confidence.
4. Cancel Spectrum: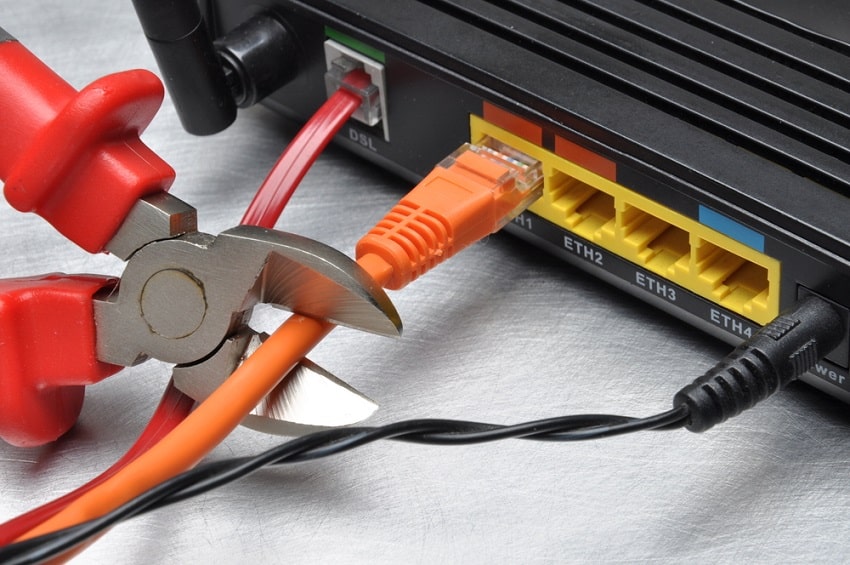 When talking with Spectrum customer services, make sure to remain assertive while doing your absolute best not to come off as rude.
In general, if you are rude to customer service people, you are way less likely to end up with a favorable outcome.
After you have given your reasonable excuse for leaving the service, ask to confirm your Spectrum cancellation. And that's all there is to it. Your service should now be discontinued.
At this point, you are now totally within your rights to sign up again as a new customer and get a better price for the service.
Just repeat this every year, and you will save a whole bunch of cash on your internet subscription.