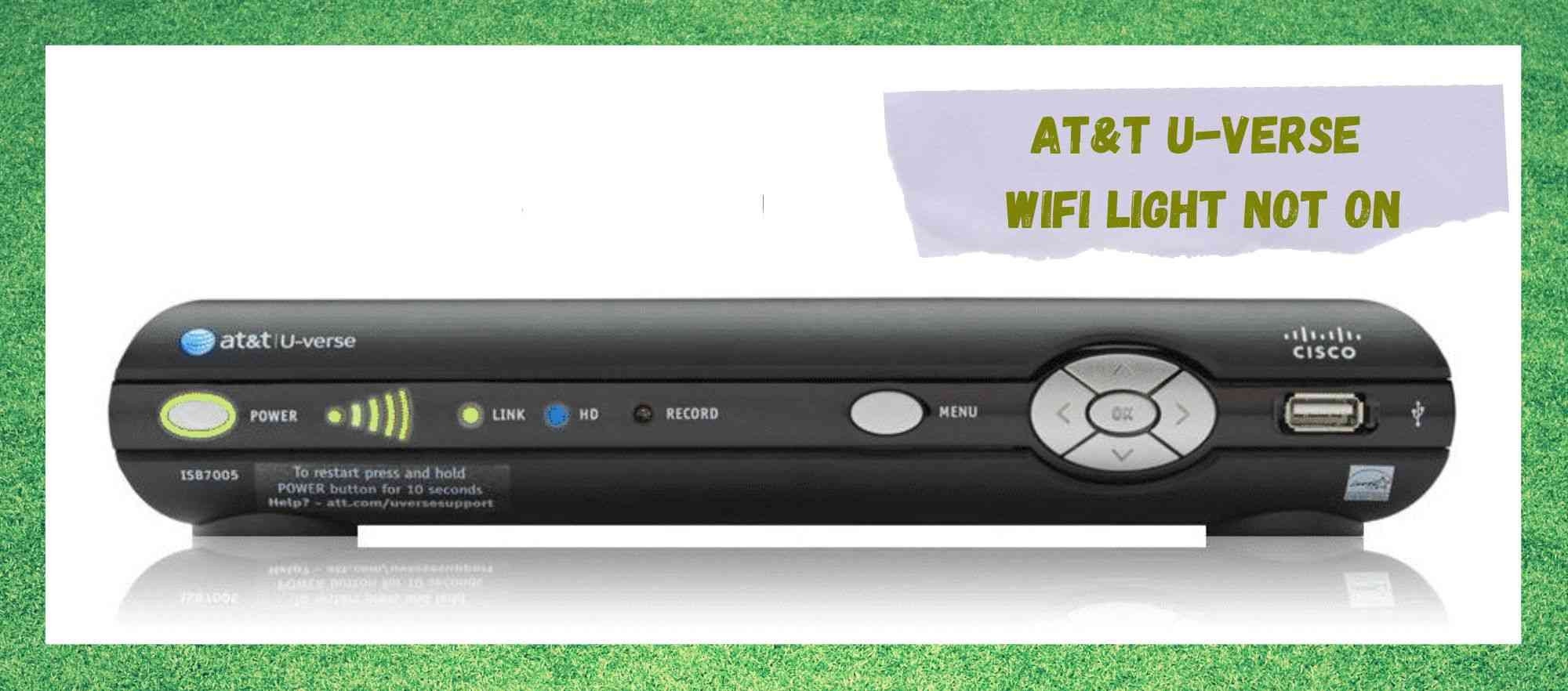 AT&T, the telecommunications giant from the U.S. delivers solutions for telephony, TV, and internet connections. With their U-Verse bundle, users get the best of all these services. With its remarkable standard of quality, AT&T U-Verse is definitely a solid option for both entertainment and communications.
However, some users have been mentioning that they are experiencing problems with their U-Verse wi-fi networks, despite the quality standards AT&T has. According to these people, the modem will experience connection breakdowns for apparently no reason whatsoever.
If you are also experiencing wi-fi network problems with your U-Verse multifunctional modem, check the easy solutions we brought you today and get rid of this problem.
What To Do If The Wi-Fi Light Is Off On My AT&T U-Verse Modem?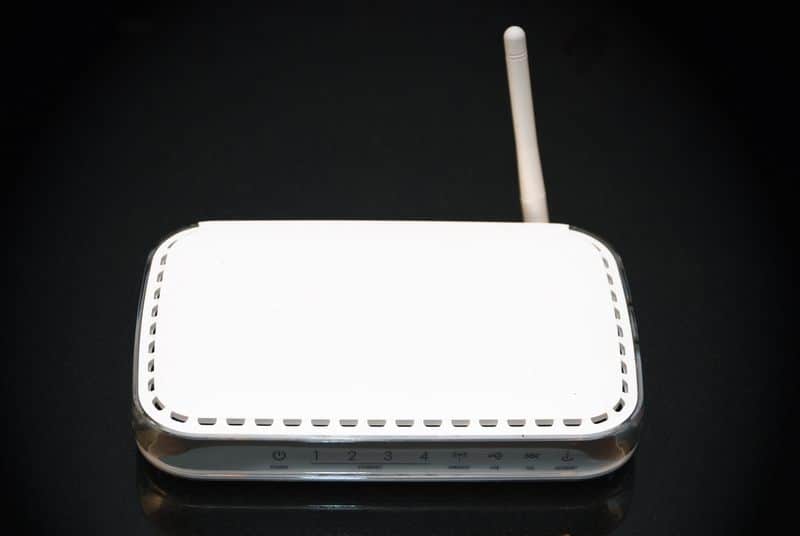 The modem AT&T provides users upon subscribing to the U-Verse service is not so different from any other, if you really take a closer look. Apart from a few features that enhance its connectivity and allow speeds to reach higher levels, the device has the same functionalities as any other on the market nowadays.
The indicator and status lights, for instance, are present on pretty much any modem, even if their position or colours differ from device to device.
When it comes to the U-Verse modem, the device has a series of lights that show users the condition of various aspects of their internet connections.
So, before we get to the part where we walk you through the easy fixes for the connectivity issue you may be experiencing with your U-Verse modem, let's understand what these lights are trying to tell us: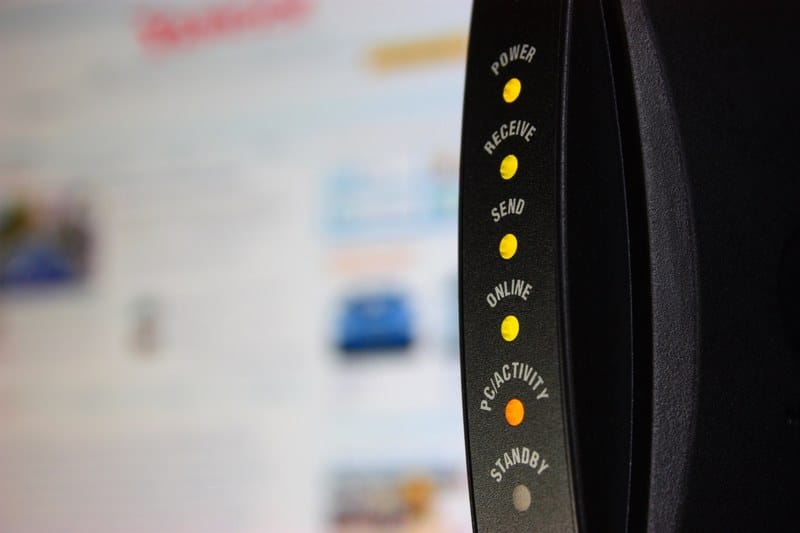 Power LED: This light indicates if the device is on or off and it may also show if there is not enough current reaching the device's power board.
Battery LED: This light indicates whether the modem has enough battery or if it's time to recharge Most users keep their U-Verse modems plugged into the power outlet at all times, but that is not really necessary. With its in-built battery, the device may also be taken with you wherever you go – even if that's outdoors!
Ethernet LED: This light indicates whether the Ethernet connection has been properly established or if there is anything you should pay attention to in that regard. Not all users will choose Ethernet connections when using their U-Verse modems, which means the light should not turn green or even switch on at all. In case you use an Ethernet connection and the light is not green, check the cable. It may be damaged.
Home PNA: This light indicates if the signal that is coming into the device through the phone line is being properly decoded into internet signals. If that LED is not green, you should check if your provider is experiencing any issues transmitting signals to your area.
Broadband 1: This light indicates whether the internet signal is being sent from your modem to AT&T's servers. Some other modems call this light LED upload or upstream. This can also shine in orange when the upload rates are lower than the minimum requirements for the connection to be up.
Broadband 2: This light indicates if the internet signal is being received by your modem from AT&T's servers. In other devices, it may be called download or downstream and it may also shine in orange if the amount of data sent per period is not enough for the connection to work.
Other LEDs: The U-Verse modem also has four more LEDs, which deal with other aspects of the connection, such as Service, Phone 1, and Phone 2. There is even a last one called USB, which shows if a USB-established connection is up and running.
Wireless: This light indicates the condition and status of the wi-fi network. When it's green, it means the connection is properly established and the data flow is enough for it to work. If it's orange, the wi-fi network is not working as well as it should be. If it turns off, there are a series of aspects that may be causing the wi-fi to perform poorly. Since that is the main topic of this article, let us walk you through the details and solutions in this dedicated section.
As mentioned before, the Wireless LED on the U-Verse panel displays the condition and status of the wi-fi network. If your modem is displaying no colours on the Wireless LED, here are the easy solutions you can try to get the wi-fi network up again.
How To Fix AT&T U-Verse Wifi Light Not On
Make Sure The Router Function Is On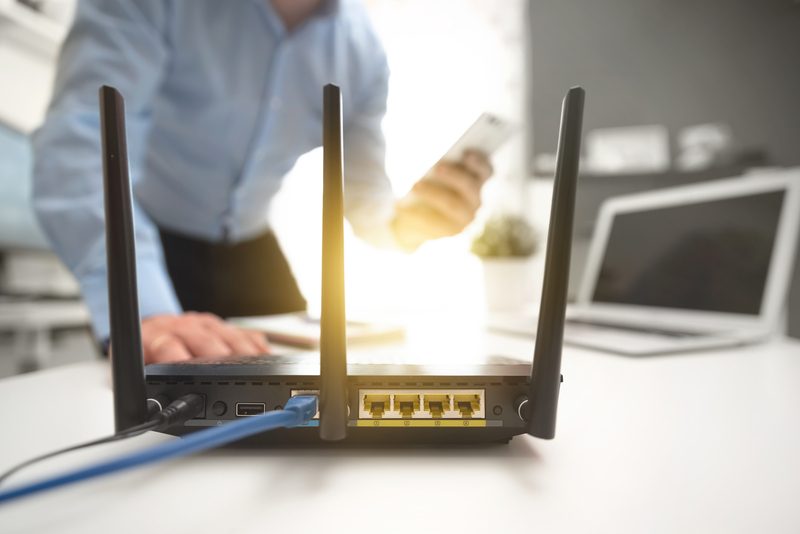 Being a device with an in-build router, the U-Verse modem relies on that feature to distribute the wireless signals throughout the coverage area -just like a router would.
Nevertheless, the router feature is not mandatory and can be switched off at any time. This option is actually chosen by some users who prefer to establish their wireless networks with third-party routers that may deliver higher levels of performance.
Other users opt for switching off the router feature of their U-Verse modems to use mesh systems that distribute the internet signal to a larger area.
If you chose to use the in-built router, you should make sure to select that option in the settings.
For sure, this solution may seem too easy to be effective, but many of us will forget to switch it on. To rectify that, go to the settings and then the networks tab. From there, you will find the option to switch the in-built router on or off.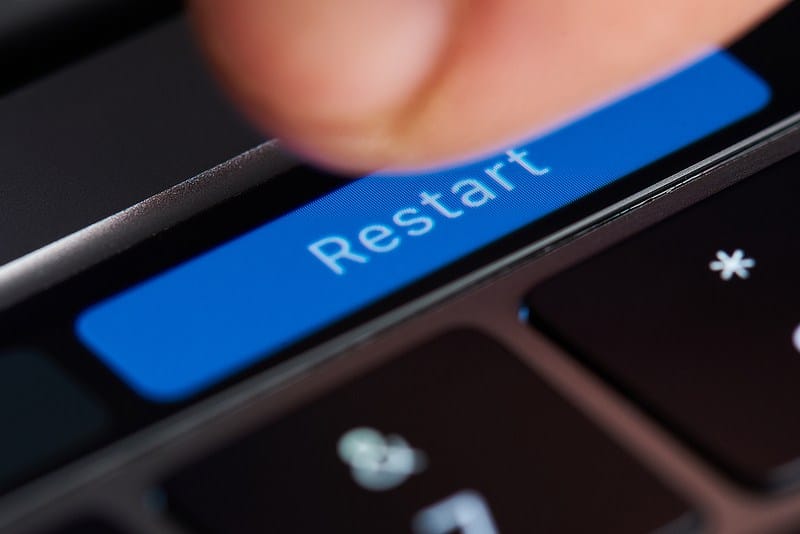 If the in-built router is set to work but the wireless LED is still off, it may be so due to some configuration or compatibility problem. Thankfully, these little problems can be fixed by the device's system itself through a simple restart.
Apart from that, the restarting procedure also clears the cache from unnecessary temporary files that may be piling up in the memory and affecting the device's performance.
So, grab the power cord and unplug it from the power outlet, then give it a minute or two before plugging it back in again. After that, simply give the U-Verse modem time enough to work through the booting diagnostics and protocols before checking the Wireless LED.
Once the whole procedure is successfully completed, the connections will be re-established from scratch. With that, the odds the problem that is disabling the wi-fi is addressed are fairly high.
Give The Modem A Hard Reset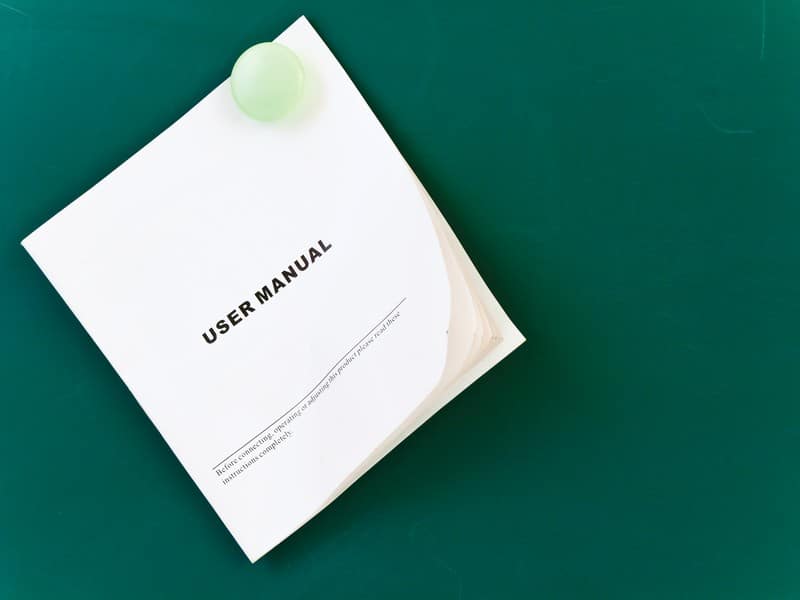 The restarting procedure might not be enough to get the U-Verse modem back on its feet. If that is indeed the case, make sure to give it a hard reset and restore it to its factory settings.
This procedure may be a little longer and more demanding than a simple restart, but it will bring the configurations back to their original state. This means that whatever configuration or settings that could be causing the wi-fi not to work will be undone.
Note: you will have to re-configure the modem once again, but that is worth it for the sake of having a properly functioning device. So, grab the user manual and follow the steps to hard reset your U-Verse modem.
Make Sure To Get Some Professional Help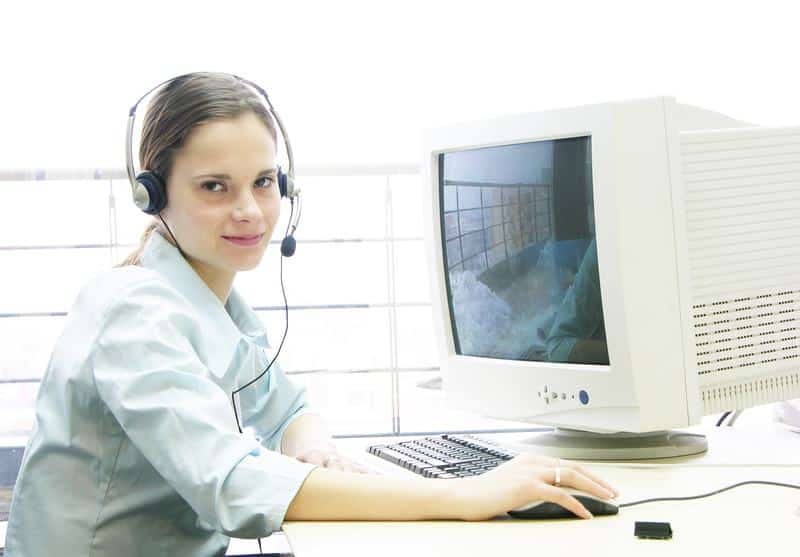 In the event you go through all the solutions in this article and the wireless connectivity issue remains, it may be time to get some professional help. Give AT&T's customer support department a call and let them know your wi-fi is not working as it should be.
They are used to solving problems of all kinds, which means they will probably have a few more tricks for you to try that we didn't have access to.
Also, if their solutions are above your level of expertise, you can always invite them over for a visit and have them tackle the problem on your behalf. So, go ahead and get a highly-trained technician to help you out!
Lastly, if you come across other easy solutions for the wi-fi problem with U-Verse modems, don't keep them to yourself. Write to us through the message box below and tell us all about it.
This little act can help other AT&T users get the best out of their U-Verse modems. Additionally, your feedback helps us grow as a community. So, don't be shy and tell us all about it!