These days, we are all getting to a point where we are reliant on a solid internet connection in our everyday lives. For some of us, we will only need it for entertainment and for social reasons.
However, there are more than a small percentage of us now using our home connections to work from home. Naturally, the one disadvantage of this is that not all of us will know what to do when something goes wrong.
Overall, AT&T and routers are reliable enough that we would have no problem using one as our main connection. But the nature of tech is that things can go wrong every now and then.
Errors can crop up here and there, and these sorts of devices are not built to last forever. Having trawled the boards and forums, it seems as though more than a few of you are having a few concerns about the orange data light on your AT&T device.
So, today we are going to explain exactly what this means and clear up any confusion on the topic.
How Does My AT&T Device Work?
To really get to the root of this issue, we're going to have to explain exactly how your equipment works, or at least, how it should be working. We'll break it down as quickly as possible. This way, you will easier to be able to understand what's going wrong should you experience this specific issue again.
The first thing you should know about your mystery white internet box is that it is an Optical Network Terminal (ONT for short). The role of this box is actually quite remarkable, so worth knowing.
Effectively, its job is to convert light coming from the fiber optic network into data that can be read by your gateway and router, which then allows for these to process and understand information sent over the internet.
See, that's pretty impressive, right? It also means that your ONT is a vital part of your home network set-up, providing you with a solid and quick connection, when everything is working as it should be.
If you are among the many who happen to have subscribed to AT&T Fiber Internet packages, this will mean that the model you have installed in your home will either be the Nokia 010 Residential Indoor ONT or the Alcatel-Lucent/Nokia 7368 ISAM G-010G-A model.
And now, we get to how to figure out what the orange data light means and how to get rid of it.
What Does Orange Data Light On AT&T Router Mean?
If you are familiar with the basics of how an average router works, you'll be pleased to know that this won't be all that difficult for you to figure out either. Basically, the data indicator on your ONT works in pretty much the same way as your routers LAN.
This means that the role it has is to show you the status of your internet connection link and to show you the data activity. And, as is usually the case, orange isn't great news, but it isn't the best news either.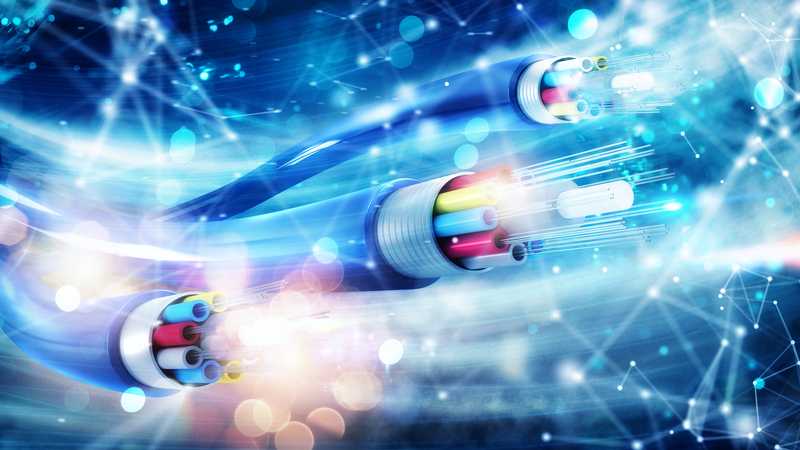 Orange will mean that your connection is struggling, which you will no doubt have already noticed. In fact, it means that the connection that you have established is rated at only 1G. If you happen to have a green data light, this will mean that your ONT has established a 10/100 connection.
You may also have noticed that there are several other lights featured on your AT&T ONT. While we are here, we thought we would explain briefly what each of these are.
That way, we won't have to write an individual article for each one. It also means that you could bookmark this page, just in case anything like this happens again and you need answers. In any case, here's a quick breakdown of the meaning of the lights.
ONT Indicator
LED Color
LED Description
POWER
Off
Power off
Green (Solid)
Operating on AC power
Red (Solid)
Hardware start-up has failed, or self-test has failed
ALARM
Off
ONT is OK
Red (Solid)
ONT malfunction
PON
Off
No connection
Green (Solid)
Connection is OK
Green (Flashing)
Connection is establishing
DATA
Off
No service or no link detected
Orange (Solid)
1G Link Detected
Orange (Flashing)
1G Data Activity
Green (Solid)
10/100 Link Detected
Green (Flashing)
10/100 Data Activity
So, there you have it. This is all you need to know what is happening. If you are getting the solid orange data light for the first time, there must be some reason why you are getting poor quality/low speed internet.
The first thing to do in this case is to check which fiber package you have subscribed to. The reason for this is massively important, as it details a notable exception to the rule. This is that the orange data light only applies to packages with speeds of higher than 10/100 Mbps. The packages that AT&T offer at the time of writing are:
300 Mbps for Internet 300
500 Mbps for Internet 500
1000 Mbps for Internet 1000
What this means is that if you have subscribed to any of the packages we have listed above and are still getting the orange data light, it means that you aren't getting the speeds that you were promised. In fact, you are quite a way short of it.
Diagnosing The Problem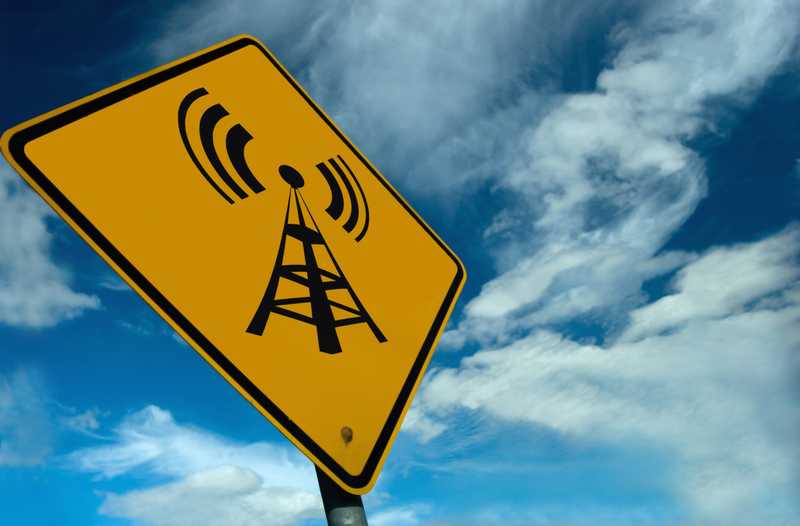 Really, the best way to go about fixing this is to get in contact with your internet service provider straight away. The first thing that they should be doing is checking if there is any service outage in your area right now. If there isn't, this means that the issue most likely stems from your end.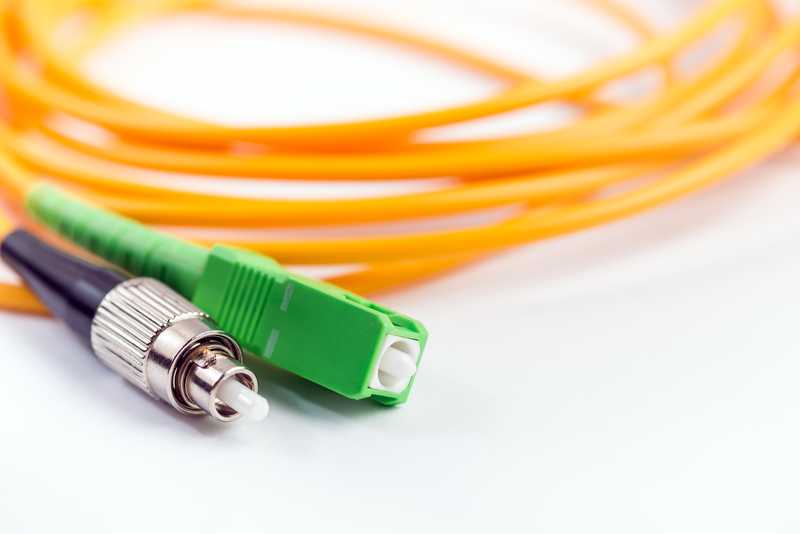 The most common culprit of issues such as these are wires that aren't connected as well as they could be. So, the first thing we are going to do here is to make sure that each cable is connected as tightly as can possibly be.
While doing so, do be conscious that the fiber optic cable is quite fragile. If you are a bit too rough with it, it is pretty likely that it will get damaged and possibly make the issue even worse than before.
While we are on the topic of cables, it is also a good idea to check along the length of each individual cable, looking for any signs of fraying or exposed innards.
If you happen to notice anything that doesn't quite look right, the only thing to do is to replace the cable with a high quality alternative. Avoid the budget brands, if you can. They rarely perform as well or last as long.