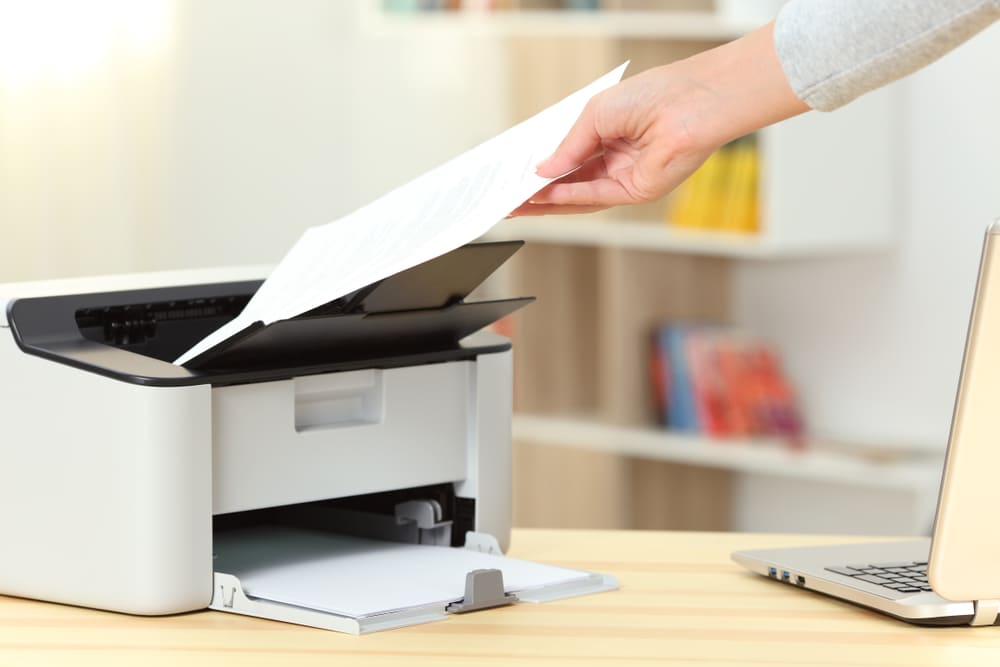 Wireless printers have become the talk of the town among people who have to print documents regularly. The wireless printers are connected with the Wi-Fi connection to operate them. However, not everyone knows how to connect a wireless printer to AT&T U-Verse router but we have the instructions for you.
How To Connect Wireless Printer To AT&T Uverse Router?
When it comes down to connecting the wireless printer with an internet router, there are two different ways, such as connecting through WPS and connecting through a password. So, check out the instructions for both methods!
Connecting Wireless Printer Through WPS
The first method to connect a wireless printer to AT&T U-Verse router is opting for the WPS method. To connect the wireless printer through WPS, follow the below-mentioned guidelines, such as;
To begin with, look for the printer manual and you must know how you can access the wireless printer's Wi-Fi settings. This is because some printers can connect to internet WPS while some cannot. So, if the printer can connect to the router through WPS, you can check out the next step
The first thing to do is log into the router gateway and open the wireless settings
From the wireless settings, look for the "WPS" option and enable it
Once WPS is enabled, save the settings
Now that you have enabled WPS, press the WPS button on the AT&T U-Verse router
Then, tap on the WPS button on your wireless printer, and the printer will connect to the router
Connecting Wireless Printer Through Password
If you cannot connect the wireless printer to the router through WPS or the router doesn't support WPS, you can opt for this method. In the majority of cases, the wireless printers are designed with the setup disc that guides how you can enter the wireless connection password (you can also check the manual, by the way). We aren't outlining the instructions because every wireless printer is different and requires different instructions.
Additional Things To Consider
In some cases, people struggle to connect a wireless printer to AT&T U-Verse router and it results in connectivity issues. In the section below, we are sharing different ways to ensure the printer is connected to the router, such as;
The first option is to check that the wireless printer is switched and is ready to function and connect to the internet
You can try connecting the wireless printer to other devices, such as a computer to see if it can connect
In various cases, the printer won't connect to the router because the paper and toner aren't filled up in the printer (it can result in errors and will hold the internet connectivity)
You must check if there are error messages or warning lights appearing on the wireless printer (these errors can hinder the internet connection as well)
If nothing connects your wireless router to the internet router, why don't you simply shift to an ethernet cable or USB cable?
Lastly, try to reduce the distance between the AT&T U-Verse router and wireless printer to ensure the printer is receiving enough signals