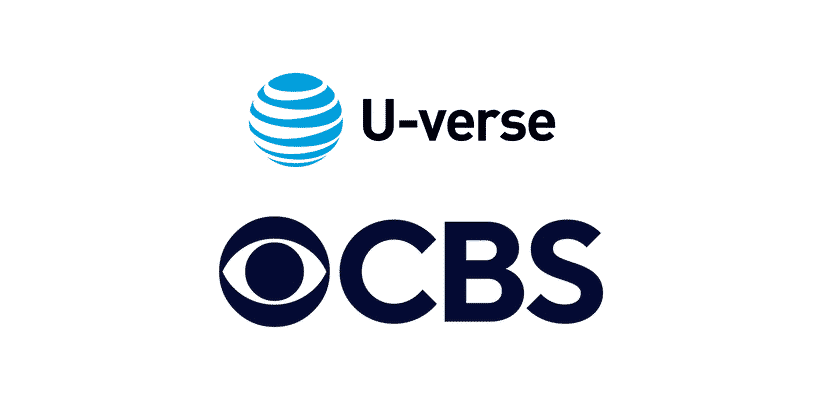 AT&T U-Verse is designed to offer live television and on-demand entertainment. Similarly, AT&T U-Verse used to offer a CBS channel which is one of the most-watched TV networks out there. It's needless to say that millions of AT&T customers were using CBS but the "why is CBS not on AT&T U-Verse" question keeps popping up. With this article, we have the details!
Why Is CBS Not Available On AT&T U-Verse?
Around 6.5 million customers were using CBS and this television network is not yet available on AT&T U-Verse. With this being said, the news says that AT&T U-Verse and CBS couldn't agree on the contract. For instance, shows like Big Brother and Late Show was cut out from the network. Before cutting the network connectivity, there were negotiations going on for weeks. However, the companies were unable to agree on streaming rights and pricing issues. It's needless to say that companies had the contract but it was expired but they couldn't make a new contract before the expiration of the previous one.
According to CBS, they tried their best to avoid the blackout of services but they couldn't agree to the terms. For now, AT&T has TV customers from various cities, such as San Francisco, New York, Chicago, and Los Angeles and all of them lost access to CBS. It's essential to note down that these affected customers are responsible for generating millions of dollars in form of monthly revenue.
CBS network is known for receiving the consent fees (retransmission fee, to be precise) which is often known as the monthly licensing fee. The consent fee was last agreed upon in 2012 and they are now looking for different rates. It's safe to say that the market conditions were pretty different back in 2012 and even the bills were cheaper. CBS is the broadcast network which makes it free to access for everyone. In addition, it can be accessed through the antenna. On the contrary, CBS tends to sell the right to operators, such as AT&T with which they implement the network on its system.
CBS has been receiving around $2 from every AT&T subscriber on the monthly basis. However, CBS started asking for $3, according to the people who are aware of this matter. Likewise, the contract negotiations are still private. Along with the price/fee hike, AT&T wants rights to sell the streaming service separately. This is because AT&T wants lower costs and higher flexibility because they want to remove CBS from the basic bundle. However, upon these requests, CBS pushed back and removed the channel from the AT&T server.
This blackout happened during summers because the audiences are small. For the same reason, CBS is now working on the new show lineup. So, why CBS is not on AT&T U-Verse is because CBS has removed the channel because AT&T didn't agree on increasing the rates and licensing fee.
Reference: Nytimes