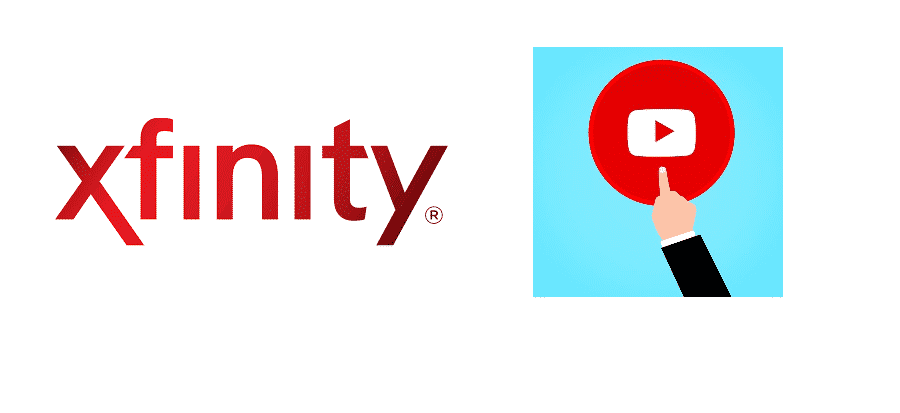 Online streaming is no lesser than any blessing. People often binge-watch their desired shows ultimately on such streaming apps. Best and sufficient internet connection plays a heavy part in giving seamless streaming. However, facing sudden and then slowly persistent slowdowns during streaming is super awful. Why? It makes you lose interest in the shows that you have been longing to watch. Recently, many Xfinity Stream users have reported complaints on their vulnerable services that their video keeps on freezing. There could be several factors.
Not always, the problem is with the App. Most commonly, it is your internet connection which is being super slow to let you enjoy the seamless streaming. In this article, we have pinpointed some of the quick and efficient troubleshooting steps that would likely help you have stable and freezing-free streaming on your Xfinity Stream App.
Xfinity Stream App:
The Xfinity Stream app is responsible to give you access to broadcast channels, cloud recordings, linear cable channels, so on. The best it offers is an online video streaming on demand. The Xfinity users have the leverage to avail it all without having to rent an Xfinity TV Box. Therefore, the Xfinity Stream app for Partner Devices is now being offered in a "beta" version that usually does not give a complete set of features and functionalities with the Xfinity Stream app.
The Xfinity Stream app has been giving the best of the features for its users. Although, the frozen streaming sometimes gets beyond patience. There are several factors behind persistent freezing issues. Some root back to your internet service provider and the speeds that you are using while some have backgrounded from the Xfinity Stream App itself.
Why Does Xfinity Stream Keep Freezing?
The multitude of streaming issues might root back to your devices and the router settings. While the bitrates also ensure that you are getting a good quality streaming speed without having to face any freezing. Although, we have isolated the following reasons that you would need to look up to before you on troubleshooting the issue:
Lousy and unstable connections established between your Xfinity Stream encoder and an external server.
The encoder's bitrate is failing to combat with your internet speed. Why? Because your speeds are inadequately slow.
Live streaming is not getting an adequate bitrate due to the extinguishers.
Multiple devices connected at all once burdening the server.
Awful internet bandwidth for pushing the live streaming seamlessly.
How To Troubleshoot Problematic Streaming On Xfinity Stream App?
With the following quick and easy troubleshooting solutions; you can easily get yourself out of the trouble:
Reopen Your App:
We start with the simplest approach. Close your app for a minute. Reopen it to see if your video has stopped streaming or not. If it didn't; proceed with the next steps.
Force-Quit The App:
If the reopening doesn't work, try to force-quit your app by holding onto the Home button. You can also restart your phones to see much better results.
Simply Restart Everything:
Without tangling up yourself in much trouble, simply begin restarting every equipment. After that, you can always reinstall your app to see if your streaming is still freezing or the streaming has improved.
Run A Speed Test:
Make sure that you are getting the speeds that you have been paying for. Run a speed test to see the results. If your opted speeds and the resulted speeds didn't match; contact your service provider ASAP.
Check Other Devices:
Reassure yourself that your device isn't the only one that is being problematic in giving you seamless streaming. Check the streaming potential of the Xfinity Stream app on other devices.
Stop Running Too Many Bandwidth Hogs:
Make sure that you cease out the other apps running in the background. Sometimes, multiple devices connected and other apps of high bitrate and bandwidth keep running to cripple your streaming capabilities.
Replace Older Versions:
Streaming with older versions brings freezing and pausing issues. Make sure that you replace the older versions of the App with newer versions.
Clear Browser Cache:
Most of the time, the accumulated cache-data stunts your streaming speeds. Clear your browser cache quickly for the seamless and freezing-free streaming on your Xfinity Stream App.