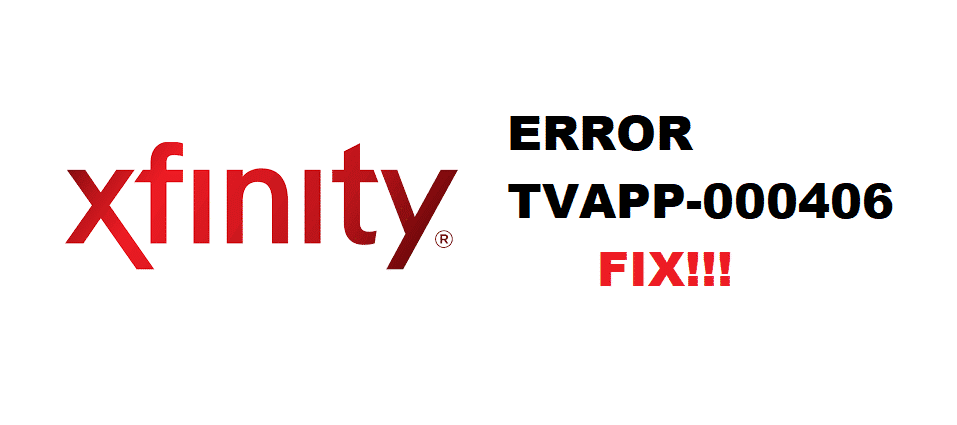 Xfinity is one of the largest multi-purpose network providers that is offering you services for a complete range of needs that you might have. They are offering telephone, Internet, Cable TV, and mobile services under one umbrella that you can subscribe to.
You do not only get peace of mind by having all these cool services from a single company but it is also a lot more efficient for you. You avoid the mess of having multiple cables, you don't have to pay numerous bills at the start of each month, and needless to say, you get a chance at being a part of one of the best consumer networks with excellent customer support.
Xfinity Streaming App
While Xfinity provides you with Cable TV service along with a set-top box to stream your favorite TV channels and programs on your regular TVs around the house. They are also innovative and bring something better to make their consumer's lives easier. Xfinity TV app is one such application that avoids spending on different subscriptions of streaming services like Netflix or Amazon Prime. They are offering you a safe and secure package that also allows you to the browser and stream your favorite service at no additional cost.
You just have to log in the streaming application with your Xfinity Login and you can enjoy the best streaming experience. There are some limitations to that, but I can live with them as I don't have to pay anything extra to be able to stream such services. One such limitation is that you can only access these streaming platforms from your home network that you are subscribed to Xfinity. It would not be much of a problem for you if you are not a frequent traveler and you watch TV or movies at your home only.
Xfinity Error TVAPP-00406
You might have noticed an error stating Tvapp-00406 and you are unable to access the streaming app anymore. That error would not allow you to browse or stream the services even if you are connected with your home network and on a familiar PC. This might cause you little inconvenience, but this is not a big deal that cannot be fixed at home in no time at all. You just need to have a little know-how of your PC and you can follow the troubleshooting steps below for it to work again.
1. Change browsers
Sometimes a browser might be causing you to have the trouble and you are not able to access the Xfinity TV streaming app. Give it a try on some other browser and if it works there, all you will need to do is clear cache/cookies of your previous browser and it should start working like before. You will also need to keep an eye on adblockers/cookies blocker software as they might be causing you the trouble.
Streaming services don't do well with these kinds of applications so you will need to disable any such application or extension for your browser before accessing Xfinity TV streaming application.
2. Disable VPN
A VPN can be a major reason for you to have that error. Streaming services have strict policies regarding Geo-restricted content so if you are using any such service that might be masking your IP address, Streaming applications would not work on your PC. You need to disable the VPN and restart your browser for it to work again in an optimal manner.
3. Change your device
You can also give it a try on some other mobile phone or PC if you have it handy. If it is working on that, you will need to restart your internet connection and have your device connected to the network again. This would resolve any IP or DNS issues if they are causing the trouble and you can stream your favorite TV shows or movies again.
4. Update Flash Player
Flash Player for any browser runs these applications for you so you need to be mindful about having the latest version of flash players installed on your PC at all times. You can check for updates manually as well in the browser settings and if your Flash Player is outdated, you will need to have it updated for your streaming application to work without any errors.