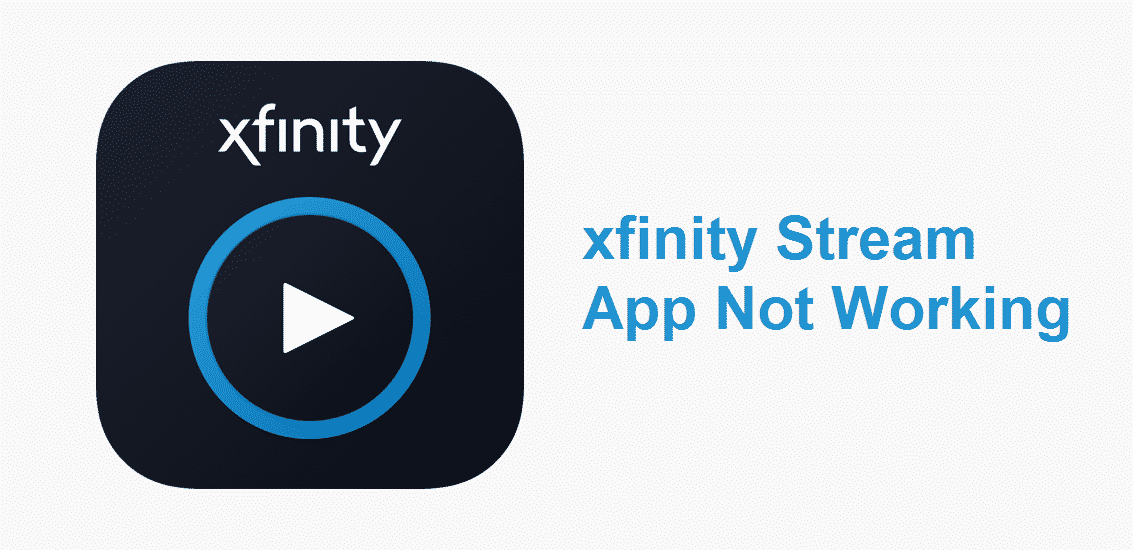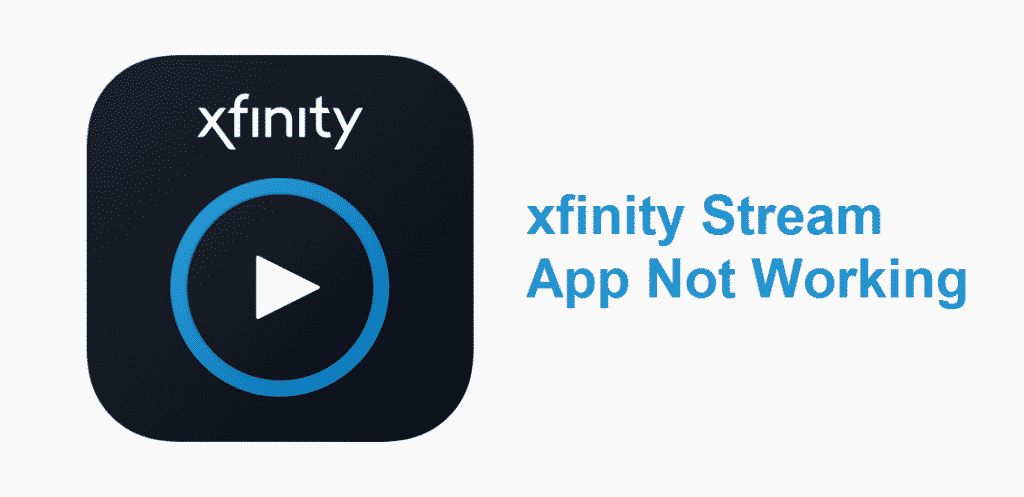 Xfinity Stream App is an application by Comcast that allows the subscribers of Xfinity cable to watch television on any device. The app is available for Apple users as well as Android users. You can use it to stream top networks, watch live sports, watch news channels, and thousands of movies and ON Demand television shows on any mobile device. The app is quite popular among the Xfinity users and caters to the growing demand for mobile TV for Xfinity users. Sometimes the users face the issue of the Xfinity Stream app not working properly or entirely. There are several issues that can cause the app to not work properly. Here are a couple of more common issues with the app and what you can do to resolve them.
Xfinity Stream App Not Working
Sometimes this error happens that although you are at your house, the app still says that you are not at home. In such a case there are a few things that you can do to resolve the problem. They are listed below.
The first thing that you should do is check your WiFi connection. If your device's WiFi is not turned on, you can receive the "not at home error" on your Xfinity Stream App. So if your WiFi is turned off, turn it on by going to the device settings.
The second most common reason for this error is that the users have their device connected to some other WiFi connection instead of their home connection. So check if you are connected to the right WiFi connection.
If you are connected to the right WiFi connection and still the problem persists then try restarting your device. Once the device is back on, go to the Xfinity Stream app and check if now your app recognizes that you are connected to the home network.
If none of the above works then you will have to contact the Xfinity customer support.
Troubleshoot For When Cloud-Based DVR Recordings Don't Play or They Suddenly Stop
If you are facing the issue that the cloud-based DVR recordings are not playing or they suddenly stop, there are a few things you can do to resolve the issue.
Firstly check that the device you are using has an active working internet connection.
If you are connected to the Internet, the next thing you should try to troubleshoot the problem is to close the app and then re-open it. Sometimes the apps malfunction due to various reasons and they require a restart to work properly. Try playing the DVR recording after re-opening the app
If the problem persists, you should try force-quitting the app. After force-quitting the app, wait for a couple of minutes and then open the app again. Now try playing the DVR recording.
In most cases taking these steps should resolve the problem. However, if the problem still persists, you should contact the Xfinity Customer Support.