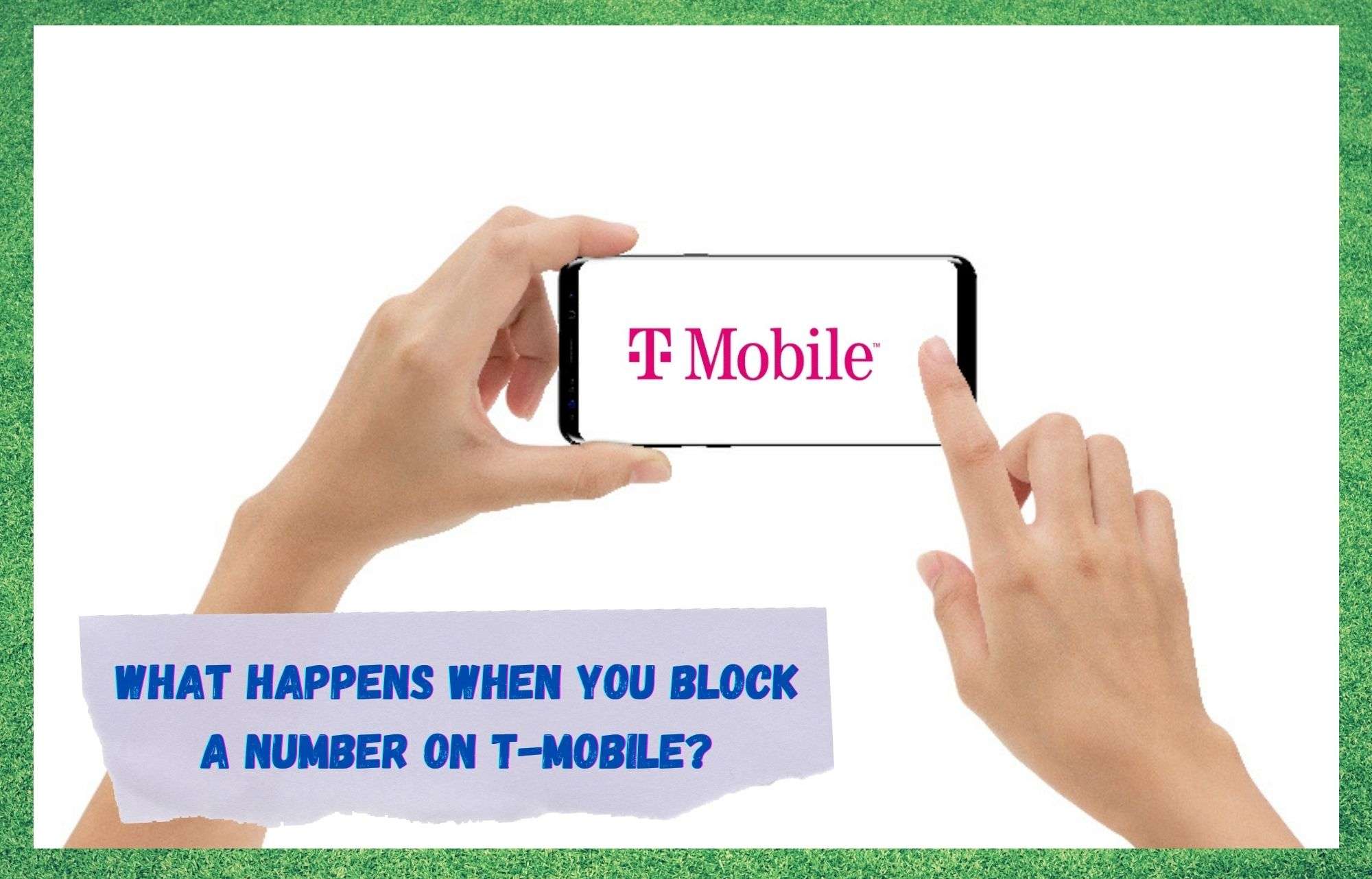 At this point, T-Mobile needs pretty much no introduction at all. Given that they have reached such a level of popularity that they are a household name, to explain what they do would be a little redundant. Instead, what we will try to do today is clarify a bit of confusion that some users seem to be having with their service.
With the advent of advanced telecommunications, one of the most clear negatives is that people can reach you at pretty much any time, and in any place. Of course, this can also be a positive, but it isn't great when someone you don't want any contact with has that level of access to you.
Luckily, with any service, there is always the option to block the number that the hassle is coming from.
But what does that mean? Exactly what level of protection does this afford you? What can the person still do to reach you? All of the above are questions we're getting asked a lot.
So, to clarify any confusion, we decided to look into exactly what happens when you block a number on T-Mobile. The following is what we found out.
What Happens When You Block A Number On T-Mobile?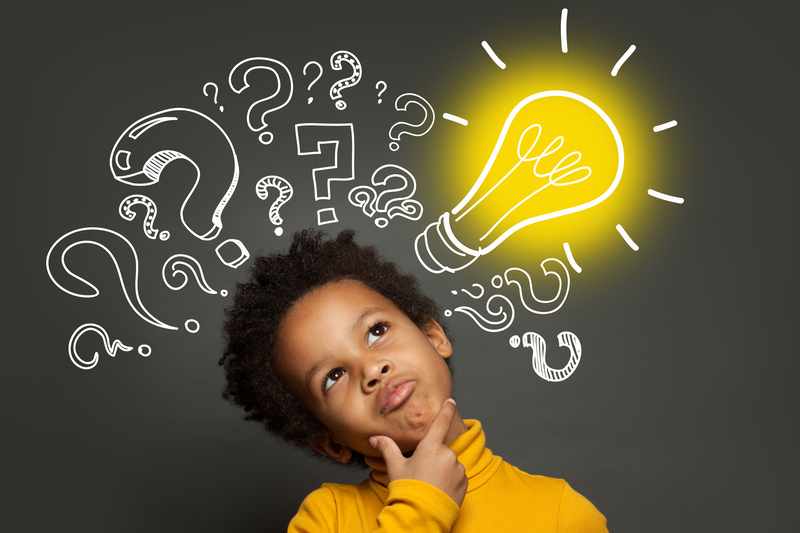 The first notable thing that we discovered about this is to be frank, more than a little disappointing. So, here we go. When you block someone on T-Mobile, they can actually still dial your number.
However, instead of the phone ringing, what will happen is that the person you have blocked will be put straight through to your voicemail. Being honest, we found this quite strange as surely the point of blocking a number is that they then can't reach you in any way, shape, or form.
But, there is at least one saving race to this bizarre stipulation that we should bring to the fore. When the blocked number opts to leave you a voicemail, you will get a notification on your phone to say that you've gotten a voicemail from said blocked number.
This at least gives you the option to not listen to the voicemail, but only if you are lucky enough to have seen the notification first. In addition to this, some of you may also receive a silent message, lasting up to 5 seconds, that will alert you to the fact that a blocked number has left a voicemail.
It's still not a great system, but at least you stand a decent chance of seeing it. Though with that being said, we would still prefer a system wherein the blocked number couldn't get to your phone in any way at all.
What Happens If I Call The Blocked Number?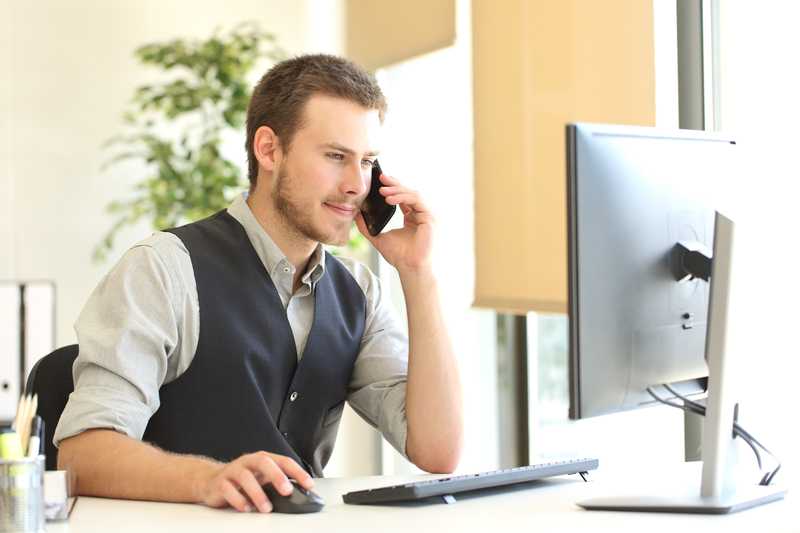 For some of you, you may be worried about the possibility that you may accidentally manage to call the number you have blocked somehow. To put it bluntly: yes, this is actually possible.
In fact, you can both text and call the blocked number any time you want to. Of course, the stipulation to this is that any text the number sends as a response will be blocked before it gets to you. The only way they can have any effect on your phone is to leave another voicemail.
Overall, we have to say that this is by no means the most thorough form of blocking that we have seen, and we totally understand why people have been actively trying to find out what happens in this blocking scenario. Effectively, it's almost more a re-routing/call-forwarding service than a direct block.
However, we have to give a little credit where it is due. The one plus here is that, when you block someone, they won't receive a notification that informs them of the situation. Though, let's be fair, to have that system in place wouldn't make much sense anyway.
So, for T-Mobile customer, the blocking system only works in one direction. You, as the assumed blocker, can instigate communications with the blockee (to coin a term) at any time you want.
But to read any texts they may respond with, you will then need to unblock them. It's a pretty easy thing to do at any point if you happen to change your mind too, so if you feel you need to block someone for a while, don't hesitate to do it.
How To Block Numbers On T-Mobile
If the sort of numbers you want to block are the spam and scam numbers that tend to crop up every now and then, we have excellent news for you. There's actually a designated service for that, designed by T-Mobile.
If this is what you are looking for, you can always download their Scam Shield app, then go into the settings and switch on the 'scam block' feature. It is reasonably intuitive and should stop you getting so many nuisance calls in future. For those of you on postpaid contracts, you can also switch this feature on by just dialling #662#.
There is also the option to sign in to your T-Mobile account and switch on scam block from there. If you happen to be a prepaid customer, the quick way to go about turning it on is to just dial #436#. Of course, this service is also the go-to for those of you who are looking to block specific numbers.
The Last Word
So, we've got a bit of a mixed bag here. In some regards, the blocking feature is quite intuitive. However, by allowing blocked numbers to leave voicemails, we think they have dropped the ball a little on this one.
For example, if someone has had a traumatic experience at the hands of the person leaving the unsolicited voicemail, the last thing they will want is to accidentally be subjected to their voice by merely having opened their voicemails. The only saving grace is that there will be a notification to warn you.