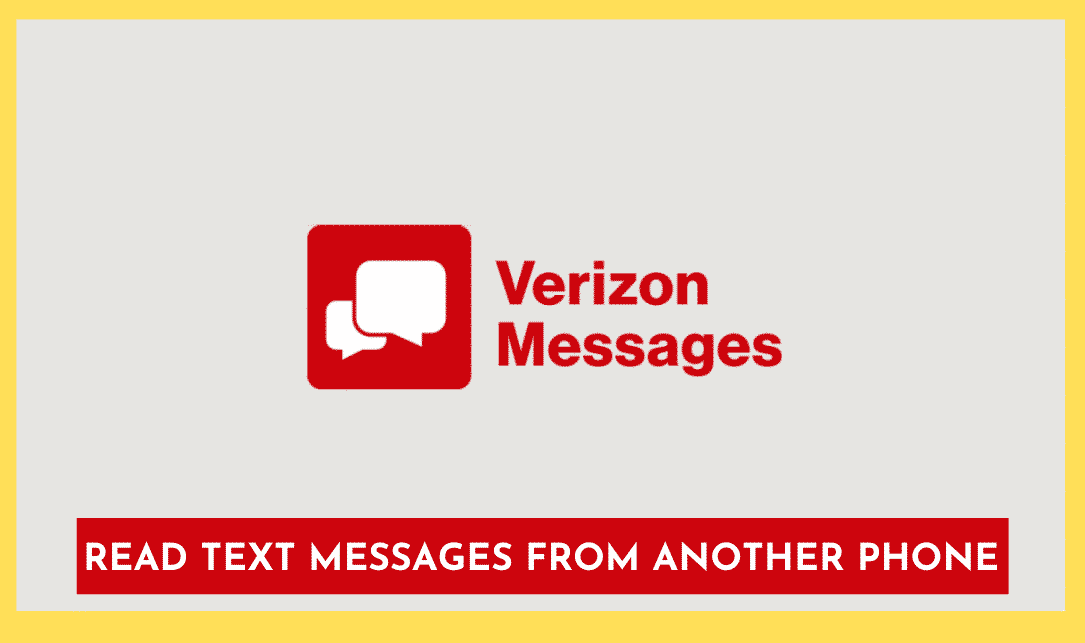 The modern world is one of instant and constant communication. With so much information passed every day and many important messages now sent by text, it's no wonder so many Verizon users are asking, 'How can I read text messages from another phone on my Verizon account?'
Here, we'll show you all you need to know to access your Verizon account from another phone.
How Can I Read Text Messages From Another Phone On My Verizon Account?
The short answer is, you shouldn't.
There are various security issues associated with accessing your text messages using another phone, and unless it is essential, we do not recommend this action.
Instead, it would be best if you used a secure internet connection to access your Verizon account from a PC, laptop, or tablet. You can access your Verizon account using the internet on your phone, but not directly through your text messaging function.
1) Checking Messages Via The Website
If you need to check your messages but can't access your phone, follow the below steps:
Open the web browser
Log into your Verizon account
Open the online text menu on the home screen
Read the terms and conditions before accepting the prompt
On the left-hand side, you will be able to view your messages
When checking messages via the website, a text signature will not be available.
2) The Verizon App
You can also check your text messages via the Verizon app:
Open the My Verizon app
Open the My Usage menu
Click on the message details
Choose your preferred line
The new window will show the message details
Remember
You can only check your messages if you are a prepaid customer. If you want to access the messages, log in to the account through your mobile number.