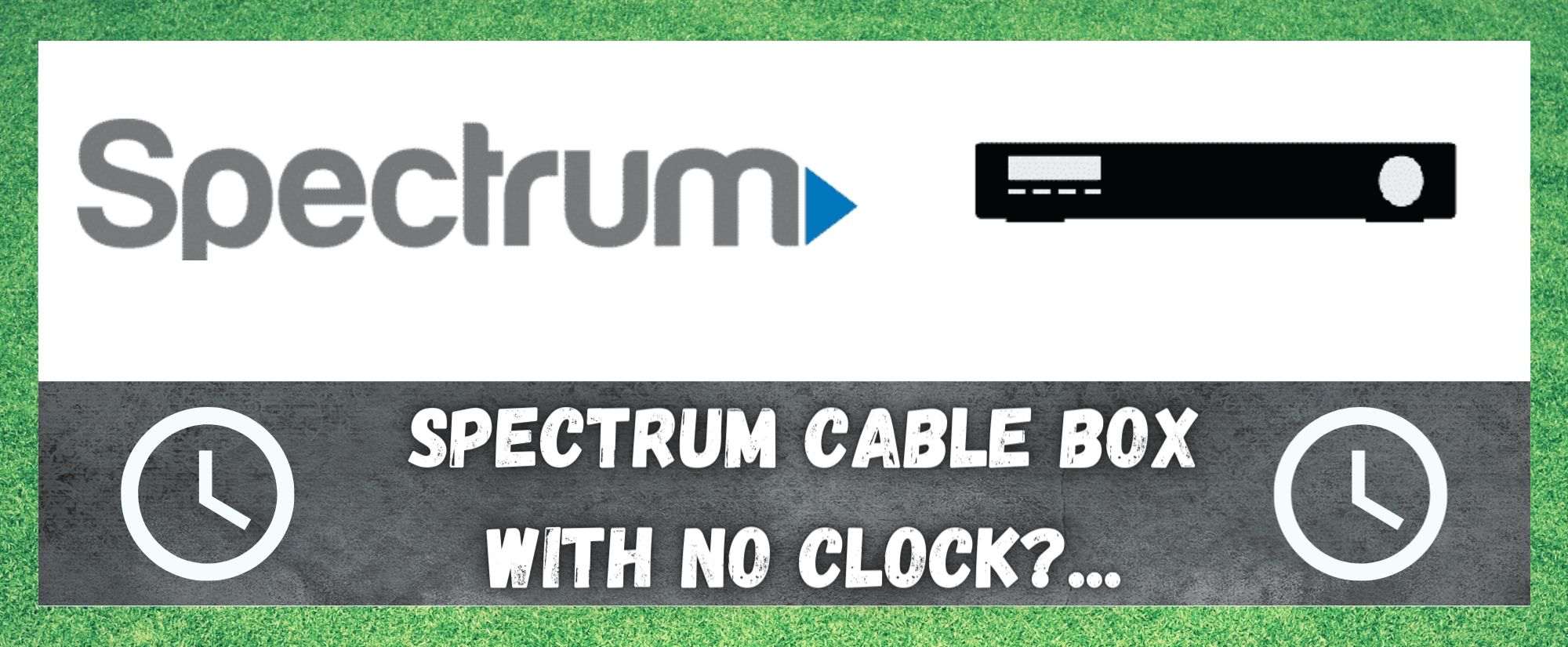 For those of you who have been with Spectrum for a while, you will know that they are generally a really reliable and decent brand. In the last few years, they have managed to corner an increasing share of the American market by introducing new and innovative devices to run their service on. 
Some of these, we would practically call works of art in comparison to their older, more 'boxy' designs. That being said, due to the fact that these devices often take years to slow down and become redundant, it is natural that there are still quite a few customers out there making the best of it with their older models. 
So, having trawled the internet, we have noticed that there are a few of you out there who wish for your Cable Box to display the time, but can't quite get it to do so. There are also a lot of you debating whether or not a modern device such as this should even need a time display. 
Well, we're not here to settle that debate as such. Instead, we would rather focus on getting the time display up for those of you who want it. So, if this is the information that you have been looking for, look no further!
Spectrum Cable Box No Clock?.. Do Spectrum Devices Come With a Built-in Clock?..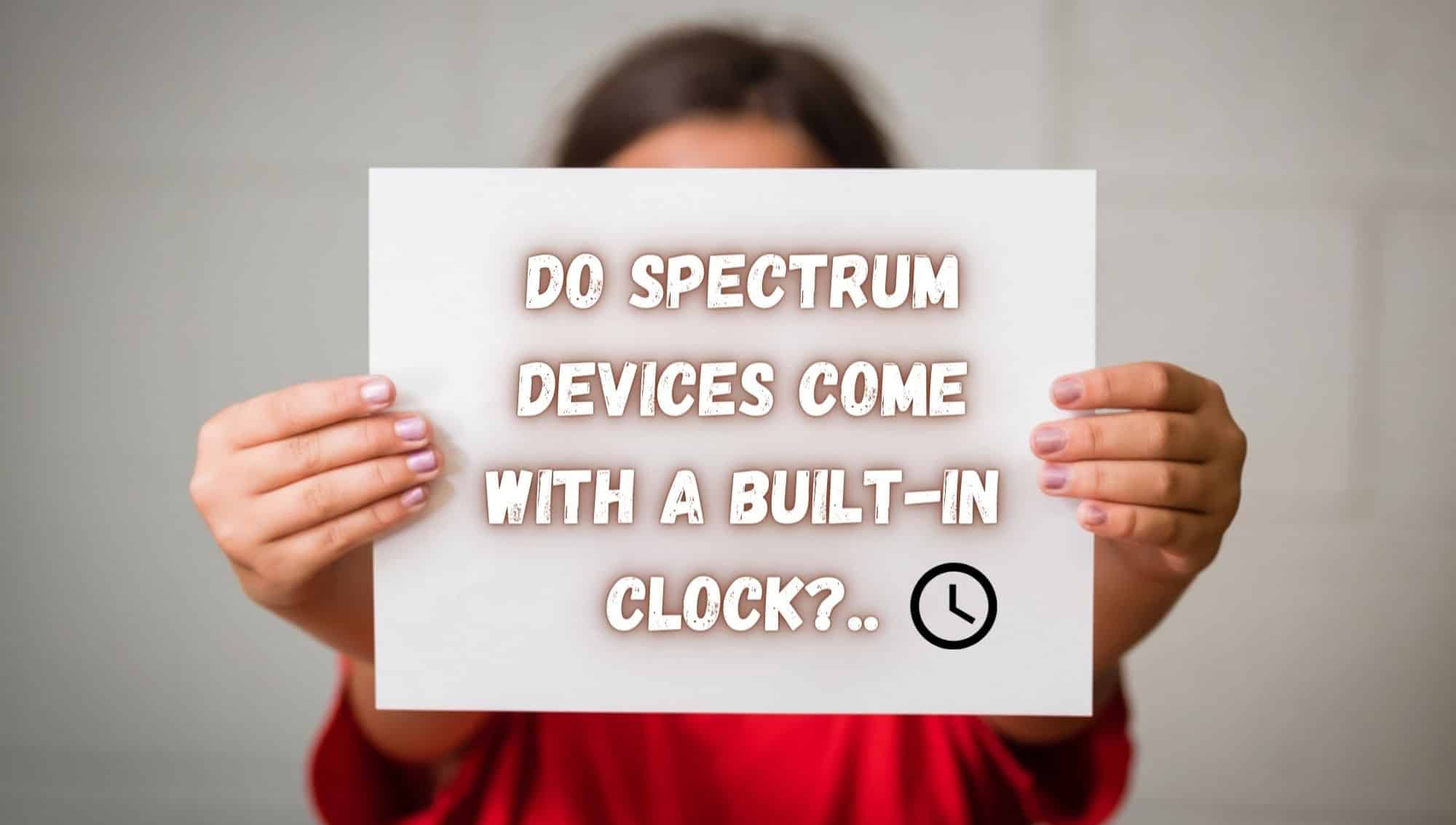 For those of you using the more recent variations of the Spectrum Cable Box, you will have noticed that these devices will have an LED display that shows you what channel you are currently on. For a lot of us, this is the most useful piece of information that we could have. 
But, because everyone will have their own preferences and opinions, there are also many of us who would prefer that the time was displayed instead. Well, the good news is that you can easily check the time on your Spectrum Cable Box, once you know how. The method is as follows:
To get to the clock option while using the Spectrum remote control, you will first need to open settings. From here, you need to go to the "device setup" option. From here, you can simply just activate the clock. That's all there is to it!
Does the Spectrum Cable Box Really Need a Clock?
Though this is totally up for debate, we thought we would weigh in with an opinion – just for the fun of it! But, do bear in mind that this is totally up to the individual. For us, we can't really see why having the time displayed on your Spectrum Box would be considered a vital need. 
For most of us these days, our homes are furnished with plenty of different devices that will all display the time for us at any given point.
And this is without even considering the phone that is most likely in our pocket as we relax to watch some TTV in the evening. For us, this is enough, but if you have become accustomed to it over the years, why not have it on display again?
Does the Spectrum Cable Box Look Better Without the Clock?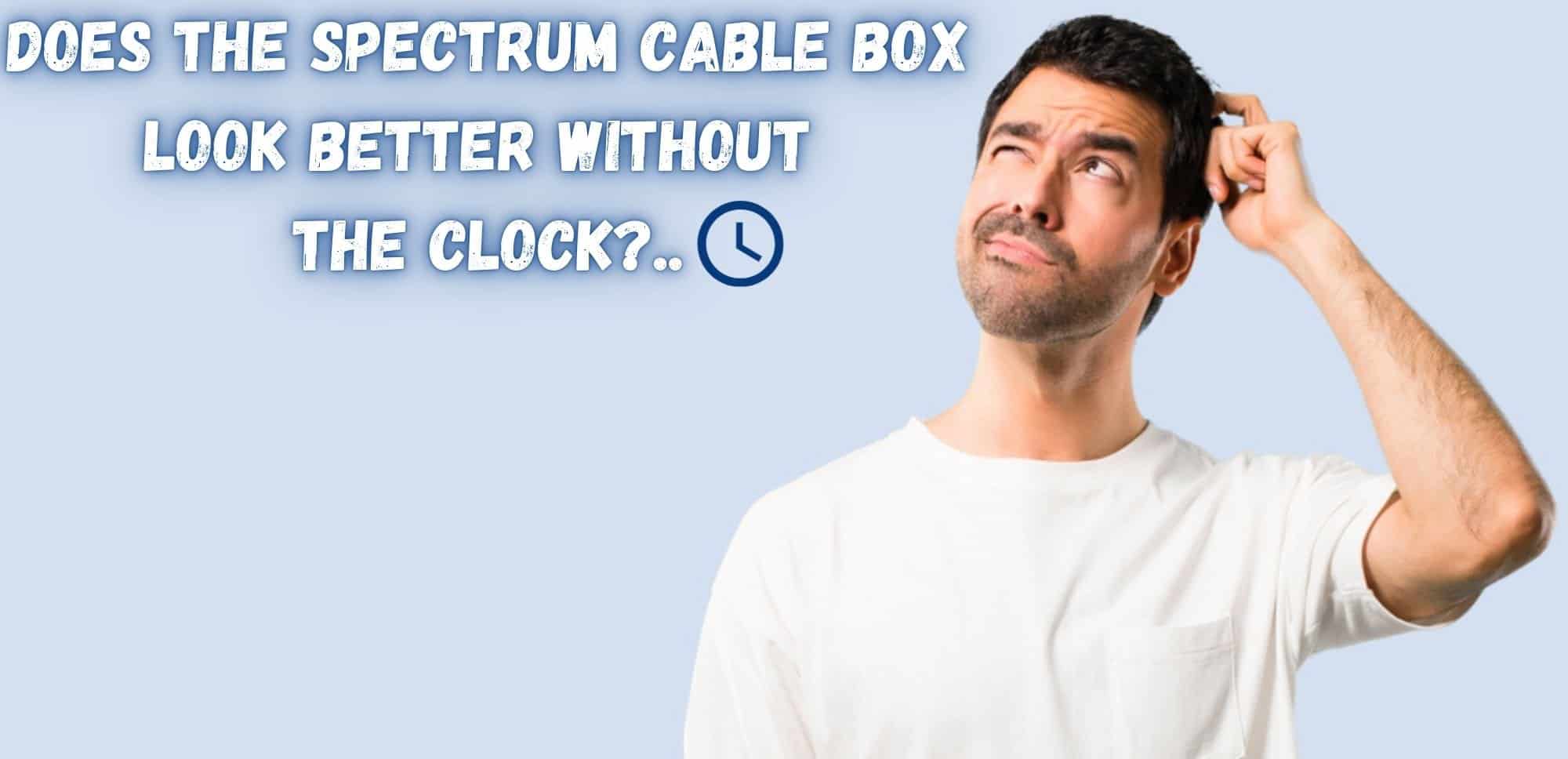 As we mentioned earlier, there are still a lot of you out there who are using earlier models of the Spectrum Cable Box. When it comes to these, it is hard to think that having the clock on display would affect the aesthetics of it in any way. After all, when compared to the newer models, they are kind of basic and clunky in appearance. 
On the other end of the scale, if you are a smart home enthusiast with a range of devices designed for functionality and creating a nice flow in your home, having a sleek Cable Box doing something as old fashioned as displaying the time can seem a little odd. Really, as always, it is a case of 'different strokes for different folks'.
Should I Change Over to a Modern Spectrum Cable Device?
Of all of the questions here, this one is the most relevant to the performance of your service. Naturally, that makes the answer a resounding yes for us. As the technology that Spectrum are using to deploy their service evolved, so too are the technologies used to receive them. 
This means that at some point it will definitely happen that your old gear simply won't be able to deal with these evolutions. As a result, it won't be able to keep pace and will eventually simply become redundant. It is a pity, but that's just the way these things go.
On the bright side, the newer boxes are a lot less bulky and look quite a bit nicer and will also keep working for a few years. But really, the choice is always up to you. You can always try to ride it out for as long as possible. For us, we like to see how long these things can possibly last too, so we get it!