We normally rate Spectrum products and services quite highly here. So, it is pretty rare that we see a whole influx of messages about a total failure of their systems, and even rarer that the issue seems to be persisting. 
The Spectrum brand is usually known for providing a decent service at a reasonable price – hence the fact that it grew into a massive company in the first place. 
However, all is not roses at the moment. There is a shared issue being brought up that has even the most loyal of customers furious. It appears as though everyone's Spectrum boxes have just started randomly rebooting at frequent intervals, causing all sorts of other problems. 
Some users are reporting losing about 10 minutes of viewing time with each reboot, while many others are saying that the reboots are happening as frequently as every hour. Obviously, that's not sustainable and the cause for some concern.
So, we are going to do our best to make sure that the issue is resolved as quickly as possible for you. Have a run-through of the steps below and many of you should notice that the issue is resolved by the end. 
Should it be the case that these steps don't work for you, we will also have some follow-on advice on how to get a replacement box for free.
Why Does My Spectrum Cable Box Keep Rebooting?
There are actually a few different things that can cause your Spectrum box to act up in this weird fashion, and not all of them will be the fault of the user. Nevertheless, it is always best practice to ensure that the issue is not on the user's end before getting in touch with the customer service department. 
That is unless you like the sound of holding music. If you do, disregard this guide entirely and call Spectrum up straight away!
For those of you who want to make sure it isn't something really simple holding you back, have a quick read of this and make the necessary changes to your setup first. We promise that none of these steps will ask you to do anything that could possibly make the situation worse than it already is. 
1. Make sure it isn't Overheating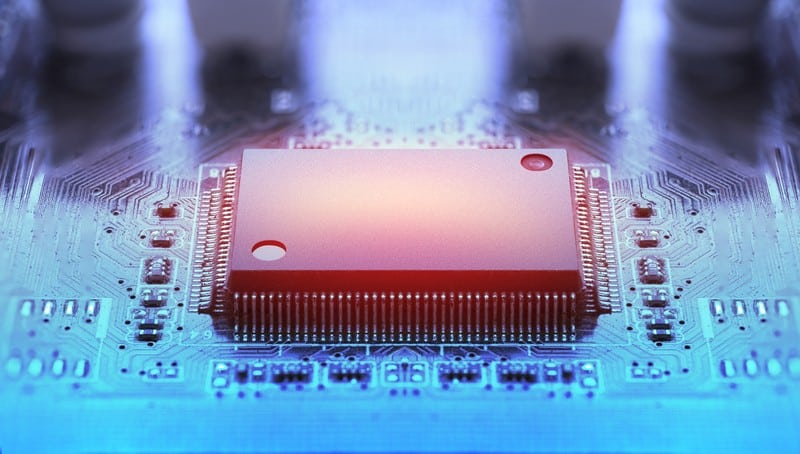 As with every tech device out there, a Spectrum Cable Box won't be able to function properly if it is regularly overheating. There are many factors that can cause devices such as these to overheat. The most simple of these is if the box is constantly on and working over long periods of time. 
On top of that, there should always be some space around the device to let it vent itself a little bit. If it is sitting on or near something else that is radiating heat, it won't be able to manage its internal temperature that well.
When any of these factors are in play, the box will protect itself from shorting itself out by simply rebooting itself. That way, none of its components end up getting irreparably damaged. It's still annoying, for sure, but it is far from being the worst available outcome.
So, the steps that you can take to avoid this happening are plentiful. For starters, we would suggest that you simply power it off for a while and let it cool off a bit. On top of that, it is also a good idea to make sure that the device has enough space to remain cool. 
Just make sure that it isn't crowded. Now all you need to do is wait a while and then try again. For some of you, that should be enough to have fixed the issue entirely. 
2. Check for Damage to the Cord
The next likely reason (that is on your end) why this issue could have cropped up is that the cord could have taken some damage at some point. We often tend to think of these basic components as immortal, rarely checking their condition when something goes wrong. 
When the cord connected to the cable box gets damaged, it will no longer be able to transmit the signals required for the setup to actually work. The outcome of this?
The dreaded reboot loop. Basically, your box really can't handle the fluctuation in current flow, so protects itself by shutting down and starting back up again. 
Luckily, this is a really simple issue to diagnose. All you need to do is switch everything off and then check along the length of the cable to make sure that there are no obvious signs of damage. What you should be looking for are any frayed edges or exposed innards. 
Should you notice anything like that, the only thing to do is keep everything switched off until you get your hands on a replacement cord. If you continue to try to run the system with a damaged cord, the box itself won't last anywhere near as long as it should. 
3. Make sure the Connection isn't Loose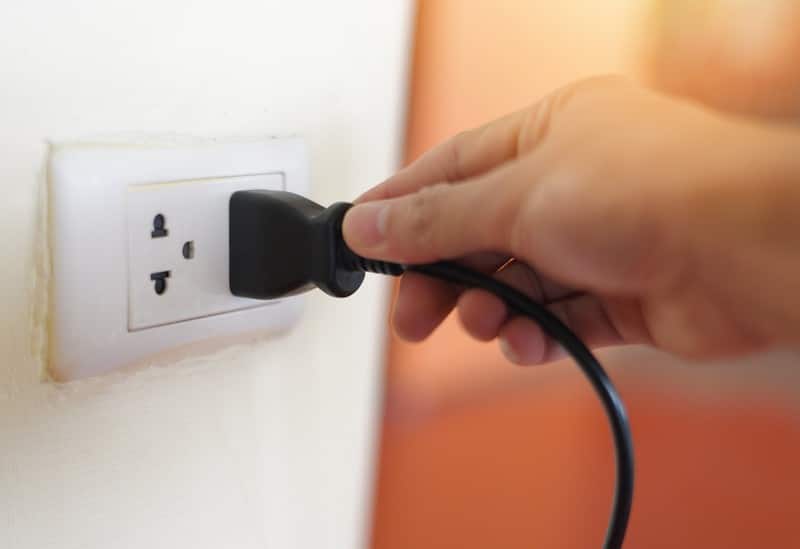 As far as we can ascertain. There is only one more cause for this issue that can be attributed to human error at the user end.
Though this may seem obvious to some of you, and you may have already checked this straight away, the whole thing could be the result of something as simple as a loose connection. A loose connection will bring about the same result as a damaged cord, albeit without the same risk of damage to the box. 
Before getting into the process of getting a replacement box, we would suggest that you check the connection. To do this, you will first need to turn off the box and any other devices it is connected to. 
Then, simply plug out all of the connecting cables between them, checking them for damage in the same way you did with the power cord, and then plug them back in again as firmly as possible. Once you have done that, you have done everything possible on your end. It is now in Spectrum's court. 
What Do I Do Next?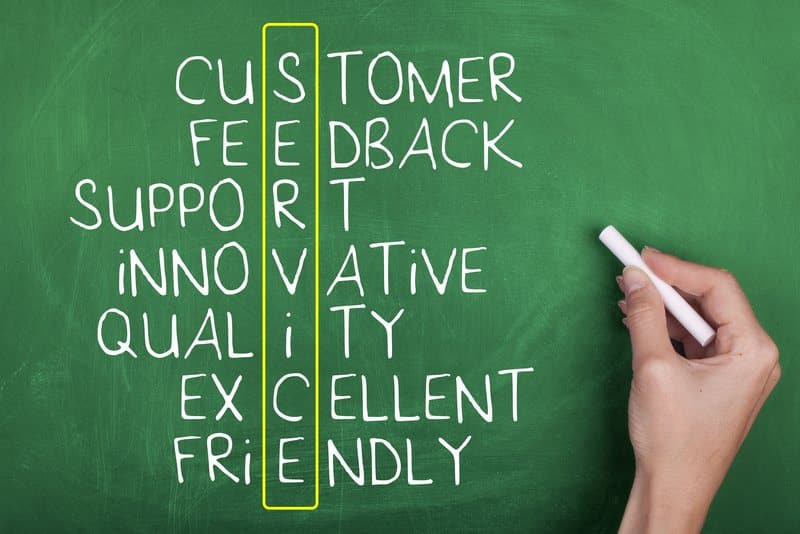 Seeing as this issue has been really common since about October 2021, we have managed to gain an amazing amount of detail from first-hand witnesses to the issue. As it turns out, Spectrum Cable Boxes released to customers at this time weren't exactly their best work.
As such, they were flooded with complaints and ended up replacing loads of these boxes. 
In fact, some customers ended up receiving multiple replacements in a relatively short period of time. So, if the box you are using happens to be from around this time, there is good news, you can in fact call up Spectrum's customer support and ask for a replacement.
So long as you yourself haven't damaged it, it should all work out. 
The good news is that the newer boxes seem to have a higher build quality than the ones we are referring to above, meaning that the issue should be resolved by a replacement. We hope this helped.
The Last Word
Seeing as this issue was pretty far-reaching, we would be very interested to see how many of you are still experiencing it. We're also very curious to see if there was any way around this other than what we mentioned above. So, if you have a story for us, we would love to see it in the comment section. Thank you!